Venezuela's Chavez Announces $500 Million for National Housing Program
President Chavez says that the $500 million for a national housing program only the beginning in a "revolutionary mission" to deal with Venezuela's housing crisis.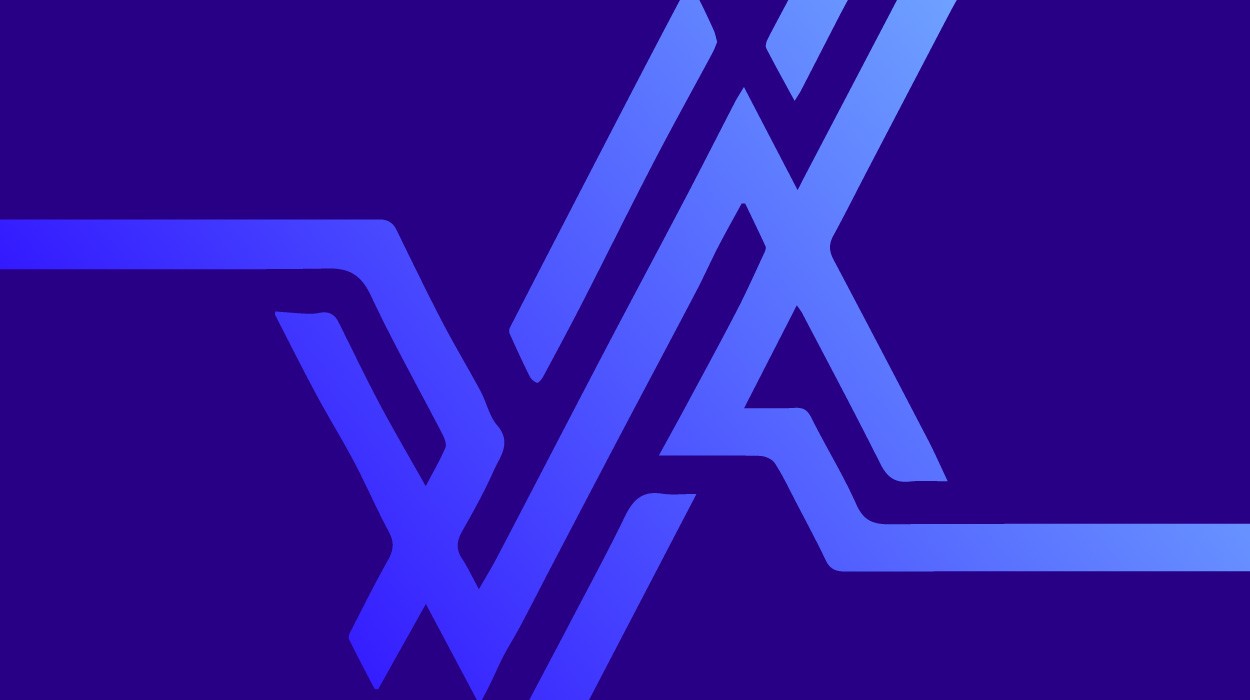 Caracas, August 5, 2004—President Hugo Chavez announced $500 million for a national housing program yesterday, which he called only the beginning of a national mission to deal with the housing crisis in Venezuela. "This is only the spearhead for the housing mission ("Misión Vivienda"). Let's all prepare to assume the housing problem as a revolutionary mission, and to articulate this housing mission as it should be, with a holistic vision, integral and one that integrates," Chavez said.
Chavez made it clear that the money used for these homes have come from the funds available from the sale of petroleum, alluding to the reorganization of PDVSA, the state oil company, which today allows for the investment of 80 per cent of the state's oil income in the country's social programs.
"We have assigned one trillion Bolivares ($500 million USD), which is available for the Housing Mission. This comes from the oil fund available through the recuperation of the oil industry," said Chavez.
The housing program started in 2000 and 2001, Chavez explained, but was halted abruptly in 2002 due to the attempted coup against his government as well as a devastating national strike organized by the opposition. "In 2004 we have restarted our engines," Chavez said.
Chavez went on to say, "The Democratic Coordinator, [the main opposition coalition], with its strikes, the coup against the state, and oil sabotage – they completely stopped the housing projects that were underway, not one was saved, there was no way of paying the workers, the cooperatives, nor the construction companies."
According to the President, the different housing institutions should coordinate themselves into one strategic line, since "each organization cannot coordinate by themselves." He also requested that civil servants should convert themselves into combatants against the old bureaucracy, the vices, the old ways, because "a revolution should be fed by a revolution from within."
Chavez quoted the German philosopher, Heidegger, who said that: "the problem of housing is older than war, that problem of housing is far older than demographic explosions…" "We should be inhabitants before becoming space constructors, we should learn to live, to become inhabitants of our own fatherland, to learn to exist in a community, to accept a concept of life so that all of us living in a home gain dignity by it."