There are No More FARC Camps in Venezuela: Santos
President Juan Manuel Santos told Spanish television on Tuesday he is confident that FARC encampments in Venezuela have been dismantled.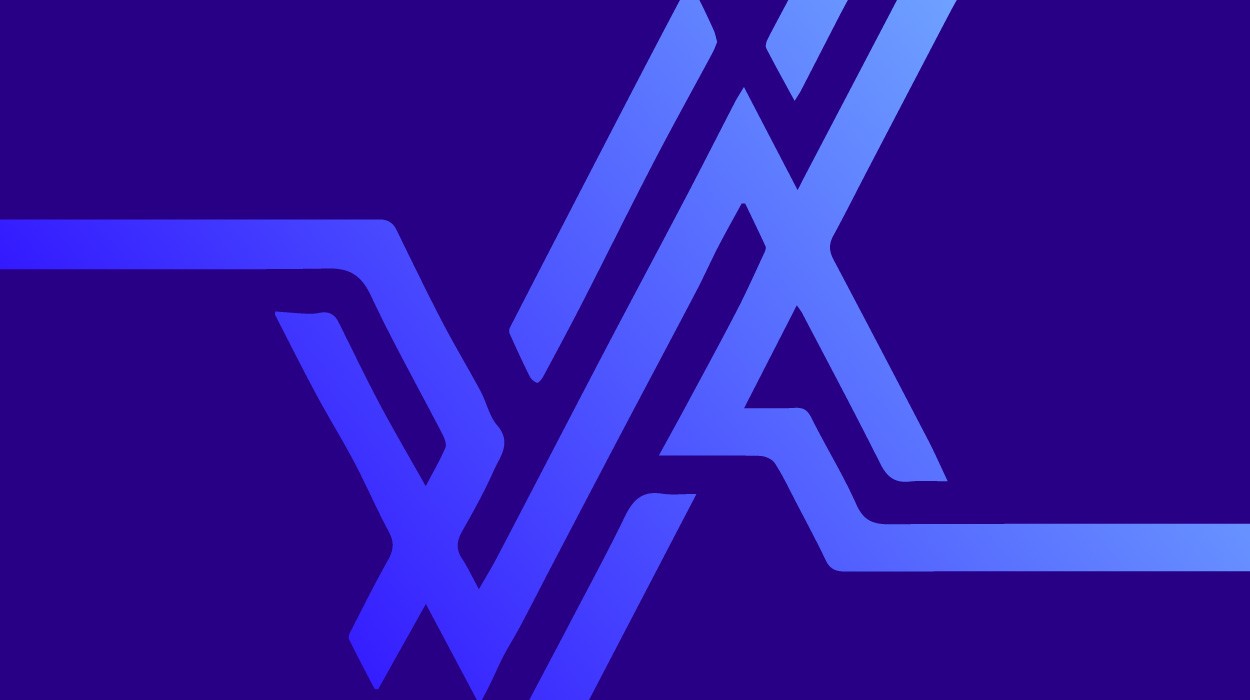 "We are satisfied that the camps that we had previously located are no longer there," the head of state said, adding that Venezuela had provided Colombia with details on Monday of two FARC guerrillas accused of killing two Colombian marines who had escaped across the border. This move, Santos stated, was an "unprecedented" gesture in relations between the neighboring countries, Terra reports.
Venezuela has been the focus of accusations in recent years for harboring the terrorist organization within its border, culminating in the filing of a complaint before the Inter-American Court of Human Rights (IACHR) by former President Alvaro Uribe last August.
Since Santos came to power however, there has been a significant thawing in relations between the two countries, something the Colombian president praised his Venezuelan counterpart for on Tuesday.
Santos said, "We are advancing each time on the different fronts [security, economy] we agreed upon eight months ago," adding that Hugo Chavez has so far complied with everything he said he would and that he, Santos, acknowledges that.
In the same interview, Santos reiterated that peaceful dialogue between his government and the FARC is very much an option. He warned however that it will be "very difficult" to achieve if the group does not renounce its terrorist activities, according to a release from the presidential website.
*Abridged*
Venezuenanalysis.com note: In the past both the U.S. and Colombian governments have used the alleged presence of FARC members in Venezuela to demonise the Bolivarian government. Recently, in 2009, the Colombian government insinuated that Venezuela was providing weapons to the FARC to help justify the presence of U.S military bases in the Colombia and as part of tensions and disputes between the two countries at the time.