Three new Polls Show Venezuela's Chavez Winning Recall by 11% to 25%
Hugo Chavez's chances of finishing his term seem to have solidified as three newly released polls gave him a 10 to 25 percent lead over the opposition two weeks before a recall referendum.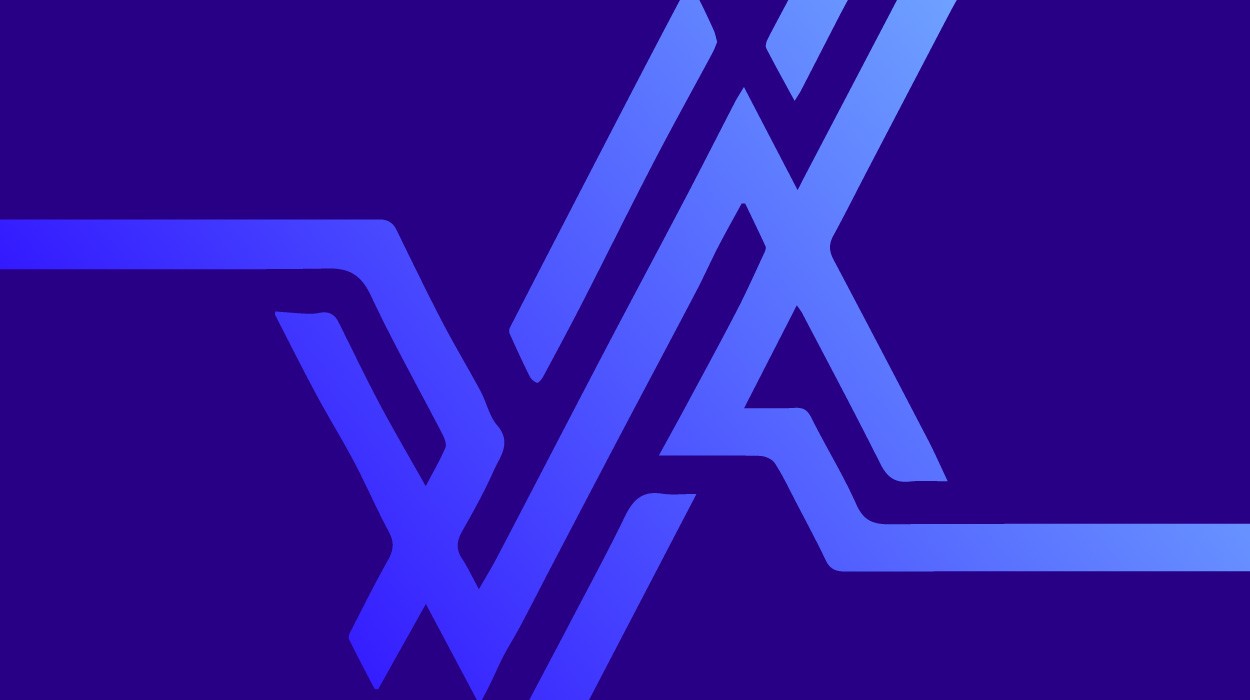 Caracas, Venezuela. July 30 (Venezuelanalsysis.com).- Venezuelan President Hugo Chavez's chances of finishing his term seem to have solidified as three newly released polls gave him a 10 to 25 percent lead over the opposition two weeks before a recall referendum.
The leftist populist leader remains Venezuela's most popular political figure as 58% of registered voters would vote for him in a presidential election, according to one of the polls presented today.
Chavez will win the upcoming recall referendum according to four recent polls.
Graphic: Martin Sanchez – Venezuelanalysis.com
Keller y Asociados: 45% vs 34%
A survey released today and conducted June 14 – July 1st by local pollster Keller y Asociados, found that 45% would vote against recalling President Chavez, 34% would vote for the President's recall, while 21% remain undecided.
Company president Alfredo Keller told local newspaper El Nacional that given the high number of undecided that his poll shows, the opposition must focus on convincing the neutrals who dislike the President, in order to have a chance at recalling him. Those undecided tend to favor the opposition 3 to 1, according to Keller.
Keller y Asociados surveyed 1,633 people in 113 cities, with a margin of error of +/-2.8%. Keller is perceived by many to be a pro-opposition firm.
Consultora Hinterlaces: 51% vs 40%
According to local newspaper El Universal, another survey released today by local polling firm Consultora Hinterlaces gives 51% for the "NO" option (against recalling Chavez), and 40% to the "YES" option (in favor of the recall).
The Consultora Hinterlaces poll was conducted between July 3rd and July 18, surveying 1500 registered voters in Venezuela's 10 major cities, through interviews and focus groups.
The survey also found that 37% of registered voters consider themselves pro-Chavez, 16% oppositionists, and 47% of neither tendency. Among those with no political preference, the study found that 32% would vote in favor of Chavez, while 53% would vote against him, and 14% remained undecided or did not answer.
51% of those surveyed said they trust the National Electoral Council, 21% expressed some trust, while 13% did not trust the institution.
The Consultora Hinterlaces poll also found that the government approval ratings stands at 54%, with 41% rejection and 5% with no opinion. Hugo Chavez has been the President of Venezuela for five and a half years.
According to El Universal, the poll was comissioned by a transnational corporation.
North American Opinion Research: 60% vs. 35%
Yet another poll released today, this time by North American Opinion Research (NAOR), gave Chavez a 25% lead over the opposition. The company found that 60% of registered likely voters said that they would vote against the recall of Chavez, while 35% said they would vote "yes", in favor of the recall, and 5% had not yet made up their minds.
The Delaware based polling firm conducted in-home interviews with 2,612 Venezuelans from July 15 to 25 in all areas of the country. The poll was commissioned by transnational companies and embassies, according to Carlos Sanchez, the NOAR representative in Venezuela who presented the poll results during a press conference today. When asked exactly which companies and embassies commissioned the poll, he declined to give their names because the clients did not want their names revealed. According to Sanchez, NOAR has been polling in Venezuela since 1997.
The NOAR poll further says that abstention will be its lowest ever in Venezuelan history, with 95% of registered voters participating.
In terms of personal popularity, President Chavez remains the country's most popular politician, with 58% saying that they would vote for him, should there be a presidential election. The next closest politician is the opposition leader Enrique Mendoza, with 15% saying they would vote for him.
Similarly, political party preference reaches 50% in favor of Chavez' party, the MVR (Fifth Republic Movement/Movimiento Quinta República). The next most popular party, is the conservative new-comer party Primero Justicia, which would receive 17% of the vote in regional elections.
Others
A poll released Tuesday by U.S. opinion research firm Evans McDonough Company and Venezuelan firm Varianzas Opinion, gave Chavez a 49% of support and 41% opposition among registered voters.
As reported a week ago by local newspaper El Universal, a poll by Venezuelan firm Mercanalisis conducted sometime in June, gave Chavez only 33% support in the recall with 54% opposition. Mercanalisis has consistently given Chavez unfavorable numbers in the past.
"The Madrid effect"
Venezuelan Interior Minister Lucas Rincon said that he has evidence that radical sectors of the opposition are planning to engage in violent behavior under a plan he described as "the Madrid effect", in reference to the terrorist bombings in the Spanish capital, credited with changing the outcome of the elections held there earlier this year.
Venezuelan authorities recently found 2.3 tons of explosives, along with detonators in a warehouse in Cagua, a city near Caracas. Rincon said authorities are prepared to guarantee peace as the recall referendum approaches.