New Poll Finds that Venezuela's Chavez Would Win Recall by up to 10%
A new poll of Venezuelan voters, conducted by a US and a Venezuelan polling firm, finds that if the election were held today and undecided voters did not vote, Chavez would win by 55% to 45%.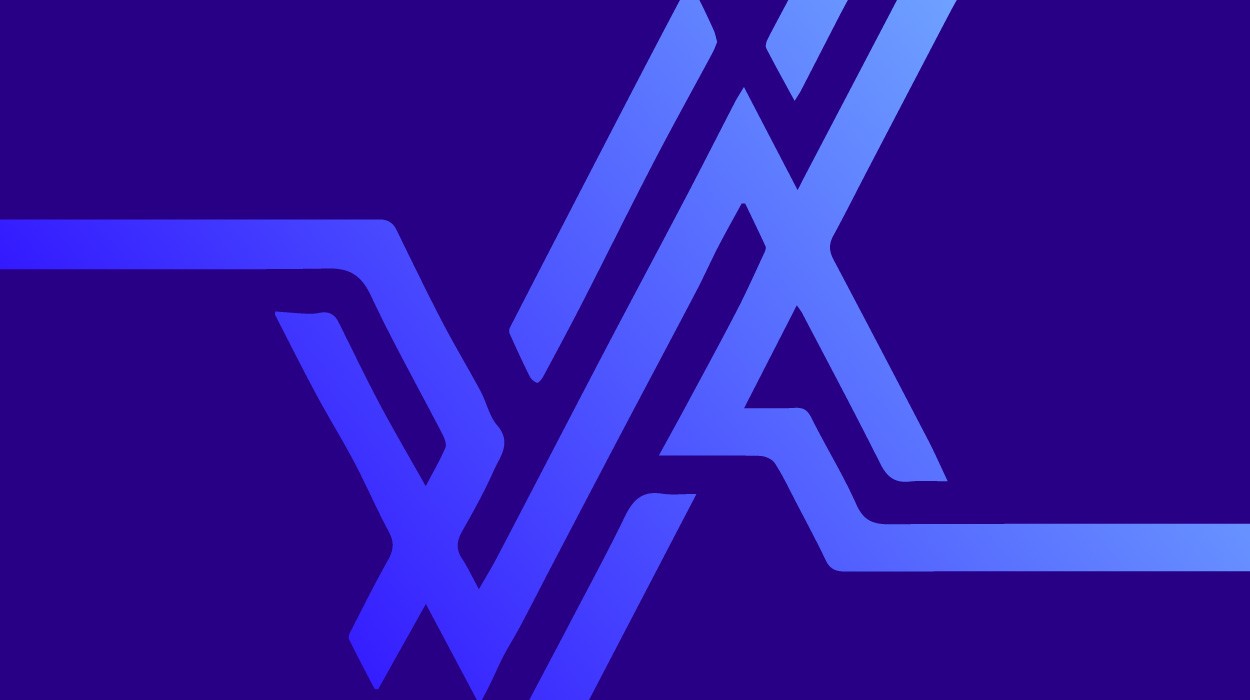 Caracas, Venezuela, July 27 (Venezuelanalysis.com).- A new poll of Venezuelan voters finds that, if the election were held today, the recall referendum on President Hugo Chavez would fail.
Chavez gets a 10% advantage in the upcoming recall referendum when undecided voters are counted out.
Graphic: Evans McDonough / Varianzas Opinion poll
The survey shows the referendum losing by eight percentage points, with forty one percent (41%) of all voters in favor of recalling President Chavez and forty nine percent (49%) opposed to recalling the President.
Among likely voters — those who tell interviewers that they are certain to vote — the prospects for recall proponents are even worse, with forty three percent (43%) favoring the recall and fifty one percent (51%) opposing it. Even if the pro-recall base turned out ten percent higher than the anti-recall base, the no vote would still prevail with fifty one percent (51%) of the vote.
These results are strikingly consistent with the less comprehensive survey conducted by Greenberg for RCTV and leaked to the media last month, giving Chavez 49% vs 44% to the opposition.
The new poll was conducted for PDV Holding, a US affiliate of the Venezuelan state oil firm, PDVSA, by U.S. opinion research firm Evans McDonough Company (EMC) and Venezuelan firm Varianzas Opinion. The independent survey was done of 2,000 Venezuela voters from July 16 – 22, 2004. All interviews were conducted in homes by trained Venezuelan interviewers and the error margin for the poll is plus or minus 2.2 percent.
The poll shows that the underlying dynamics in the current referendum do not look fundamentally different than those at play in President Hugo Chavez's earlier electoral victories:
Fifty percent (50%) say that Chavez "cares about people like me" versus twenty nine percent (29%) who identify this characteristic with the opposition leadership.
Fifty five percent (55%) say that Chavez cares about the poor, versus twenty five percent (25%) who believe this phrase best describes the opposition.
Forty nine percent (49%) of voters believe that the opposition "only care about the rich" versus only ten percent (10%) who believe this phrase describes Chavez.
Among poor and working class Venezuelans, who make up almost eighty percent of the electorate, fifty four percent (54%) oppose the recall versus thirty five percent (35%) who support it.
The Evans McDonough Company concludes that unless there is a sea change in the opinion of poor and working class Venezuelans towards President Chavez or, lacking that, a decrease in turnout of truly historic proportions (in which case it may be difficult for recall proponents to achieve the necessary 3.76 million vote threshold even if they win a majority of votes cast), prospects for a successful vote to recall President Chavez appear dim.
After five years in power, most Venezuelans still think Chavez is doing a good or regular job as President.
Graphic: Evans McDonough / Varianzas Opinion poll
When asked why Chavez maintained such a solid base of support, Alex Evans, the director of Evans McDonough, said that the two main reasons were that more people rated Chavez' job performance as good than they rated it as bad (45% good vs 38% bad) and that his favorability rating was over 50% (52% favorable vs 43% unfavorable).
Broadcast and Print Media
The opinion poll also sought to determine how much Venezuelans watch or read different types of mass media. Venevisión, the oppositional channel that is owned by media billionaire Gustavo Cisneros, was the most frequently watched channel, with 24% of respondents saying that they watched it more than any other channel. In second place was the state channel, with 21% of respondents saying they watched it most.
Among the print media, the newspaper Últimas Noticias is the newspaper 18% of respondents said they read the most, followed by El Nacional at 9% and El Universal, Diaro Vea, and Panorama at 7% each. Últimas Noticias is percieved to have more balanced editorial line than other newspapers such as El Nacional and El Universal which opelny oppose the government.
Varianzas Opinion is a leading Venezuelan polling firm that works for businesses, elected officials and government agencies, and it was founded in 1989. Evans McDonough is a leading North American opinion research company and has worked for dozens of presidential, senatorial, and congressional candidates, as well as large international corporations.
Poll challenge
On Sunday, President Chavez challenged some local polling companies whose executives are known to oppose his government, to publish the results of their recent polls. Venezuelan Information Minister Jesse Chacon said recently that he has copies of those polls which favor Chavez, and threatened to publish them if those companies or the opposition don't come forward.
The recall referendum will be held Aug 15, and according to the Constitution, those who want to revoke an elected official must obtain more votes than those obtained by the official when he/she was elected. Likewise, the number of pro-recall votes must be higher than those opposing the recall. If Chavez loses the referendum, new elections must be held within a month.
See also: