Brazilian Intellectuals and Artists Declare Support for Venezuela's Chavez
A statement titled "If I were a Venezuelan, I would vote for Hugo Chavez," was signed by 69 Brazilian intellectuals and presented to Chavez this week. Numerous other intellectuals from around the world also support the statement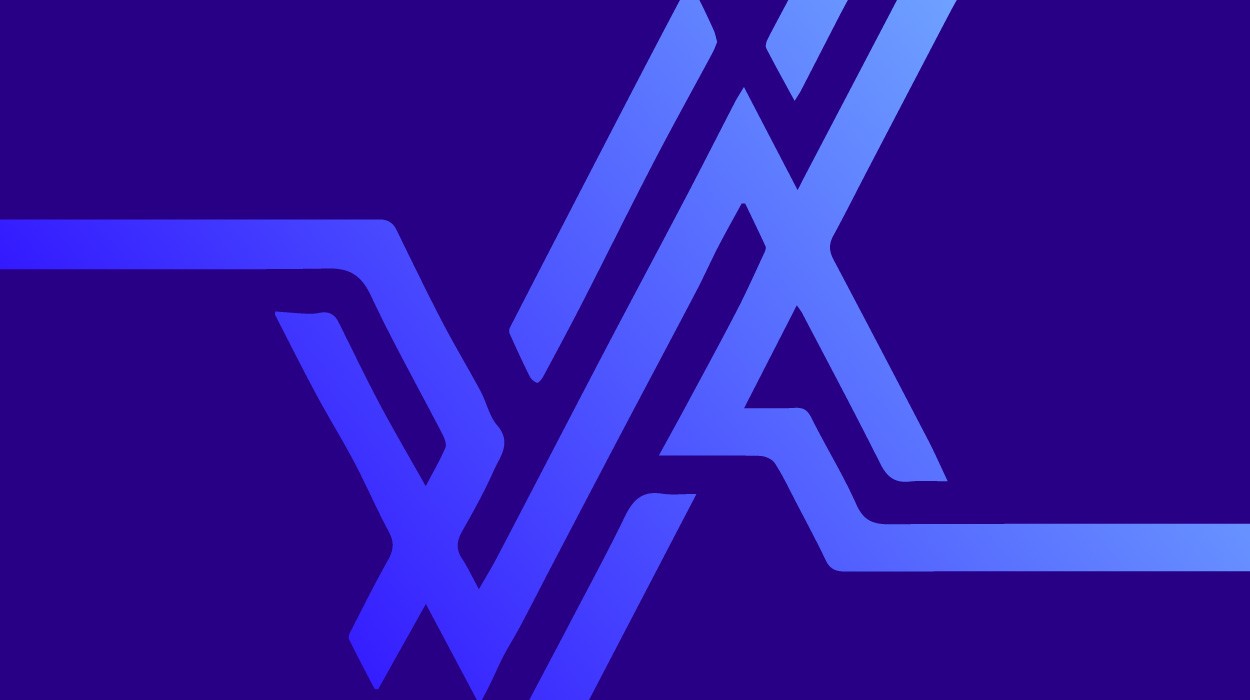 A group of 69 renowned writers, intellectuals, musicians and politicians, mostly from Latin America, presented a signed declaration to Venezuelan president Hugo Chavez in Caracas last Sunday to support the president before the August 15 presidential recall referendum. The declaration—announced last week—was drafted in Brazil and signed by a series of well known Brazilians.
Among others, it was signed by the coordinator of the largest farmer movement in the world, Brazil's landless peasants movement, the MST (Movimento dos Trabalhadores Rurais Sem Terra).
Brazilian music legend, Chico Buarque also signed the declaration. Buarque was exiled from Brazil during the most violent period of the country's dictatorship in the late 1960s but returned in 1971 to continue denoucing the dictatorship through his music.
The declaration is entitled "If I were a Venezuelan, I would vote for Hugo Chavez," and was handed to Chavez by Brazilian writer, Fernando Morais along with representatives from various Brazilian religious groups.
At a press conference on Monday, Morais noted that the declaration is supported by various international notables such as Noam Chomsky from the U.S.; Uruguayan writer and historian Eduardo Galeano; Manu Chao, the French-Spanish musician; Nobel Laureate Pérez Esquivel; Pakistani writer Tariq Ali; and British journalist Richard Gott.
The declaration is just one more in a series of solidarity projects for the Venezuelan president and the people of Venezuela that have taken place in Brazil. The week of the referendum, a caravan of Brazilian students will go to Venezuela in support of the president.
The Brazilian Declaration
"The Brazilians who have signed this declaration want to express their solidarity with the struggle led by president Hugo Chavez and the people of Venezuela for their right to determine their own destiny. We denounce the media monopoly and its manipulation of information that portrays Chavez as a tyrant despite the fact that he respects the Law and the Constitution.
Hugo Chavez won the democratic election of December 1998. Since that time President Chavez has been active in bringing about profound changes to the political, economic and social system of a country that has long been dominated by oligarchies. To bring about these changes, Chavez has faced a non-stop war against him led by small but powerful moneyed minorities in Venezuela, large corporations and foreign financiers.
We are witness to his comittment to the defense of the interest of common people and his deterimination to apply the 1999 constitution, created by an inclusive democratic process.
The right to a recall referendum, sheduled for August 15, is enshrined in the new Venezuelan constitution. The right to a referendum is an unprecedented constitutional right on our continent, of which few government leaders have the courage to submit themselves like President Hugo Chavez. Democracy has been reinforced in Venezuela, and today those same groups that resorted to a coup, sabotage, strikes and lies to try to depose President Chavez are now obliged to respect the limits of an institutional struggle.
We are sure that on August 15, the people of Venezuela will be victorious and will construct a free and just country, a country that Simon Bolivar dreamed of. For all of that, we are here to reaffirm that on the day of August 15, if we were Venezuelans, we would vote for Hugo Chavez."
Translated by Robin Nieto