Venezuela's Electoral Council Appoints Norwegian Media Watch Dog
A Norwegian media watch group proposed by the Carter Center will monitor referendum coverage in Venezuela, to assure that the fiercely partisan media are more balanced.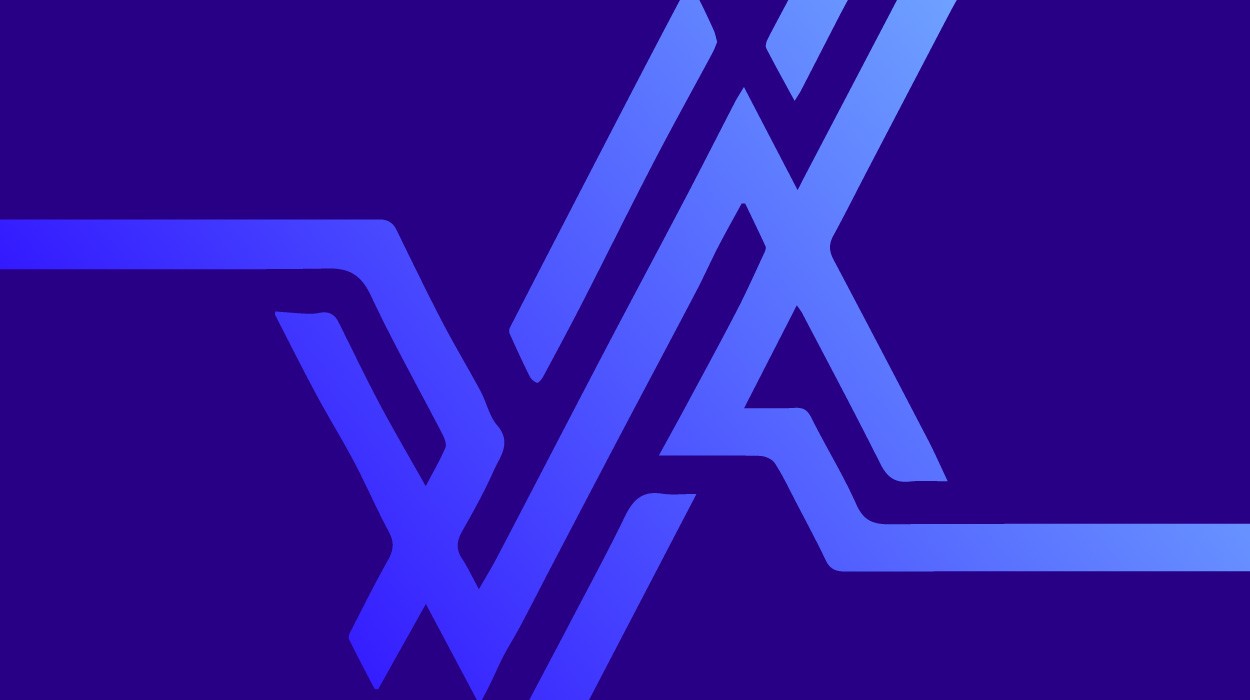 Caracas, July 14, 2004—A media monitoring committee of the Carter Center will be the leading media watch dog during the Yes or No campaign in the weeks leading up to the Presidential referendum. The monitoring committee will be using a computerized system along with 45 journalism students to monitor news and opinion programs on television and radio according to Stein Ove Gronsund of the Carter Center, the media monitoring project director.
Harvard University negotiation expert William Ury had, upon invitation from the Carter Center, proposed this monitoring system, in order to assure greater balance in the media coverage of the August 15 referendum. According to Ury, a fiercely partisan media, as most observers agree is the case in Venezuela, contributes to heightening the conflictivity of all parties in the political arena. The state media consists of one TV station and several radio stations and openly support the government. The private media consists of numerous TV and radio stations and newspapers and openly oppose the government. Both sides agreed, following Ury's facilitation, to tone down their usual attacks on each other and to submit their news coverage to the media observation.
The Carter Center will be in charge of sending the monitoring results to National Electoral Council (CNE), which will then decide whether or not both the private and pubic media are providing balanced coverage of the presidential referendum in accordance to electoral regulations.
The monitoring will focus on radio and television although the possibility of monitoring newspapers is under consideration. Gronsund, a Norwegian journalist, said that it is still unclear whether they will monitor the public broadcast announcements of President Hugo Chavez.
The group will record the number of participants in news talk-shows and each of their political tendencies is categorized by code. Even the attitude of the moderators and the questions they ask their guests will be categorized: defensive, aggressive, or attack. Two groups will monitor the same program to avoid any evaluation discrepancies. The students will submit this research on a daily basis to the Monitoring Committee. The workgroup, in turn, will provide a report to the Carter Center every 4 days to process the generated information.