Venezuela's Chavez Hands out Property Rights
Six thousand families will soon be the legal owners of the land upon which they have constructed their homes in the barrio of Petare, Venezuelan President Hugo Chavez announced last Friday.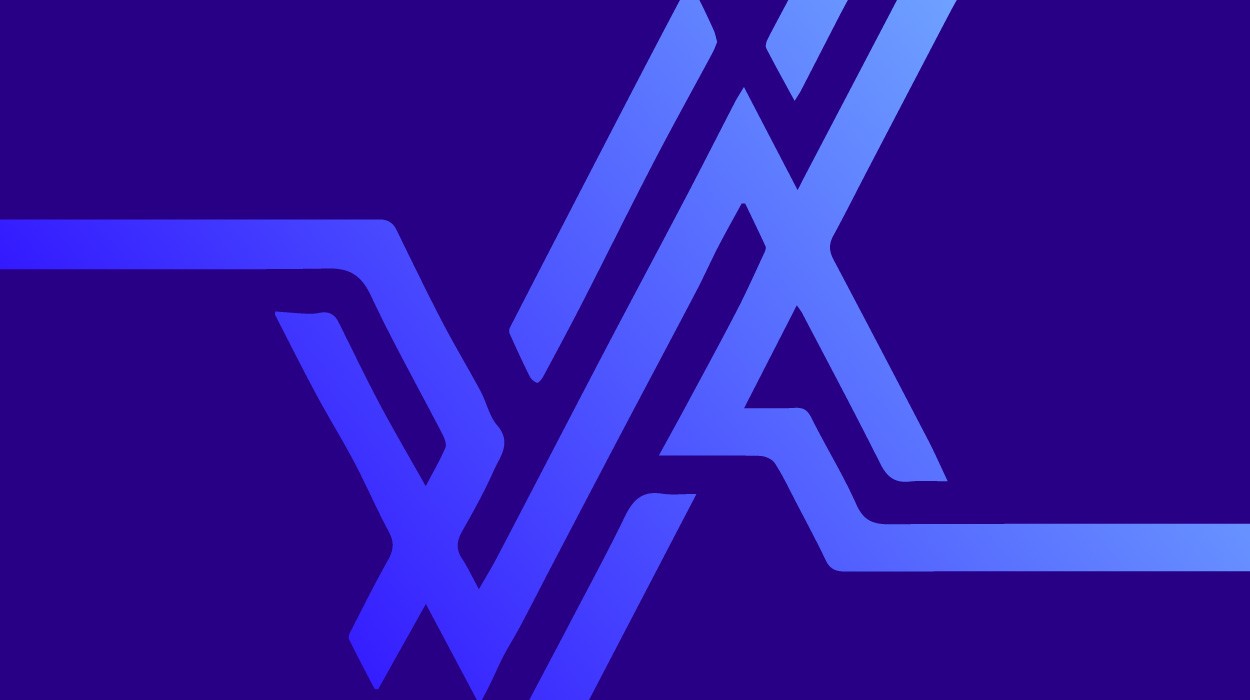 (Correo del Orinoco International) – Six thousand families will soon be the legal owners of the land upon which they have constructed their homes in the barrio of Petare, Venezuelan President Hugo Chavez announced last Friday, during a visit to the largest low-income neighborhood in metropolitan Caracas.
The land titles, which make up a total of 21.4 hectares (52 acres), were delivered by President Chavez to thirteen community councils – grassroots neighborhood organizations – in the sector Juan Felix Ribas of Petare.
The event represents an advance of the Chavez government's initiative to democratize urban landholdings and provide residents with property rights to their informally constructed homes.
The community councils will be in charge of distributing the titles to the lower class families who have built their houses on the hillsides that flank the eastern side of Caracas.
Many Petare residents, who have lived precariously without the legal protection of ownership of their homes, saw the granting of the titles on Friday as the end to a long struggle for recognition.
"For 8 years, since we created an Urban Land Committee, we have been taking all necessary steps so each family could count on having title to their home", explained Deisy Garcia, spokesperson for one of the community council's benefiting from the program. "It's for this reason that today, thanks to Chavez's government, we've been able to secure this most important achievement", she added.
Damaso Alvarez, a Petare resident and community organizer, also expressed his satisfaction with the government's decision and called upon fellow residents to continue organizing.
"A historic dream is being fulfilled" he exclaimed. "I invite all my comrades from the land committee, who have also been in this struggle for years, to continue forward so that you can attain this kind of victory", Alvarez said.
During the event, President Chavez emphasized the delivery of land titles needs to be accompanied by further community projects to improve the quality of life for residents.
"Wherever we deliver land titles, there should be a link to habitat projects, such as housing, water, electricity and programs to ensure local production and development. It's not just the title, but the rehabilitation of spaces", said the Venezuelan President.
Linking Urban with Rural
Venezuela, with more than 80% of its population living in cities, is one of the most urbanized countries in Latin America.
Barrios such as Petare are in many ways the product of a massive rural exodus that began in the nation in the early 1900s as a result of the booming oil industry.
Farmers who once worked in the countryside planting and harvesting crops such as coffee and cocoa, moved to the city in search of a better life.
The country was thus converted into a net importer of food as oil rents created a disincentive to maintaining agricultural production.
In delivering the land titles in Petare on Friday, Chavez expressed his desire to reverse this trend by linking the countryside with the city through the granting of farmlands to urban residents.
"I want to go beyond urban lands. I want to grant rural lands to urban residents so they can go and work the land and have the credits, technology, and machinery to produce and process food products", explained the Venezuelan President.
"In Venezuela, there's sufficient land so that everyone can work", he added.
Chavez directed his Vice President, Elias Jaua, as well as Land and Agriculture Minister, Juan Carlos Loyo, to accelerate the implementation of the urban-rural plan and to focus greater attention on fostering this link.
"I'm asking you to start looking for lands", Chavez said to Minister Loyo, "so that titles for a few acres can be granted [to the people] and they can begin to plant".
Private Property Guaranteed
For much of his term in office, Chavez has been accused of attacking private property by the nation's conservative opposition.
The Venezuelan President dismissed these claims on Friday, stating that the granting of land titles to urban residents is evidence the Venezuelan government is strengthening citizens' rights to private property.
"The government is converting the people into property owners", Chavez stated, pointing out that Venezuela is not replicating older communist models of social organization.
Venezuela's "socialism isn't statism", he affirmed. "Look at what happened in the USSR. We're not copying the Soviet model, or marxism-leninism. That would lead us directly to disaster…We're creating our own socialism".
Denying opposition claims that Venezuela is heading down the path of the Soviet Union, Chavez attributed such falsehoods to election year fear mongering.
"They invent all kinds of things", he admonished. "They're playing the communist card to try to scare the people".
(Abridged)