Venezuela's Supreme Court Rules that Chavez May Run for Re-election
The Constitutional Chamber ruled that should Chavez lose the recall vote, he can run for re-election in the next regularly scheduled presidential election of 2006, but whether he may run in the special election is still undecided.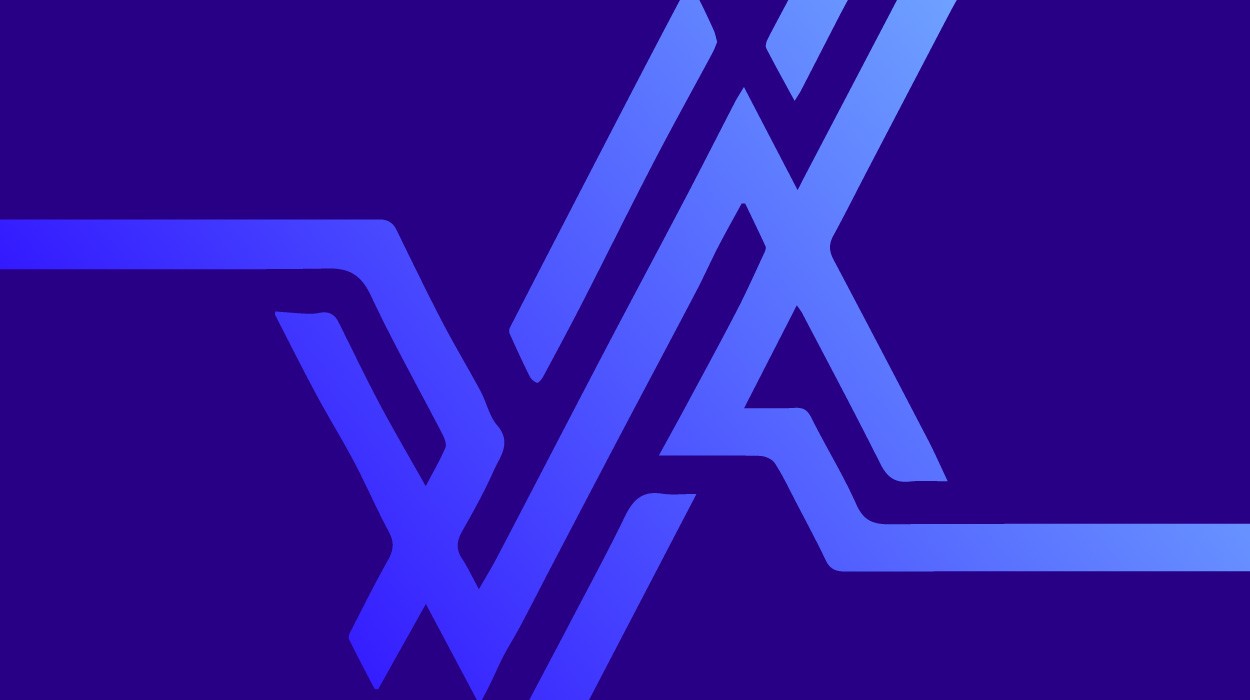 Caracas, June 15, 2004 (Venezuelanalysis.com) — In a long anticipated decision, the Constitutional Chamber of Venezuela's Supreme Court ruled that according to Venezuela's Constitution should President Hugo Chavez lose the August recall referendum, he could run for re-election in the next regularly scheduled elections of 2006.
One of the judges who voted against the ruling said that the President should not be allowed to run again in the special election immediately following a successful recall referendum. The majority opinion, however, said that this issue still needs to be resolved.
According to Venezuela's Constitution, legislators who are recalled cannot run for re-election, but the constitution does not specify whether this principle also applies to the president. The Constitutional Chamber's ruling thus clarifies some questions, but not all of them.
Most public opinion polls, which are all conducted by organizations sympathetic to the opposition, indicate that Chavez would lose a recall referendum, but would win in a new presidential election, since no opposition candidate is anywhere near as popular as Chavez. Polls conducted by Chavez supporters, however, say that Chavez would easily win the recall referendum. Wall Street firms such as Bear Sterns and Fitch Ratings, have predicted that Chavez will survive the referendum.