Venezuela Leader to Face Recall Referendum
According to preliminary data, the opposition managed to collect 15,738 valid signatures above the required number to demand a recall referendum on the President.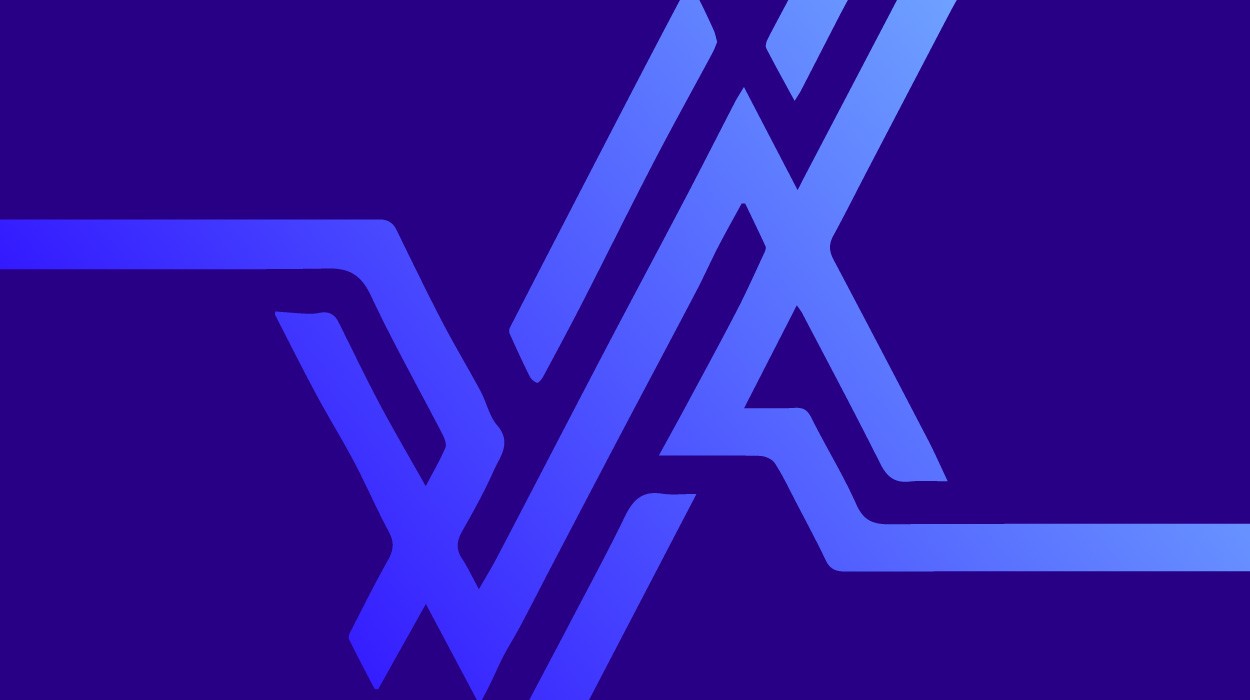 CNE board member Jorge Rodriguez announced the recall against Chavez.
Credit: Venpres
Caracas, Venezuela. Jun 3 (Venezuelanalysis.com).- Based on preliminary data, Venezuela's National Electoral Council (CNE) announced today that opponents of Venezuelan President Hugo Chavez managed to collect enough valid signatures to demand a recall referendum against on his rule.
A signature re-verification or "repair" process, in which those who signed against the President but whose signatures had irregularities were required to confirm of exclude their signatures, ended last Sunday. Out of 1.2 million signatures that could be repaired, the opposition managed to re-confirm only 614,968.
74,112 persons excluded their signatures, giving credibility to reports of people's signatures being used without their consent do demand the recall.
In order to demand a recall referendum, the opposition needed the support of 2,436,083 voters, which represents 20% of the registered electorate.
The toal of valid signatures collected, according to the CNE is 2,451,821, which represents 15,738 signatures above the required number.
The CNE also announced that nine opposition lawmakers are subject to recall referenda. Wilfredo Febres, Cesar Perez Vivas, Isabel Calderon, Carlos Berritzbeitia, Luis Longart, Salomon Centeno, Conrado Perez Briceño and Rafael Marin will join Chavez in the recall referendum.
The recall referenda could be held at the end of July or early August.
Irregularities
During the repair process, numerous irregularities were reported. Investigative police managed to confiscate thousands of forged ID cards during raids. There were numerous reports of signatures belonging to dead people being repaired by others using cloned ID cards, a fact confirmed by electoral authorities. According to CNE board member Jorge Rodriguez, out of 80,000 voters who died between January and july, 50,000 death certificates were not turned in to the Commission of Electoral Registry of the CNE to be excluded from the voters registry. Shortly after the forms for the repair process were made, the additional death certificates were finally turned in little by little. Rodriguez attributes internal sabotage for the failure to exclude the dead from the registry. As a result, 15,863 dead persons re-verified "their" signatures.
Chavez opponents claim to have been harassed by military personnel in charge of guarding the signature collection centers. Others say that they were prevented from repairing their signatures because their ID cards have not been renewed since the country changed its official name in 1,999.
Tough recall
After collecting little over 2.4 million valid signatures in four days, to recall Chavez, the opposition will need 1.35 million more votes to surpass the 3.75 million Chavez obtained in the last election. They also will need to surpass the number of votes of those who want Chavez to stay, all in one day instead of four.
According to published polls, the President's popularity hovers between 40 and 51 percent. A projected 10.3% GDP growth of the economy this year, thanks in part to high oil prices and to economic stimulus programs, will surely help Chavez keep or increase his popularity and survive the recall. Last year, when the signatures were collected, the President's popularity ratings were around the 35% mark.
Wall Street firms such as Bear Stearns and Fitch Ratings have predicted that the Venezuelan leader is likely to finish his term, surviving the eventual recall referendum on his mandate this year.
Recall decision divides Chavez supporters
As numerous claims of irregularities were made during the repair process, the pro-Chavez camp at the grassroots' level is divided among those who reject accepting to hold a recall vote based in a fraudulent signature drive, and those who see the recall as a way of re-legitimize the Chavez government.
"We would win the recall referendum by a wide margin, and that would be an excellent opportunity to re-legitimize the [revolutionary] process," said a pro-Chavez activist who wishes to remain anonymous after losing a debate during a meeting with other grassroots leaders who rejected the recall. "U.S. imperialism wants the CNE to declare that there were not enough signatures for the recall, so they can say that Chavez prevented the opposition from exercising their democratic rights. It's a trap to label Chavez as a dictator, invoke the OAS Democratic Charter against Venezuela and isolate us," he said.
Those who reject the recall, arguing that there was fraud, say that it will be hard to combat fraud during the recall vote. Another Chavez supporter said that "they have huge technological resources, the support of the U.S. government, and all the media at their disposal. We are the majority, but they can win with fraud. They did it now, and they can do it again."
"They won't get any more votes than the signatures they collected," said another Chavez supporter.
Chavez loyalists coincide that winning the recall won't cause Chavez enemies to stop their efforts to oust him. "We have won 7 electoral processes in five years, how many more do we need to win in order to be seen as legitimate?", asked a pro Chavez activist during the meeting.
Coordinators under fire
The Comando Ayacucho, a coalition of political leaders from parties that support Chavez, which coordinated the pro-government efforts against the presidential recall and for the recall of opposition lawmakers, have come under fire for their numerous failures.
Out of 39 opposition lawmakers against signatures were collected, only 9 are going to be recalled, a failure attributed to disorganization on the part of the Comando Ayacucho. President Chavez's own signature against opposition lawmakers was lost by those in charge of collecting the petitions and turning them in to the National Electoral Council.
The Comando Ayacucho had claimed that about 200,000 people would exclude their signatures from the recall count because their signatures were used without their authorization or signed under pressure from employers. However, only 74,112 persons retired their signatures.
Chavez will address the nation tonight at 8:00pm local time. The dissolution of the Comando Ayacucho is expected.
Recall referenda is a new constitutional right Venezuelans obtained thanks to the new Constitution drafted by an elected Constituency Assembly during Hugo Chavez's first year in office. Allowing referenda was an idea proposed by Chavez to the Assembly. The opposition rejected the proposal at the time, but it was supported by the majority.
See also: