Venezuela's Signature Re-certification Ends Without Major Incident but with Many Minor Ones
All sides, including observers said that the signature re-certification process was a success, but each side had very different interpretations of what that means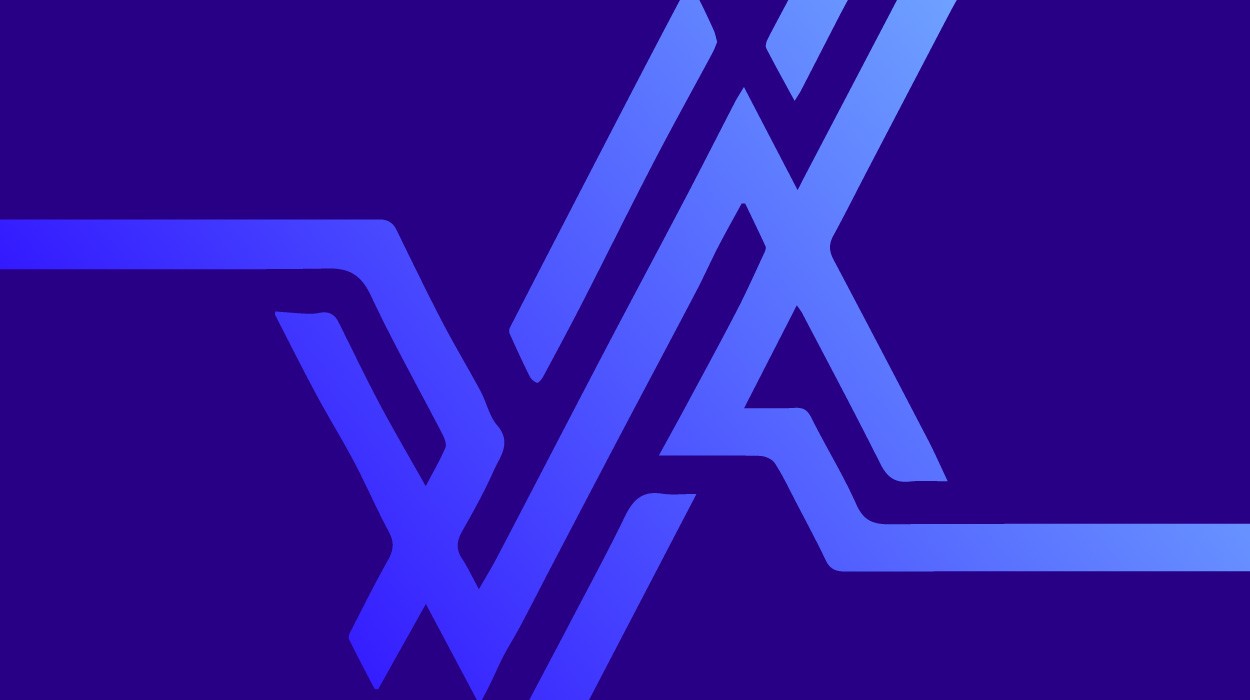 Caracas, May 31, 2004 (Venezuelanalysis.com) —At the end of the third day in which Venezuelans who want a recall referendum against President Chavez could re-certify invalidated signatures, both the opposition and pro-government sectors claimed success.
While no major incident interfered with the process, police forces arrested several individuals and carried out several raids in several locations where forged identity documents were found.
Chavez supporters celebrated downtown Caracas, what they claim was a "victory over fraud".
Credit: Venpres
Opposition supporters accused government supporters of harassing people who were waiting in line to re-certify or "repair" their signatures. The international observer missions of the Organization of American States (OAS) and of the Carter Center said that aside from isolated complaints on both sides, the three days of the process had gone smoothly.
Opposition leader Enrique Mendoza claimed victory and said that "Today we can say that the will of more than 700,000 has been ratified and we are going to the referendum." However, the official results will not be presented for at least another three days. 1.2 million invalidated signatures were subject to repair.
The pro-government campaign team, Commando Ayacucho, also claimed success, and pro-Chavez demostrators took the streets of Caracas to celebrate. They said they had reasons to celebrate because the process ended successfully, and because the recall referenda process it is one of the progressive pieces of legislation proposed by pro-Chavez sectors when the Constitution was redrafted in 1,999.
"They had to collect 500,000 signatures, but what happened, happened, but we have to wait for the CNE to say it officially," said Education Minister Aristobulo Isturiz visibly happy, meaning that the opposition failed to repair enough signatures. Isturiz's words reminded many when his victory in the elections to be mayor of Caracas in the early 90's was almost stolen through fraud by the two dominant political parties at the time.
Repair Center in middle class Caracas neighborhood of El Recreo on Saturday.
Credit: G. Wilpert
National Electoral Council board member Jorge Rodriguez condemned all advance announcements of repair process results, saying that this was prohibited by the referendum rules in reference to some opposition politicians who gave out non official numbers in their favor through private commercial TV stations. Rodriguez also said, "everything took place in complete normalcy, peace, and democracy."
Forged ID cards confiscated
The repair process was tarnished by the capture of several persons carrying forged identification cards ("cédulas"), and the discovery of ID card forging centers. The forged IDs belong to persons who died or who did not intend to sign. These cloned IDs could have been used by third persons to re-validated those signatures and add them to the anti-Chavez recall count.
Fake ID cards, equipment to forge documents and pamphlets were found the the local headquarters of the opposition Accion Democratica party this Sunday in El Valle, Caracas.
Credit: Venpres
At least 2.000 forged IDs were confiscated today in Caracas on Sunday, according to Mayor Freddy Bernal, a Chavez ally. A computer, scanner, printer, repair forms, and forged IDs were found at the local headquarters of the opposition party Accion Democratica in El Valle, Caracas, where people who were being pursued by authorities sought refuge. Yesterday, a man carrying 140 ID cards was detained by the police. 600 ID cards were also found in the Accion Democratica headquarters in the Caracas district of El Paraiso.
On Saturday, a man was detained carrying 420 ID cards near a repair center at the Santa María University in El Paraiso, Caracas.
Pamphlets calling for civil disobedience and to rebel against the government were found the the local headquarters of the opposition Accion Democratica party this Sunday in El Valle, Caracas.
Credit: Venezolana de Television
Yesterday and Friday, forged ID cards were also confiscated. 669 ID cards were returned to authorities in Carabobo state, by a state government official. The cards were to be used in the repair process, according to the whistleblower, who said he did not agree with such practices. The governor of Carabobo is a fierce opponent of President Chavez. The mayor of Puerto Cabello, Osmel Ramos, gave to electoral authorities the death certificates of 98 deceased persons in his city, who appear as having confirmed their signatures against Chavez.
Police vehicle attacked with a grenade while trying to capture a man carrying forged IDs. The mayor of Caracas' Libertador municipality accused the opposition for the bombing.
Credit: Venezolana de Television
In Barcelona, Anzoategui state, 180 cloned ID cards were found, and in El Tigre, 50 ID cards were found at the house of the house of the local Accion Democratica president.
Pro-government officials estimate that according to projections, the number of repaired signatures using forged or cloned IDs could reach as high as 40,000 nationwide during the three days of the repair process.
The opposition coalition Democratic Coordinator, however, said that the forged ID cards were planted there by government representatives.
A patrol vehicle of the Municipal Police of Caracas' Libertador municipality was attacked with a grenade when two police officers parked it near a repair center in the middle-class neighborhood of Montalban, Caracas, when pursuing an individual who was believed to be carrying forged ID cards. Libertador municipality is headed by Mayor Freddy Bernal, a key Chavez ally.
Intimidation reports
According to union spokespersons, workers at a Coca-Cola plant in Antimano, Caracas, were fired from their jobs for refusing to go repair their signatures, which were included in the anti-Chavez signature drive without their authorization or under pressure. The workers introduced a formal complaint at the Ministry of Labor, and claimed that similar situations were experienced at Coca-Cola plants in the states of Carabobo, Lara, Bolivar, and Monagas. The Venezuelan subsidiary of Coca-Cola is owned by billionaire Gustavo Cisneros, who also owns Venzuela's biggest TV network, and who is believed to be the main economic supporter of the anti-Chavez movement in Venezuela.
More forged ID cards were found during a raid in El Paraiso, Caracas, on Saturday.
Credit: Venezolana de Television
Dario Ostos, a pro-Chavez repair center witness in the municipality of Libertador in Carabobo, was found dead Sunday morning. Pro-government sectors blame opposition militants for the death of Ostos, who was shot in the head.
Deceased appearing as signers
During the three days of the repair process, there have been numerous reports of deceased persons appearing as having repaired their signatures in several states.
According to the pro-government campaign team, Commando Ayacucho, an examination they conducted of the records to be repaired, 5,382 deceased persons were found in the records during the first two days. Spokesperson William Lara said that the Commando Ayachucho would formally request the CNE to remove these names from the registry.
According to Jimmy Carter, the incidents with the fake ID cards, and the deceased who appear as signers in the repair forms are "technical problems that will not delay the presentation of the final results."
Accusations of violence
Recall referendum coordinator Enrique Naim said on Saturday that National Guard troops and pro-Chavez groups in several locations throughout the country intimidated people who were standing in line to re-certify their signatures. William Lara, the spokesperson for the pro-government campaign team, denied this, speculating that the groups were probably agents provocateurs planted by the opposition to make the government look bad.
Repair Center in working class Caracas neighborhood of El Cementerio on Saturday.
Credit: G. Wilpert
The recall referendum organizers needed to re-certify at least 525,000 out of 1.2 million invalidated signatures, so as to reach the 2.4 million signatures needed to convoke a recall referendum. 1.9 million signatures had already been declared valid, but signers were also allowed to remove their signatures during this process, if their names had been placed on the petition form against their will.
See also: