Venezuela Electoral Council Member Rejects U.S. Interference in Recall Process
In reaction to US Sub-Secretary of State Roger Noriega's comments that the U.S. government would react if the recall referendum did not take place, Electoral Council member Jorge Rodriguez said that the U.S. was once again illegitimately interfering in Venezuelan internal affairs.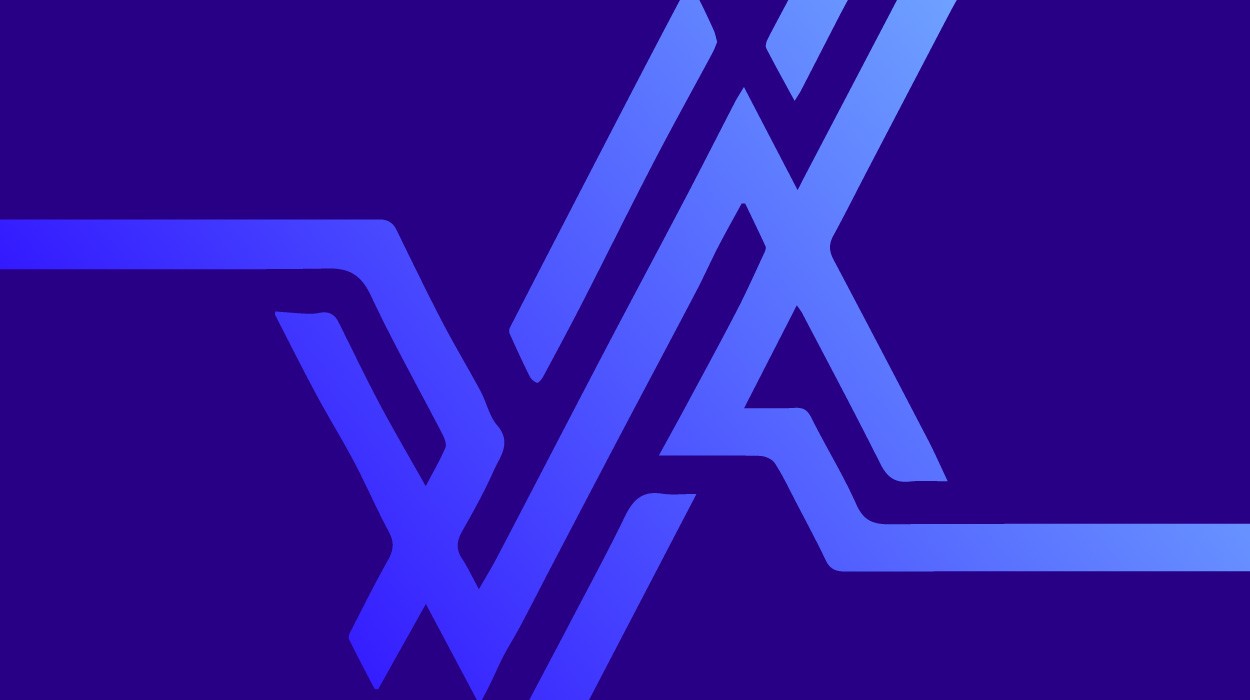 May 26, 2004—Electoral Council board member Jorge Rodriguez declared during a press conference today that he absolutely rejects the statements that the U.S. Sub-Secretary for Inter-American Affairs, Roger Noriega, made in today's Washington Times.
Rodriguez said that Noriega, as an official of the U.S. government, is interfering in Venezuelan internal affairs. Rodriguez then read parts of Noriega's declarations, in which he said, "last year's signature collection collected about 3.4 million signatures, way above the required constitutionally figure of 2.4 million signatures in a process that both the OAS and the Carter Center determined that had followed rigorous controls and verifications."
Rodriguez responded to these remarks that "the valid signatures as determined by the only authority that the constitution authorizes for determining the corresponding electoral results is 1.9 million signatures. This is a clear interference into the internal affairs of a friendly country. This is an inappropriate involvement that does not take the electoral power into consideration in any way."


"Mr. Norienga suggests that in an arbitrary decision the Electoral Council decided that over 800,000 signatures were rejected and that this decision was questioned by the OAS and the Carter Center," said Rodriguez. "The Electoral Council did not do anything other than comply with the established recall referendum norms and on the basis of these norms we are about to complete the process via the repair process."
"Neither the OAS nor the Carter Center are here in Venezuela to question Electoral Council decisions. Electoral Council decisions are autonomous, as corresponds to a public power and as is established in the constitution of a sovereign country as is Venezuela," said Rodriguez.
Council member Rodriguez criticized Noreiga's statement given the scandal that occurred during the last presidential elections in the U.S. "Curiously, in the country from which Noriega comes the government was elected in an election in which over 500,000 votes were eliminated because they did not comply with some rules that the electoral authorities of the U.S. had established. They did not take these votes to a repair process, nor did they consider the possibility that someone might challenge this decision. 500,000 votes, not signatures, were rejected and it was on the basis of this procedure that Mr. Bush was elected president of the U.S."
Rodriguez commented on the book that the activist and filmmaker Michael Moore published, Stupid White Men, in which he states that in the state of Florida 31% of voters were eliminated, with the help of a private company, 70% of whom were blacks who predominantly would have voted for Al Gore. "When the recount process took place and when Mr. Gore came dangerously close and there was the possibility that he might win the elections, the U.S. Supreme Court suspended the elections, without any right to appeal."
Rodriguez said that "if this is the electoral system and this is the electoral situation that brought Noriega to his high post, I would like to tell Venezuelans that we can rest easy because while we receive criticisms from these types of people, I want to say that we are on the right path. We are completely capable of guaranteeing Venezuelans transparency and the complete capacity of demonstrating the legitimacy that the electoral power has when it makes its decisions."
"Independently if whether we are with the opposition or of sectors close to the government, this is a Venezuelan concern and the public powers are of all Venezuelans. Venezuelans do not interfere internal concerns of other countries and even less so in their electoral system. I have a personal opinion about the electoral system and the distribution of powers in the U.S., but I do not get involved in these because I respect them. We demand the same respect from all actors who are trying to involve themselves in affairs that concern only us."
Roger Noriega also commented that "if the recall referendum against President Chavez is not convoked, Washington will not remain with crossed arms," adding, "We will use what multilateral levers we have."