"Repair" of Venezuela Recall Referendum Petition Signatures Proceeds Normally
The verification of signatures on the petitions for recall referenda of legislators has proceeded normally and without incident this weekend. Next weekend begins the verification of signatures on the presidential recall referendum petition.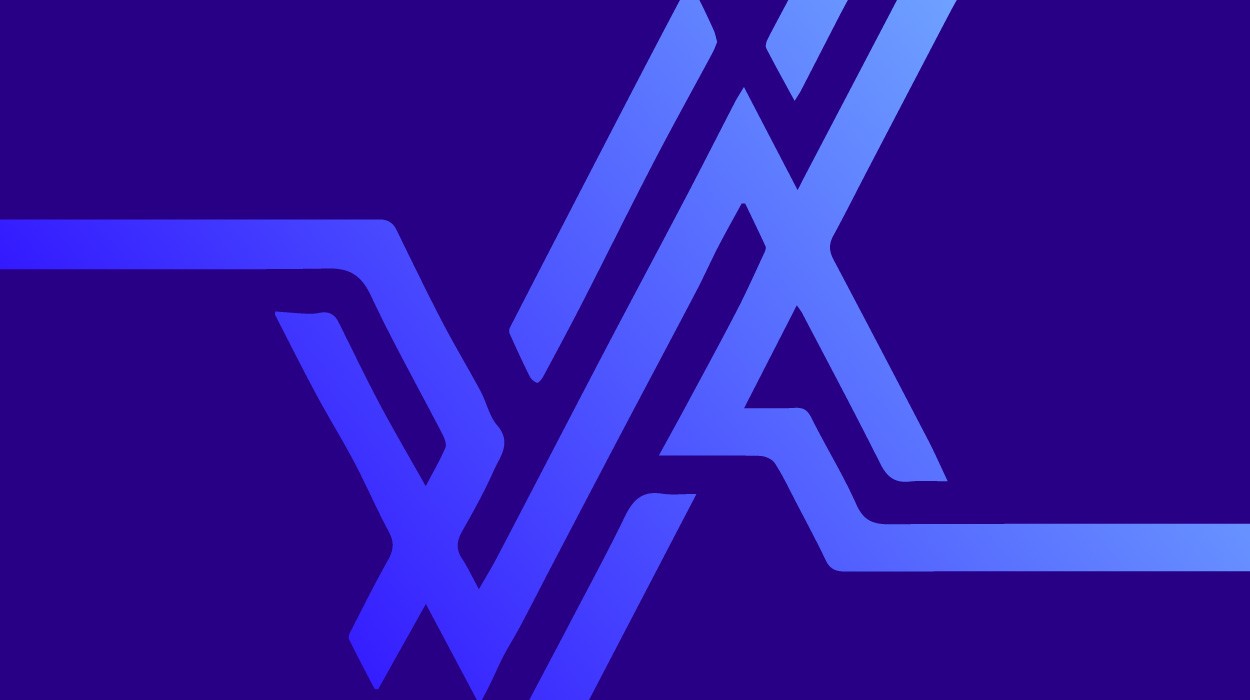 Caracas, May 23, 2004 (Venezuelanalysis.com) — Election Council member Jorge Rodriguez announced yesterday that the process for re-certifying signatures of recall referendum petitions was proceeding normally and without any problems. Since Friday, May 21, until Sunday, May 23, Venezuelans may re-certify or "repair" their signatures in the petitions that call for recall referenda against one pro-government and 13 opposition legislators. According to Rodriguez, the results of the process were transmitted to the Electoral Council (CNE) in record time and practically no problems have occurred so far.
The repair process allows Venezuelans to either confirm their intention to sign the recall referendum petitions or to deny that they intended to sign. The repair process has become an important step in the overall recall process because the CNE said that neither the petitions for a presidential recall referendum nor for recall referenda against over 65 legislators from both the opposition and the governing coalition had enough valid signatures.
Of the 3.1 million signatures that the CNE counted for the presidential recall petition, only 1.9 million were declared valid and about 1.2 million were invalidated but the signers will be given the opportunity to confirm and validate their signatures. Since 2.4 million signatures are necessary to convoke a presidential recall referendum, the opposition would have to validate about 500,000 signatures during the repair process that is to take place next week, from May 28 to 30.
The balance of signatures collected for recall referenda against legislators fared worse than the presidential petition drive. Of the 36 opposition legislators that the pro-government coalition wanted to recall, only 13 are eligible for the repair process. Of the 30 petitions submitted by the opposition to convoke referenda against pro-government legislators, only one is eligible for the repair process.
OAS and Carter Center confirm their participation
Gordon Streeb, a spokesperson for the Carter Center, visited Venezuela this past week to meet with CNE board members and to explain how Carter Center observers will organize their participation in the repair process. Streeb said, "We are particularly grateful to the CNE for allowing us to observe the entire process; not just observing in the interior of the country, but also here, within the council, to verify the adding up of the numbers."
Last week, a falling-out between CNE board members and OAS and Carter Center representatives led to speculation that the observers might be asked to leave the country, following a statement the observers had issued that appeared to contain a veiled criticism of the CNE. However, the dispute was quickly settled and representatives from both organizations and the CNE assured that they would remain in the country to continue observing the recall process without restrictions.