Venezuela's Economy Up by 30% in First Quarter of 2004
Central Bank figures show that the Venezuelan economy grew by 29.8% in the first quarter of 2004 when compared to the same period last year. The country is headed for a 10% GDP growth for 2004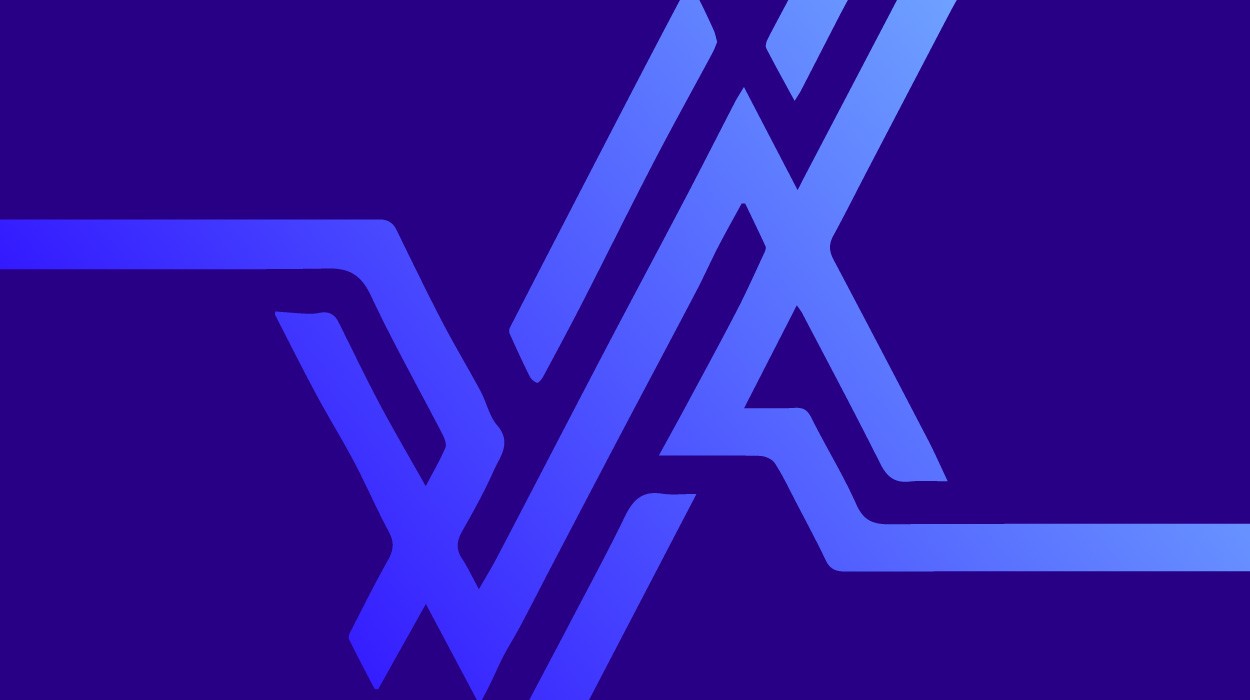 Caracas, Venezuela. May 19 (Venezuelanalysis.com).- According to preliminary numbers issued by the Central Bank, the Venezuelan economy grew by 29.8% during the first quarter of 2004 when compared to the same period last year.
In the first quarter of 2003, the world fifth biggest oil exporter suffered the devastating effects of a lock-out, strike and sabotage of the national oil industry, organized by opponents of President Hugo Chavez in an unsuccessful effort to oust him. The opposition's actions caused a historic GDP drop of 27.8%. Oil-related economic activity dropped 47% during that period.
According to the Central Bank report, in the first quarter of 2004, oil-related economic activity grew by 72.5%, while non-oil activity increased by 18.9% compared to the same period last year when it dropped 19.2%. The oil sector benefited from increased demand of oil and refined products, as well as the increase in production by private companies that operate in the country in joint ventures with Venezuela's state oil company.
The non-oil sector also experienced significant growth. Manufacturing grew by 48%, construction by 19.5%, commerce by 27.9% and transportation and warehousing by 25.3%.
According to the report, the increase in the internal demand, and the flexibilization of currency exchange controls implemented last year in order to curb capital flight, had a positive impact in the economy.
While some experts attribute the high growth numbers to a "rebound effect" from the 2003 crisis, the figures show that the recovery is genuine. High oil prices are one of the factors that helped propel the economy in this period.
The Venezuelan government and independent economic experts had expected the economy to grow between 6.5 and 8 percent this year. However, last April, the International Monetary Fund predicted that the country should expect an economic growth rate of between 9 and 10 percent for 2004, which would put Venezuela as the country with the largest economic growth of Latin America.
See also: