Venezuela Takes Over Another Bank, Arrests Ex-Head of National Securities Commission
In a statement to the press, Venezuela's Superintendency of Banks and Other Financial Institutions (Sudeban), announced that it closed Banorte, Banco Comercial C.A. on Friday.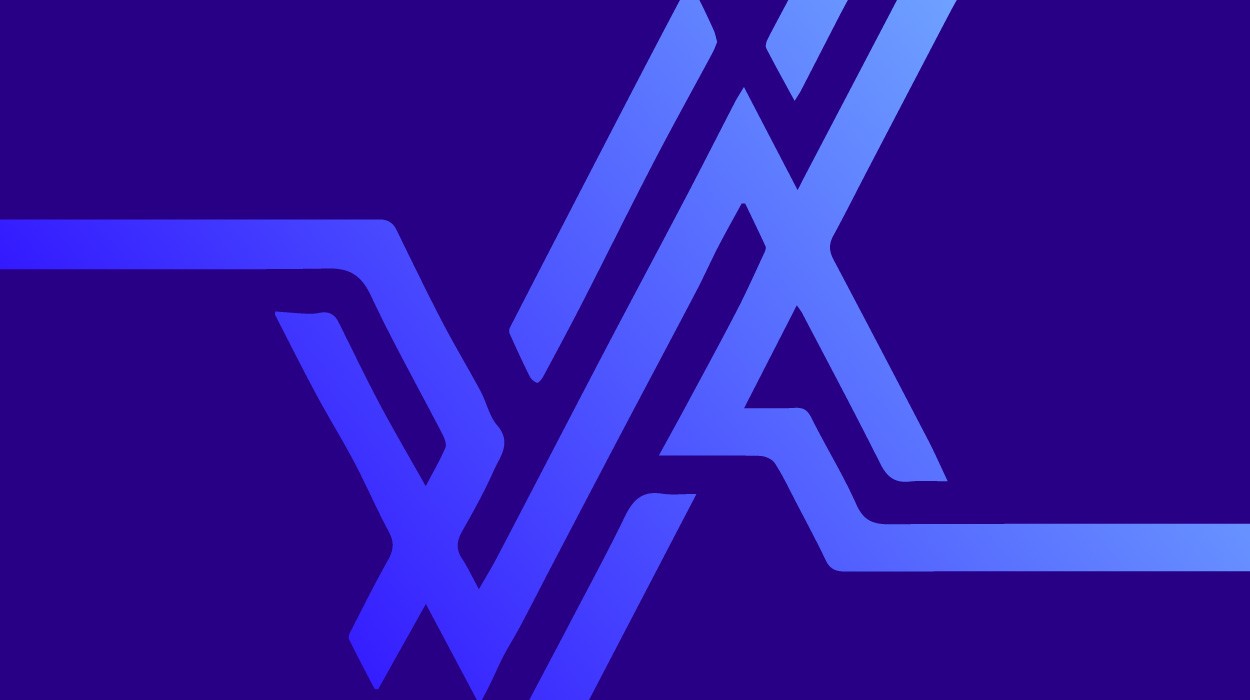 Caracas, December 13, 2009 (venezuelanalysis.com) – In a statement to the press, Venezuela's Superintendency of Banks and Other Financial Institutions (Sudeban), announced that it closed Banorte, Banco Comercial C.A. on Friday. Banorte is the eighth bank to be taken over in the past few weeks in a growing investigation into fraud in the country's banking sector.
"This bank, which was already the subject of administrative action by the supervisory authority and had been rejected in its application for transfer of shares," does not have sufficient funds "to cover its short-term obligations," the Sudeban statement said.
Of the banks intervened into, two banks, Canarias Bank and BanPro have been liquidated, while five of them, Confederado, Banco Bolivar, Banco Real, Central Banco Universal, and Baninvest, have been nationalised and will be fused with the state-owned bank Banfoandes, to form a new bank called, Banco Bicentenario, which will open on December 21.
The future of Banorte has not yet been announced; however Sudeban confirmed that the Deposit Guarantee and Bank Protection Fund (Fogade) would guarantee 93.34% of all deposits of the bank's 68,865 customers.
Together, the eight banks represent approximately 8-10 percent of the Venezuelan banking sector.
In a televised address on Friday, Venezuelan President Hugo Chavez also announced the arrest of the recently dismissed president of the National Securities Commission, Antonio Márquez.
Márquez was dismissed from his post on December 8 and replaced by Tomás Eduardo Sánchez Mejías, who is serving on the committee overseeing the liquidation of the Canarias Bank.
He has been charged with "unlawful appropriation of credits" and association to commit a crime.
Chavez said it was "very strange" that Márquez had allowed shares from the one of the banks under investigation to be transferred on the Venezuelan stock exchange, despite the fact that Sudeban had prohibited the sale.
In August Márquez authorised the transfer of shares from Canaries Bank to another bank, BanPro. Authorities allege that BanPro owner, Ricardo Fernandez, who was arrested on November 20, illegally used depositor funds to buy Canarias.
Marquez is the tenth person to be arrested in relation to the investigations into the banking sector, which has seen the government crackdown on both opposition sectors and the so-called 'Bolivarian bourgeoisie', or private business sectors viewed as close to the government due to their contracts with state entities.
Among those arrested are Arne Chacon, owner of Banco Real and brother of former Science and Technology Minister and close Chavez ally, Jesse Chacon, and businessman Ricardo Fernandez, who was contracted to supply the state-owned subsidised food chain, Mercal.
Control orders have also been issued prohibiting a further 28 executives from leaving the country pending the outcome of the investigations.
However, following a request by Venezuela, Interpol has issued arrest warrants for nine former bank executives and shareholders, who have already fled the country. The bankers are thought to be located in the United States, Spain and Curacao.
Among those wanted by Interpol is Alvaro Gorrin Ramos, who owned Banco Canarias before he sold it to Fernandez.
Alejandro Uzcátegui, a member of the board of directors of Banco Real and also president of Entrepreneurs for Venezuela (Empreven), – a pro-government business federation – is also thought to have fled to the U.S.