Venezuela Says Israeli Criticisms of Its Relationship with Iran Lack Moral Authority
The Venezuelan Foreign Relations Ministry expressed its "repudiation" of remarks made on Tuesday by Israeli Vice Minister for Foreign Affairs Dani Ayalon, who said Venezuela had become "a base for the Iranian advance on the American continent."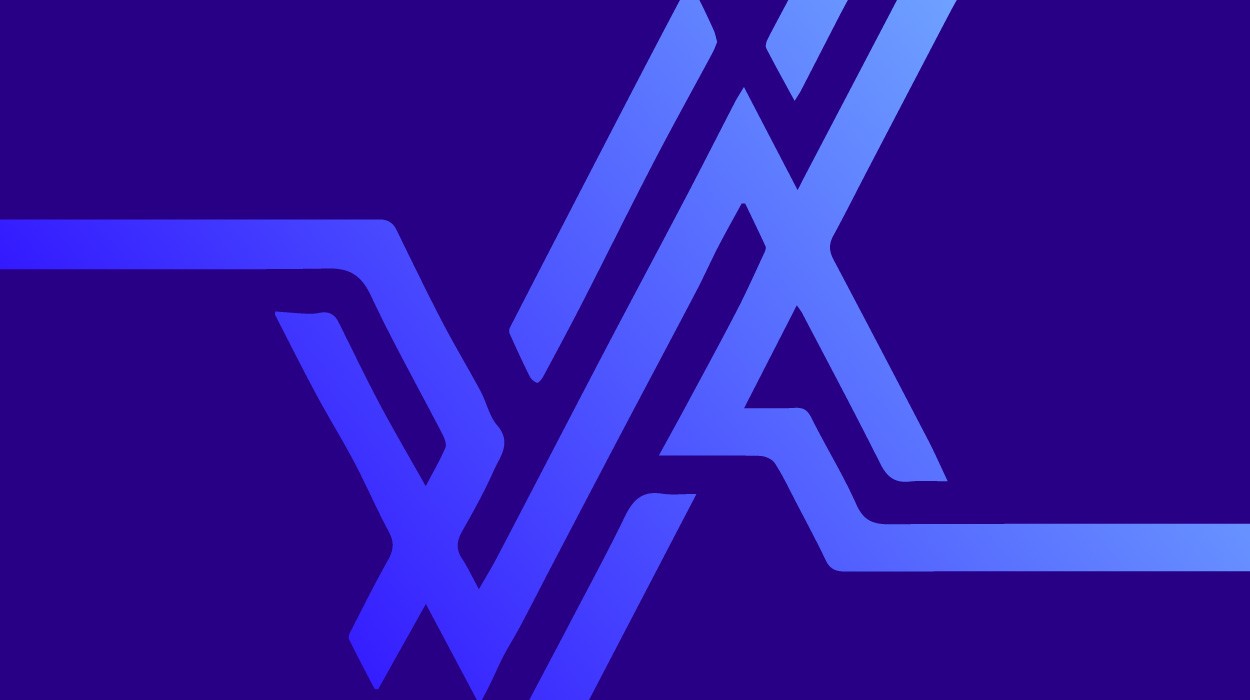 Mérida, November 5th 2009 (Venezuelanalysis.com) – The Venezuelan Foreign Relations Ministry expressed its "repudiation" of remarks made on Tuesday by Israeli Vice Minister for Foreign Affairs Dani Ayalon, who said Venezuela had become "a base for the Iranian advance on the American continent."
The Ministry's official statement said the Israeli official's comment constituted "a new aggression against the Venezuelan people" and "a demonstration of the rude, interventionist, and aggressive attitude that characterizes the representatives of the international right wing, and of the violence of the campaigns that they permanently mount against peaceful peoples and governments like that of Venezuela."
Earlier this year, Venezuela and Iran formed a binational bank and laid the groundwork for binational mining companies. Iran also invested in Venezuela's agricultural sector and offered to help Venezuela develop nuclear energy for civilian use.
In addition, Venezuelan President Hugo Chavez backed President Mahmoud Ahmadinejad during the political crisis following the Iranian election earlier this year.
In his remarks on Tuesday, Vice Minister Ayalon called Iran's involvement in Africa and Latin America an "infiltration" and warned of its "implications and danger for world peace and security."
The Venezuelan Ministry's statement said Israel's position is hypocritical because Israel provides significant military support to Colombia, with whom Venezuela shares a border and holds a strained relationship.
"The Israeli government does not have the moral authority to talk about "advanced bases" of other countries in Latin America, when the Israeli government is the principal provider, after the United States, of arms, technical assistance, and mercenaries for the policy of war and destruction that the international right wing impels in the territory of our sister and neighbor, Colombia, with terrible and incalculable human consequences," the Ministry stated.
The Ministry emphasized it's "respect for the Jewish community," but reiterated "the impossibility of sustaining relations with a government that refuses to recognize the atrocious crimes that the state of Israel has committed against the Palestinian people."
In January, Venezuela cut off diplomatic relations with Israel in protest against Israel's deadly assault on the Gaza strip in which more than 2,000 Palestinians were killed.
The Ministry's statement concluded by pledging to continue Venezuela's relationship of "friendship and cooperation" with Iran, "as long as this is oriented toward fomenting the well-being of our peoples, peace, and fraternal coexistence in a balanced, pluri-polar world."