Venezuela Elected to UNESCO Executive Council
During the 35th Session of UNESCO this week, Venezuela was elected to its Executive Council.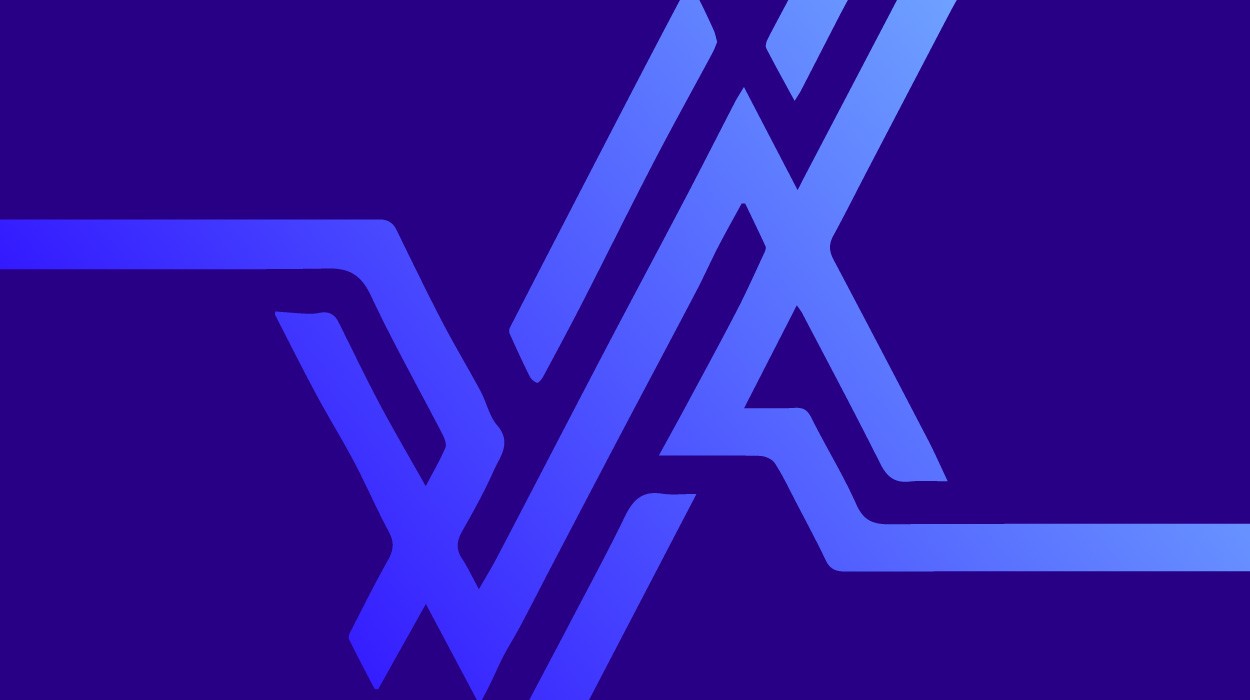 Mérida, October 15th 2009 (Venezuelanalysis.com)
— During the 35th Session of the General Conference of the United
Nations Education, Science, and Culture Organization (UNESCO) this week, Venezuela
was elected to the UNESCO Executive Council.
In an official statement, the Venezuelan Foreign Relations
Ministry said Venezuela's election by 60% of the UNESCO member countries
represents "another foreign policy triumph for the Bolivarian Revolution, which
promotes the strengthening of multilateralism as a fundamental strategy for the
construction of a multipolar world, inspired by the principles of equality,
justice, and respect among states and the rule of International Law."
The 58-member Executive Council meets at least twice per year
and is charged with managing the UNESCO's budget and agenda, recommending
potential new member states, recommending candidates for director general of
the organization, holding non-governmental conferences on matters related to
the UNESCO agenda, and convoking extraordinary meetings.
Countries are elected to four-year terms of service on the
Executive Council by the General Conference, which includes all 193 UNESCO
member countries. Venezuela was previously a member of the Executive Council
between 2003-2007, and will now serve on the council between 2010-2013.
Venezuela has won praise from the UNESCO in recent years for
its successful promotion of literacy, it's expansion of the number of public
educational institutions, and the significant increases in Venezuelan
educational enrollment at all levels from pre-school through the university.
On the agenda of Venezuela's delegation to the UNESCO is the
principle that "globalization should be an opportunity to develop a more just
world order, in which knowledge is converted in a good for all humanity, at the
service of peace and of the distinct cultures that are developed on the
planet," according to its website.
Along with Venezuela, Haiti, Peru, Saint Lucia, Barbados, and
Grenada were the other Latin American and Caribbean countries elected to the
Executive Council. Outgoing Latin America and the Caribbean countries are Brazil,
Colombia, Mexico, Saint Kitts and Nevis, and Saint Vincent and the Grenadines. Argentina,
Chile, Cuba, El Salvador and Jamaica will continue on the council until their
terms end in 2011.
Also during the 35th
Session of the General Conference of the UNESCO, Irina Bokova of Bulgaria was
elected as the tenth director general. Bokova is the first woman to be elected
to the post since the organization was founded in 1945.
fhgfdghee