DaimlerChrysler to Invest $20 Million in Venezuela This Year
DaimlerChrysler announced investments of 20 million dollars to expand its assembly plant in Valencia, Venezuela. The expansion will allow the auto giant to export to other South American countries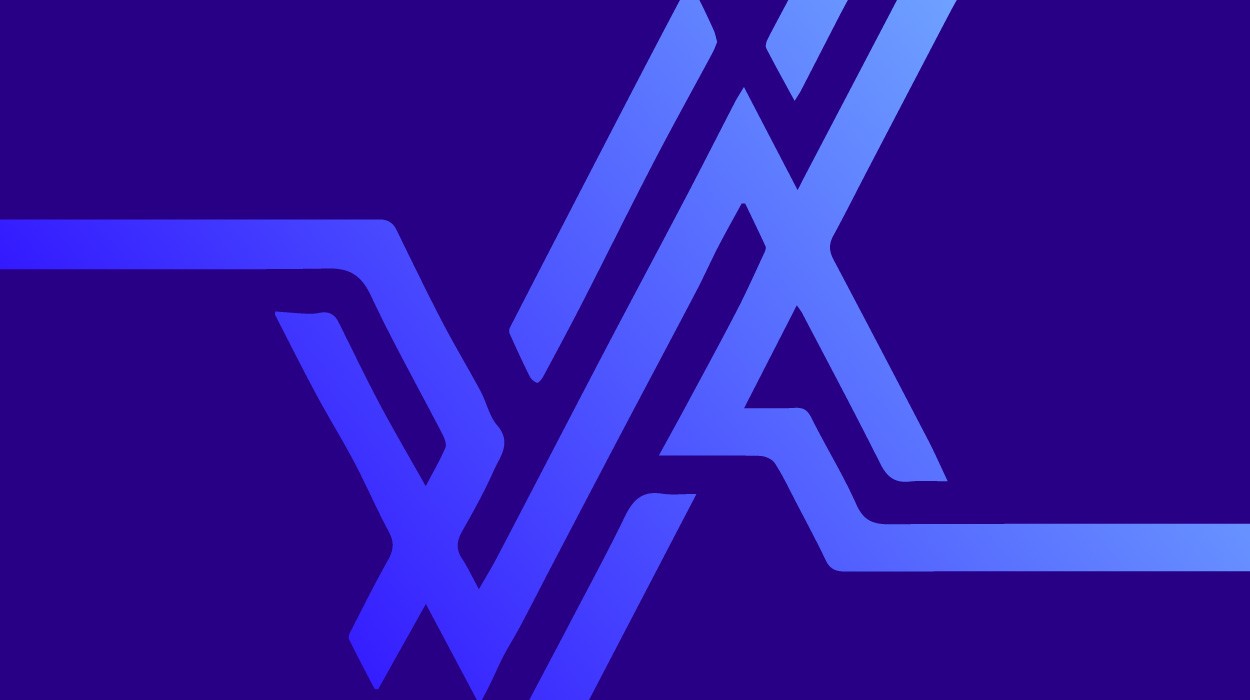 Caracas, Venezuela. April 30 (Venezuelanalysis.com).- US-German auto giant DaimlerChrysler announced yesterday that it will invest 20 million dollars to expand its assembly plant in Valencia, Venezuela.
The announcement was made by Radek Jelinek, president of DaimlerChrysler of Venezuela during a meeting with Venezuela's Minister of Production and Commerce, Wilmar Castro.
According to Jelinek, the goal is to expand DaimlerChrysler's Valencia plant to increase production in order to export to other markets such as Brazil, Argentina, the rest of South America and parts of the Middle East.
Among the first goals are to start building a new model, and to increase the production of Mercedes Benz models, including trucks and buses.
"This shows the level of confidence of foreign investors in Venezuela," said Castro.
According to Jelinek, DaimlerChrysler is increasing its production of family sedans, since statistics show that segment experiencing a significant increase in sales in the Venezuelan market, generating waiting lists at auto dealers.
DaimlerChrysler's share of the Venezuelan auto market oscilates between 6 and 7 percent, according to Jelinek. DaimlerChrysler of Venezuela was founded in 1957.
Growth in foreign investment
According to the Foreign Investment Comission (SIEX), foreign investment in Venezuela increased by 213% in the month of February of 2004 compared to the same period last year when an unsucessful lock-out and strike aimed at ousting President Chavez was coming to an end.
The Venezuelan economy is expected to grow 8.8% this year, according to IMF estimates. New foreign investments are targeted towards benefiting from that growth.
Information from Venpres was used in this report.
See also: