Venezuela's Oil Company PDVSA Presents Ambitious Business Plan
The state oil company has set an investment goal—with the help of the national and international private sector—of approximately $100 billion, so as to reach a production level of 4.6 million barrels per day by 2009.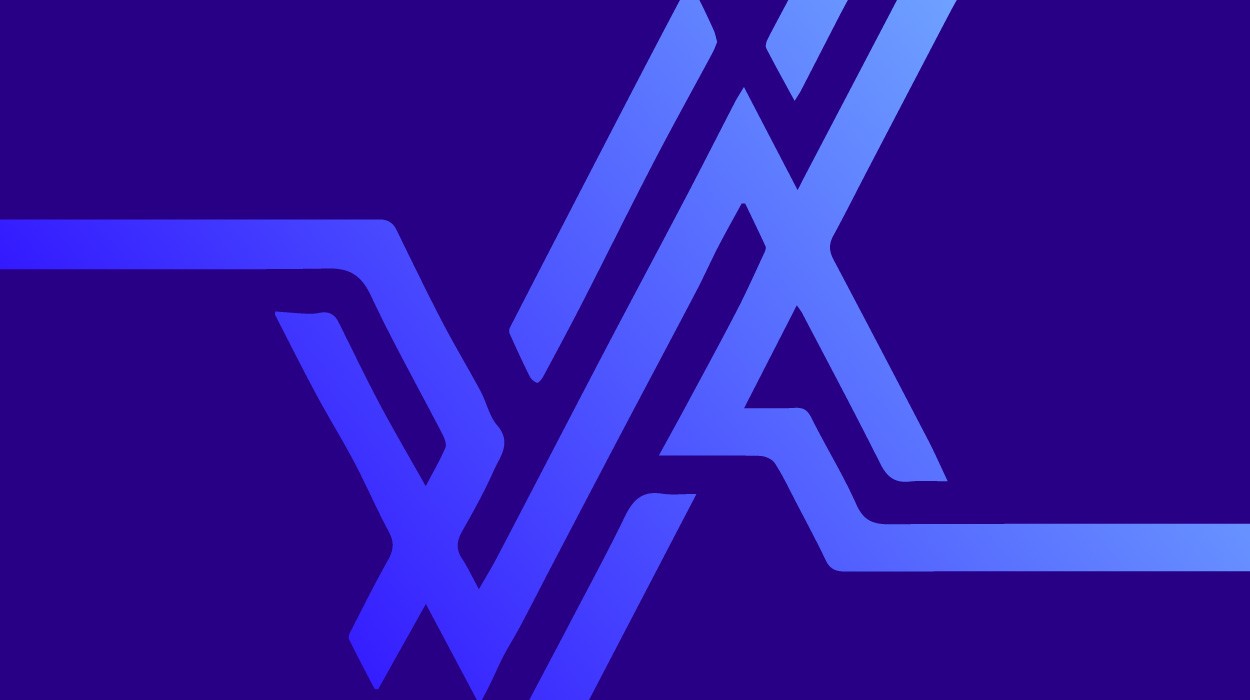 For the first time, following the trauma of the oil strike, Petroleos de Venezuela (PDVSA) presented to a group of national and international business people its new six-year business plan, 2004-2009.
At this opportunity, in addition to the gigantic quantity of resources that this program foresees being injected into the sector—approximately $100 billion—two additional elements called people's attention: the intention to concretize a qualitative jump with respect to production capacity and the emphasis given to turning the company's sights towards the country.
The strategic orientation of the plan is based on the improvement of the oil resource base, the increase in value of the basket of crude oil and export products, the impulse towards endogenous national development, the maximization of the private sector's participation, the formation of national capital, the industrialization of hydrocarbons, respect for the sector's laws, compliance with obligations towards the state, and the strengthening of the Organization of Petroleum Exporting Countries (OPEC).
According to the report, oil production will rise to 3.4 million barrels per day by the end of 2004 and that it will reach 4.6 million barrels per day within six years. What is notable is that 75% of this extraction would be the exclusive result of the effort of the national oil company.
The expenditure of the $100 billion would reach from a minimum of $16 billion per year to a maximum of $19 billion. The years of maximal investment would be between 2005 and 2007.
With regard to the total investment, it is assumed that the Venezuelan state, via PDVSA will contribute between 30% and 35%. The rest would come from the big transnationals in the sector, some national businesses, and finally by international banks via direct loans or thanks to the sale of bonds.
Alfredo Pina, planning manager at PDVSA and the main person responsible for elaborating the business plan, has said that over 50% of the funds that would be committed to this plan will be used for the exploration and production of oil and natural gas, both on the mainland and off shore.
With regard to the activities that are known in the oil business as upstream, for 2004 there will be an investment of about $5 billion both in the country's east and west. With regard to downstream (specifically, refining and processing of natural gas) it is investments are estimated to be about $1.8 dollars.
Source: Quantum No. 11, April 23, 2004