Venezuela's Citgo Moves Headquarters to Houston
After an eight-month struggle between the cities of Houston, and Tulsa, US-based gasoline maker and marketer Citgo, decided to move to Houston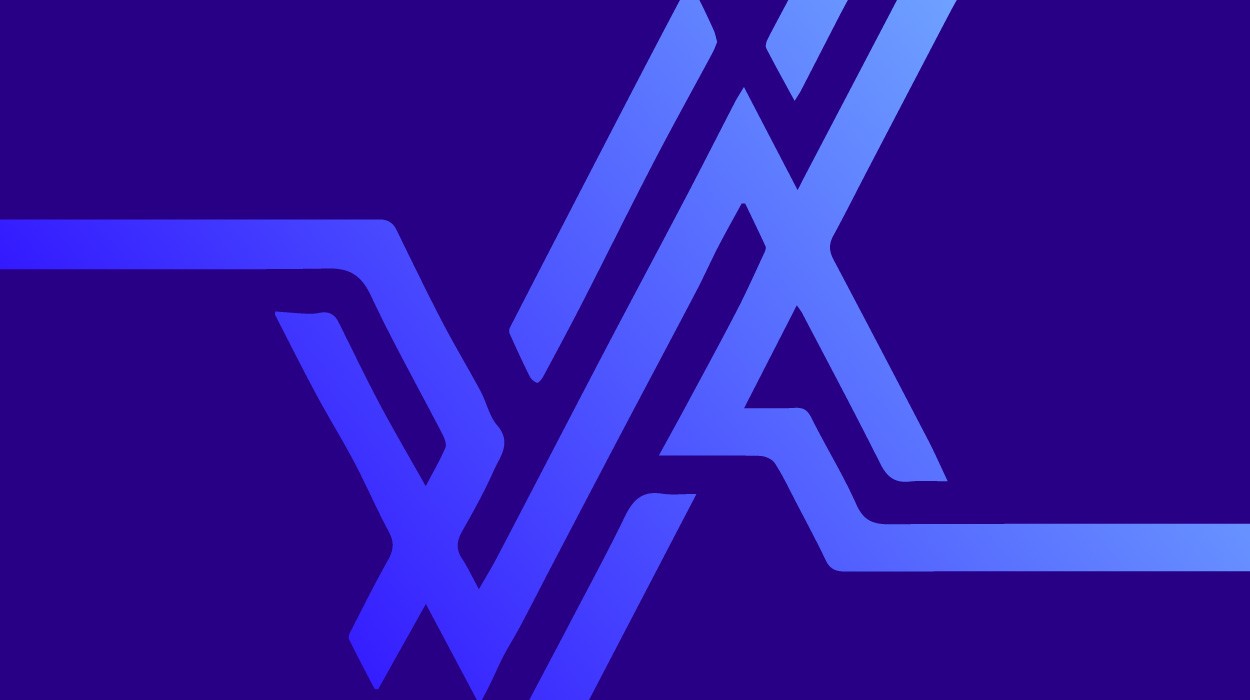 14.000 stations in the United States sell Citgo-refined Venezuelan gasoline and oil products.
Photo: Venezuelanalysis.com
April 28, 2004 (Venezuelanalysis.com) — Following an eight month struggle between the cities of Houston, Texas and Tulsa, Oklahoma, the gasoline maker and marketer Citgo, which is wholly owned by Venezuela's state-owned oil company, PDVSA, decided to move to Houston.
The company has had its headquarters in Tulsa for decades, but decided to move to Houston based on an attractive offer the city made to the company. Another important reason for the move has to do with the lack of direct flights between Caracas and Tulsa, which do exist between Caracas and Houston. The relocation would mean approximately 700 jobs for the city, although it is not clear how many employees would make the move and how many would be hired in Houston.
Throughout the U.S. Citgo employs over 4,200 people and licenses over 13,500 gas stations, making it one of the country's largest gas station chains. Citgo's refinery operations produce about 859,000 barrels per day.
Houston is considered the nation's energy capital, with as many as 11 of the country's 25 largest publicly traded energy companies headquartered there. This and the proximity to two of Citgo's main refineries, in Corpus Christi, Texas and in Lake Charles, Louisiana, made the proposition of moving to Houston all the more attractive. The decision to make the move took a while, though, as City and State officials tried to put together an attractive incentive package for the company. In the end, Texas will provide Citgo with a $5 million grant from a special fund that was designed to lure large companies to relocate to Texas. Houston added a $15 million low-interest loan and Corpus Christi, where Citgo has one of it refineries, added another $15 million low-interest loan.
Part of the reason for the Corpus Christi loan was that in return Citgo will invest $828 million in its refinery. The planned investment is to be divided more or less equally between environmental upgrades, increasing refining capacity, and refinery maintenance.
According to the CEO of the Corpus Christi Development corporation, Ron Kitchens, the investment represents the single largest refinery expansion in the United States in the last 20 years. This is particularly significant, given that many analysts have attributed the recent high oil prices in the U.S. not to limited OPEC oil production levels, but to the limited oil refining capacity in the U.S., which cannot keep up with demand.