Venezuela Groups Mostly Accept Electoral Council's Repair Process
Reactions to the process intended to "repair" the signatures in the petitions for recall referenda against President Chavez have been mixed. Most opposition sectors, however, appear to accept the process, which is to take place at the end of May.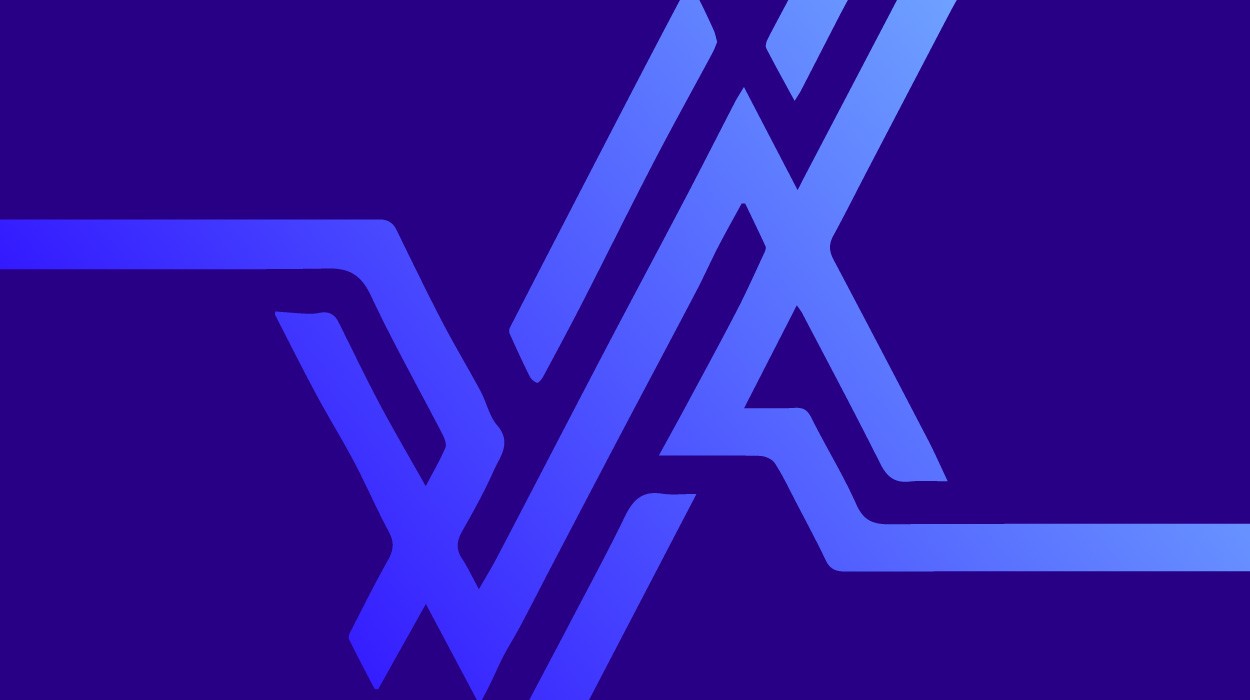 Caracas, April 22, 2004—During a press conference yesterday, Electoral Council (CNE) member Jorge Rodriguez announced the procedures for the "repair" process, which will allow Venezuelans to either certify or deny that they intended to sign the petition for recall referenda. The so-called repair process for recall referenda against legislators will take place May 21 to 23 and for the recall referendum petition against the President will take place May 28 to 30.
The rules for the process are nearly identical to the ones the opposition coalition Democratic Coordinator (CD) proposed. Nonetheless, pro-opposition CNE members Ezequiel Zamora and Sobella Mejias abstained from approving several of the procedures' articles, which had to do with the schedule and the number of repair centers, which Zamora said should be at least 4,000 instead of the 2,569 that the council approved. Also, Zamora said he and Mejias disagreed with the number of signatures being sent to the repair process, mainly because they disagree with the temporary invalidation of signatures on forms written in similar handwriting.
The reactions to the repair process rules were varied, with some sectors of the opposition opposed to them and others accepting them. Spokespersons for the CD said that the repair process procedures would be studied carefully and they would issue a decision on whether to participate in the process soon. Alberto Quiros Corradi and Felipe Mujica, the two CD representatives who were engaged in negotiations with the CNE for over a month, said that the procedures appeared to be "effective" and "reasonable."
However, many within the CD have stated that they prefer to reject the repair process in favor of the judicial route, since the Supreme Court's Electoral Chamber has ruled in favor of the opposition's position, saying that the 876,000 signatures on forms with similar handwriting should be counted as valid. Validating these signatures would mean that the opposition has enough signatures for the electoral council to convoke a recall referendum against President Chavez. The Supreme Court's Constitutional Chamber, however, overruled the Electoral Chamber, and nullified that chamber's ruling.
Some political parties, however, such as Proyecto Venezuela of possible presidential candidate Henrique Salas Römer and Union of Francisco Arias Cardenas have rejected the process outright, arguing that the repair process must include the signatures of the petition forms with similar handwriting.
Also, the Comando Ayacucho, which represents the political parties in the pro-Chavez coalition, has said that it accepts the process, but with strong reservations. According to the Commando's spokesperson, William Lara, the opposition got all it wanted in their discussions with the CNE, but are still complaining. "The majority of the demands [the opposition] made, were included in these procedures, in contrast to the suggestions the Commando Ayacucho presented, which were rejected in almost their totality."
See also:
Gubernatorial Elections in Venezuela set for Sep 26, Recall Referenda set for Aug 8