Gubernatorial Elections in Venezuela set for Sep 26, Recall Referenda set for Aug 8
Elections for governors and mayors will be held on Sep 26, while recall referenda will be held on Aug 8. Electoral authorities approved the regulations for the re-verification of signatures with irregularities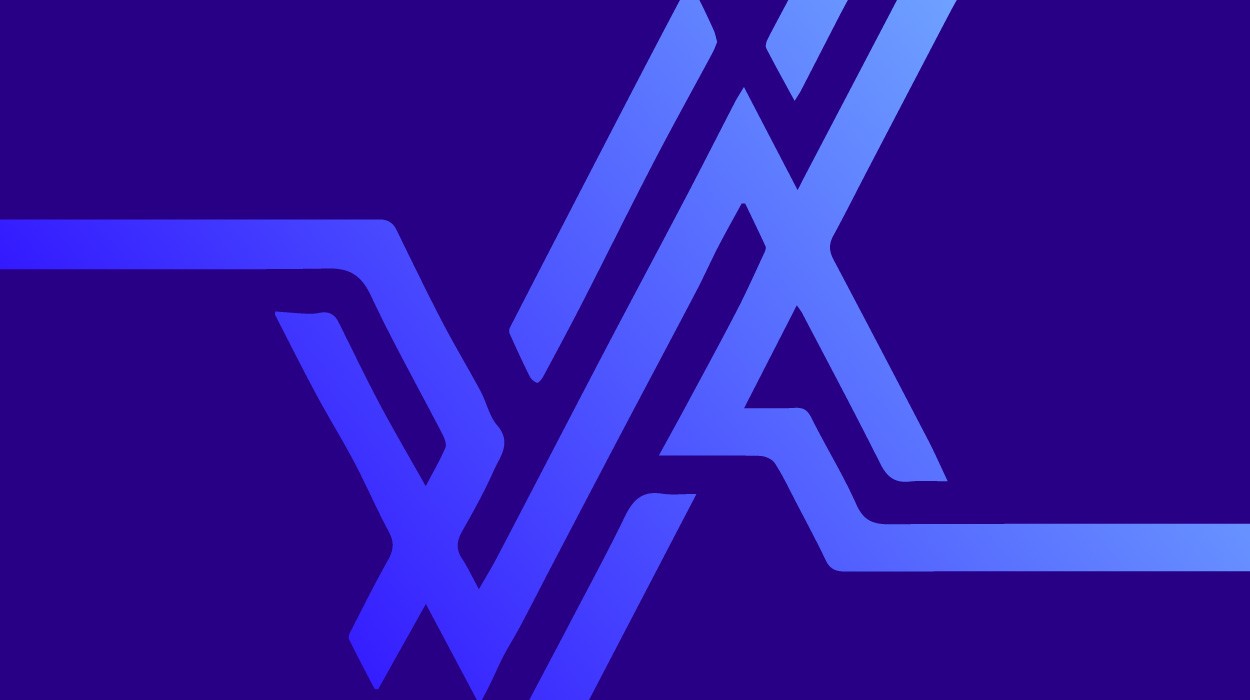 Caracas, Venezuela. Apr 21 (Venezuelanalysis.com).- The president of Venezuela's National Electoral Council (CNE), Francisco Carrasquero, announced past midnight today, several decisions affecting the process of recall referenda y and elections to be held this year.
The CNE decided to postpone until September 26, the upcoming elections for governors and mayors initially scheduled for August. Recall referenda on elected officials whose opponents collected enough valid signatures to demand their recall, would be held on August 8.
Carrasquero also announced that the CNE board approved the regulations for the process of re-verification or repair of hundreds of thousands of the signatures collected by citizens demanding the recall of elected officials, including President Hugo Chavez and several lawmakers from the opposition and from parties that support the government. Due to a high number of irregularities in the signatures collected by Chavez opponents to demand his recall, electoral authorities decided to ask those whose signatures contain irregularities, to "repair" their signatures by confirming or denying their willingness to sign.
The CNE received recommendations from both the government and the opposition for the drafting of the regulations for the signature repair process.
Carrasquero also announced that only 1,910,965 signatures collected by Chavez opponents to demand a recall referendum, were valid. 375,241 signatures were rejected, and 1,192,914 signatures will be subject to repair. The opposition claims it collected 3.4 million signatures last December. 2.5 million valid signatures are required to convoke a recall referendum on the President's mandate.
CNE board member Jorge Rodriguez announced that the signature repair centers will be deployed according to the number of signatures to be repaired at a given location.
In places where less than 90 signatures are to be repaired, only one table with a special notebook will be deployed.
In locations where up to 1,100 signatures are to be repaired, there will be a table with a notebook and a computer available for CNE personnel.
In places with between 1,101 and 2100 signatures, there will be two notebooks, and two computers.
In places with more than 2101 signatures, three notebooks and three computers will be deployed.
Rodriguez also announced that the CNE is actively working with international observers in order to guarantee their presence at the highest number of repair centers as possible, in order to guarantee the transparency of the process.
Several opposition parties have said they may decide not to participate in the signature repair process, arguing that the rules were applied too severely when deciding whether a signature is valid or not. The issue of participating in the repair process has divided the opposition. Venezuela's biggest opposition party, decided last Sunday to split form the Coordinadora Democratica, a coalition that groups political parties that oppose the government.