Solidarity Conference participants express support for Venezuela's Bolivarian Process
Solidarity with the Bolivarian Revolution was on display in Caracas this week as 200 internationals joined thousands of Venezuelans to celebrate the two-year anniversary of the defeat of the coup against President Hugo Chavez Frias.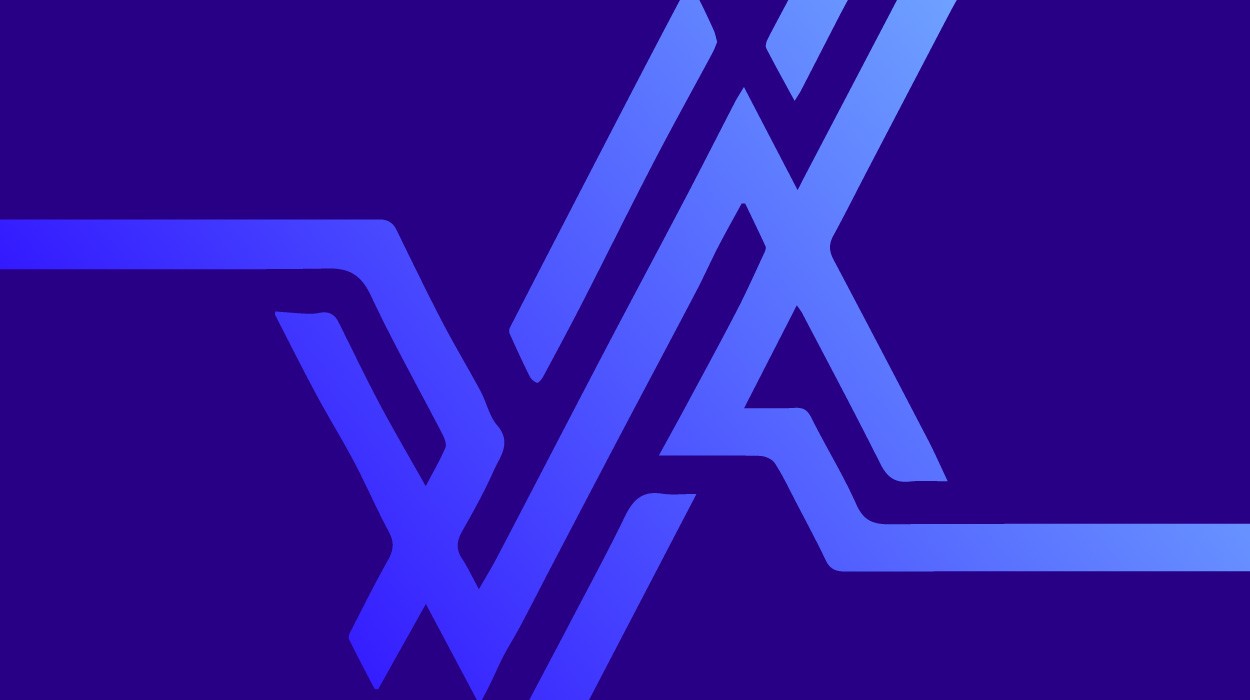 Solidarity with the Bolivarian Revolution was on display in Caracas this week as 200 internationals joined thousands of Venezuelans to celebrate the two-year anniversary of the defeat of the coup against President Hugo Chavez Frias. Foreign participants included authors, activists, teachers, students, reporters, and public officials, many of whom are affiliated with the Bolivarian Circles that have sprung up in over 60 countries.
The Second International Conference in Solidarity with the Bolivarian Revolutionwas warmly welcomed in the central chamber of the National Assembly, and participants attended a 10,000-person rally headlined by President Chavez. A series of panels explored topics from democracy to human rights to the Free Trade Area of the Americas (FTAA), bringing together both the international and Venezuelan participants.
In the final day of the conference, international guests were split into groups and fanned out into several of Caracas's barrios, such as Petare, El Valle, and the "23rd of January." There they witnessed first-hand the social programs that have been initiated, having the opportunity to speak directly with the beneficiaries of the government's health, education, and food programs.
One conference participant was Rafael Alegria of Honduras, who serves as the secretary of international operations for Via Campesina. With more than 60 million members, Via Campesina is believed to be the world's largest campesino movement. Alegria attended the conference because he views Venezuela as a leader not only in advancing the needs and interests of campesinos, but of progressive movements throughout the region.
"Venezuela represents the center of the political changes in all of Latin America," explained Alegria. "There is no doubt that the process of change in Venezuela, inspired by Bolivarian thought, is radiating other processes of change throughout Latin America."
Alegria highlighted Venezuela's social reforms that have benefited the nation's poor people, from the Barrio Adentro program that has placed more than ten thousand doctors in communities to innovative educational programs that enable people to advance from basic literacy through college degrees. Closer to his work with farmers and farmworkers, Alegria emphatically reported, "In 2003, the government distributed five million acres of land to campesinos."
Some came from great distance; Mamane Sani Adamou, a high-school biology teacher, travelled from Niger to attend the events. He commended the democratic and participatory processes that are serving as the engine for social change in Venezuela.
"What I discovered convinced me that there is a grassroots revolutionary process that is very strong and very popular," said Adamou. "People are determined to build a new society."
Fernando Casado, a 26-year-old student from Spain also credited Venezuela on its level of citizen participation, arguing that democracy in the Bolivarian Republic "goes farther than the liberal democracies of the first world."
Others came to Venezuela more to learn about what is happening in the country. Turkish student Meltem Aslan, who had arrived with some reservations about the government, found herself impressed with the program being implemented by President Chavez.
"It's fascinating that the mainstream media portrays him as a dictator," she said. "The sense I get is that Chavez is an honest and well-meaning man trying to improve his country."
A sizable delegation to the conference arrived from the United States. Margret Brugger, a student of social work active in a Bolivarian Circle in Milwaukee, Wisconsin, bluntly observed, "I think that Chavez stands for the people and Bush stands for money…so I came to show my solidarity with Chavez and the people."
Another American, Cheri Honkala, was sent on behalf of the Poor People's Economic Human Rights Campaign. She applauded Venezuela's social initiatives, stating, "All of the things that I want desperately to see in my country are happening here."
Honkala sees the country as a symbol of hope, where people are empowered to improve the world in which they live. "In Venezuela, you have a voice; and in the U.S., as a poor woman, I am invisible," she said.
Efraim Navarro, a 40-year-old physical therapist, is a native Venezuelan who has lived in Norway for the last six years. He attended the conference to get more information, and to be able to tell others what is happening in Venezuela. He found himself pleased with what President Chavez has done for his country.
"I have learned how advanced the positive changes are in the education sector and other social programs," Navarro explained. "There never has been a Venezuelan government that has integrated the people like Chavez."
"I think now I want to return to my country to give of myself to the Bolivarian Process," said Navarro.