Venezuela Attorney General Investigating 19 Allegations of Torture
The Attorney General's Office is investigating 19 alleged cases of torture, at the hands of Venezuela's National Guard, in the aftermath of the February 27 to March 5 protests and street fights.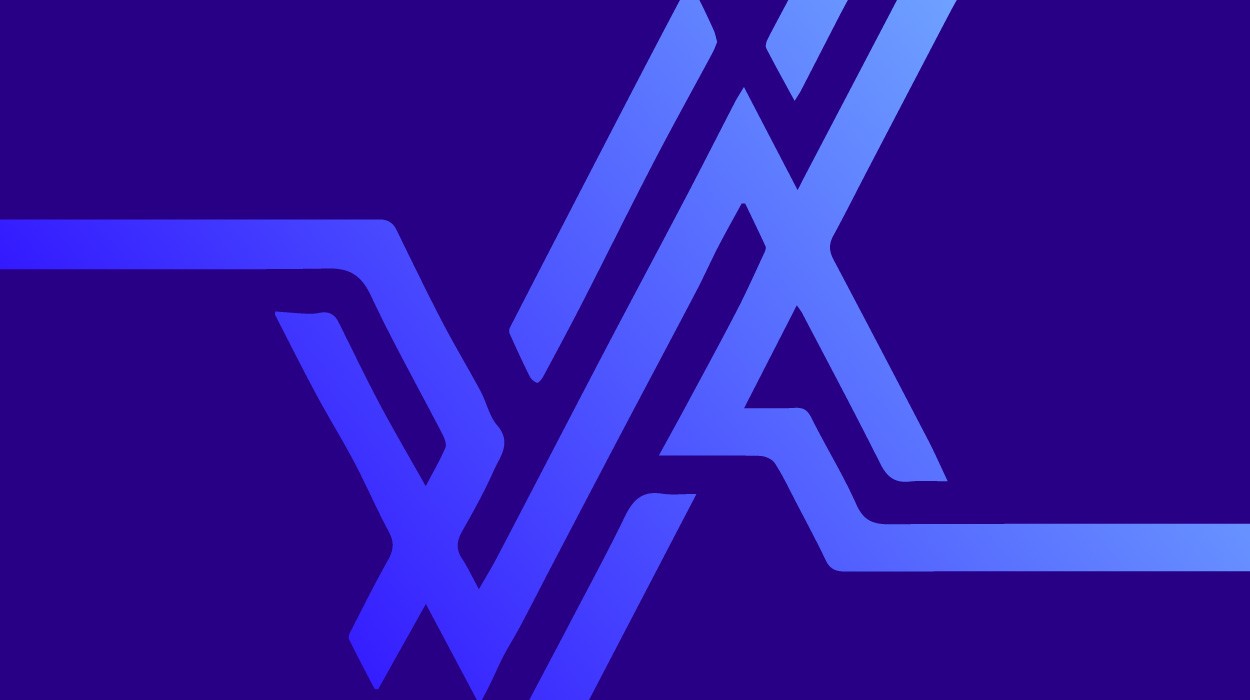 Caracas, April 8, 2004—Venezuela's Attorney General's Office is continuing investigations into allegations of torture that were allegedly committed by the National Guardand other security forces against 19 Venezuelans last month.The citizens in question were detained between February 27 and March 5, during violent street protests in three locations in Caracas, and one in the state of Zulia.Charges initially brought against them ranged from obstructing public roads, illegal possession of explosive and incediary devices, resisting arrest and instigating to commit crimes.
In the case of 6 youths apprehended in the wealthy Caracas neighborhood of Altamira on February 29th, Gilberto Venere, acting sub-director of Fundamental Rights in the Caracas Attorney General's office initiated an investigation of formal denunciations of torture on March 4th, after a representative from the office of the Attorney General's office visited the detainees.
The Attorney General is also investigating the cases of three youths who were detained on March 1st in Caracasand released the following day, who have made formal denunciations of torture and illegitimate privation of liberty against the National Guard.
As part of their investigation, the Attorney General's office has interviewed the prisoners, conducted medical examinations, solicited information from the National Guardregarding the soldiers on duty in Plaza Altamirathe day the arrests were made, and has requested video footage of the events from several television stations.
Also on March 1st, a musician of Venezuela's Symphony Orchestra was arrested during the violent protests in Plaza Altamira.A Caracas public prosecutor, Danilo Jaimes, launched the investigation on March 5th.The victim underwent several medical exams, including one with a traumatologist and a neurologist, in order to determine the cause and severity of wounds he sustained to his head.
Javier Delgado, public prosecutor in the State of Zulia, is investigating accusations of illegitimate privation of liberty and excessive use of force in the detention of eight protesters arrested on February 27th.Soldiers involved in detaining, transporting, and guarding the prisoners have been questioned by the Public Prosecutor.