Costa Rica Asks Venezuelan Fugitive Carlos Ortega to Leave
After a speech where he promised to work clandestinely to oust President Chavez, Costa Rica asked Venezuelan fugitive Carlos Ortega to leave that country where he is currently living under political asylum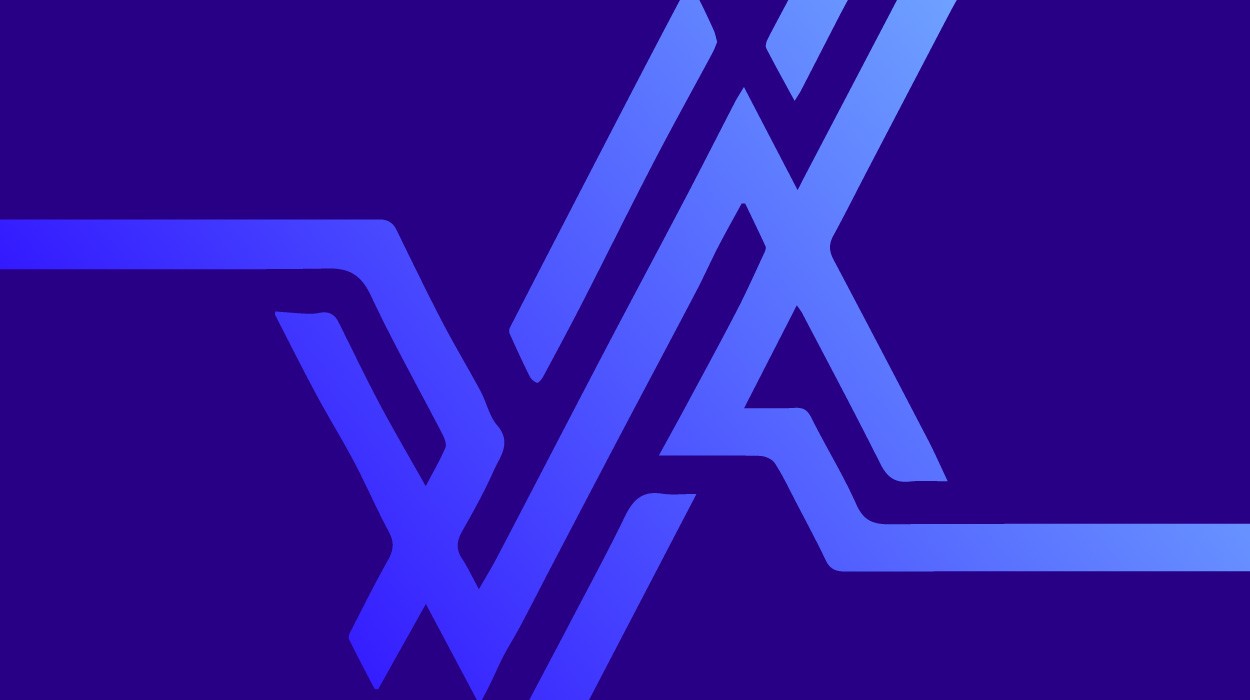 Carlos Ortega was the media darling during the the Dec. 2002 lock-out, illegal strike and sabotage of the oil industry, that caused losses of more than 10 billion dollars to the Venezuelan economy.
Photo: Globovision TV
Caracas, March 30, 2004 (Venezuelanalysis.com).- The government of Costa Rica decided to ask Venezuelan fugitive Carlos Ortega to leave that country where he is currently living under political asylum.
Ortega, a political opponent to President Hugo Chavez who escaped authorities and was granted asylum by Costa Rica, participated at a political rally last Saturday in Miami, in which he gave a speech against the Venezuelan President, accusing him of being a dictator and of sinking the country into an economic crisis. During the speech, Ortega vowed to go back to Venezuela and work clandestinely to oust Chavez.
An official statement by Costa Rica's Ministry of Foreign Relations, cites Ortega's speech at the rally a a violation his asylum agreement of not making public political declarations against the government of Venezuela, the country where the asylum was requested. "The declarations by the asylum recipient are contrary to the spirit of the institution of territorial asylum and contrary to the obligations of those under asylum," says the statement.
Venezuela's Minister of Foreign Relations, Jesus Perez, announced yesterday that Venezuela would send a note of protest to Costa Rica and to the United States in connection with Ortega's statements. Perez made the announcement before the government of Costa Rica had made public their decision to ask Ortega to leave.
Ortega apparently is still in Miami at this point, where he could stay and ask for asylum in the US or in another country. Last year he finished a speech at a similar anti-Chavez event in Miami by saying "death to the tyrant".
Last February, during a similar incident, the Costa Rican government warned Ortega to use the freedom of expression that he enjoys in that country in a responsible manner, and to abstain from making alarming and unfounded statements about the government of Venezuela.
Fugitive
As president of the corrupt Confederation of Venezuela Workers (CTV), Ortega teamed up with the national Chamber of Commerce FEDECAMARAS in the Dec. 2002 lock-out, illegal strike and sabotage of the oil industry, in order to topple President Hugo Chavez. Ortega's actions caused losses of more than 10 billion dollars to the Venezuelan economy. In March of last year, Ortega was charged with several crimes in connection with his actions during the illegal strike and sabotage of the oil industry. He eluded authorities and requested political asylum at the Embassy of Costa Rica in Caracas.
Ortega was also among the leaders of the April 2002 coup d'etat, but was not charged at the time.
15 years of dictatorship
Last October, the tape of a conversation between Ortega and one of his allies in Venezuela, revealed a plan to prepare a "civil rebellion" with media support against Chavez. "We are going to need about 10, 12 or 15 years of dictatorship to rescue the country, I have no problem with that," said Ortega.
See also: