Caracas Mayor Hopeful Wants to Bring Power to the People
Juan Barreto, a journalist running for mayor of Caracas' metropolitan district, wants to help promote participatory democracy by helping communities build structures of power at the local level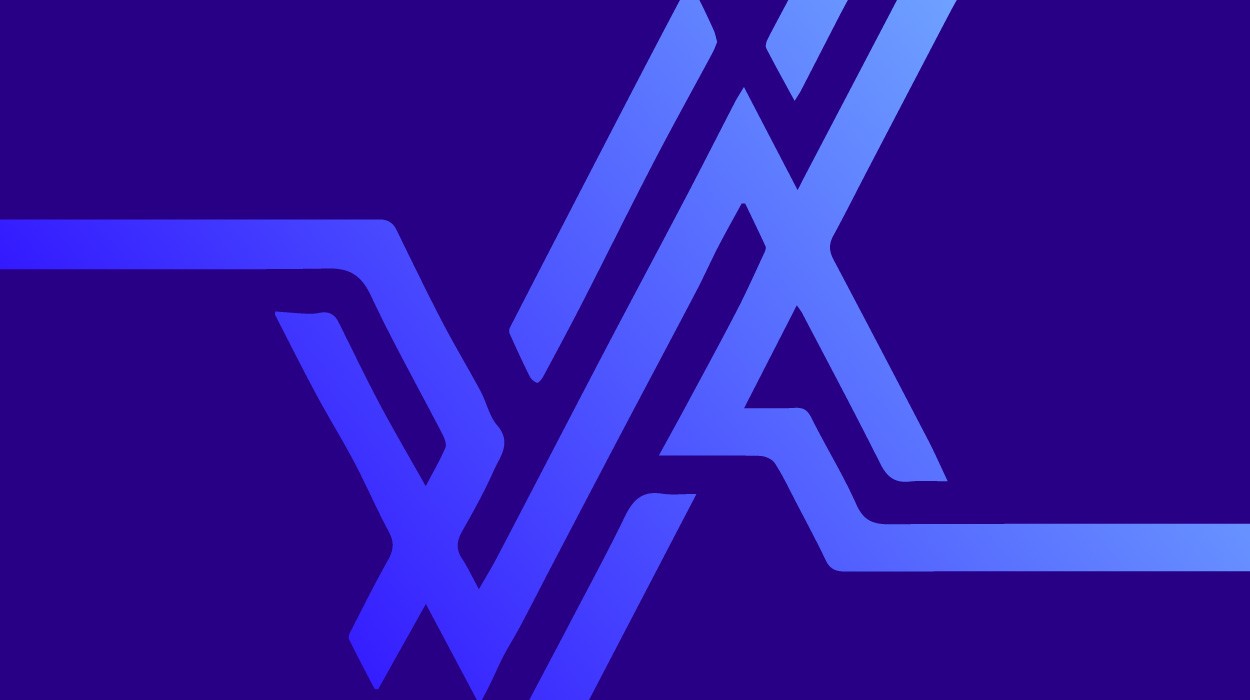 "What people need right now is to be able to exercise power, power and more power," says Caracas mayor hopeful Juan Barreto.
Photo: Venpres
Caracas, Mar 29 (Venezuelanalysis.com).- National Assembly deputy Juan Barreto, is officially competing to become mayor of Caracas' metropolitan district, which groups the city's five municipalities. He started his political career as a student leader at the Central University of Venezuela. Years later, he became a journalist, a university professor and then National Assembly deputy as a member of President Hugo Chavez's party. Barreto is now is seeking to replace Alfredo Peña, the current mayor and fierce opponent of Chavez.
During President Chavez's weekly live TV show, Barreto said he has visited the 32 districts of Caracas' metropolitan area, and he claims having gone inside all of Caracas' poor neighborhoods to participate in meetings with community leaders. "Those coup-plotting sectors of the opposition can't make this kind of contact with the people in the same way we are doing it. Those in the opposition think that they can achieve social change by discussing politics while drinking whisky at a restaurant in a wealthy Caracas neighborhood," he added.
"We want to bring power to the people"
"Venezuela's popular movements have come to a point in their development in which they must leap forward in a significant way because otherwise they will stagnate, and things that stagnate run the risk of disappearing," said Barreto. The candidate described how the poor have organized themselves in the barrios through different groups such as the urban land committees, Bolivarian circles, neighborhood assemblies, and other community organizations, as well as around the government social programs of affordable food distribution (the Mercal mission), medical attention for the poor (Barrio Adentro mission – Inside the Neighborhood), the literacy program (Robinson mission), etc.
Barreto said he and his team are supporting the creation of local governments at the district level. "What people need right now is to be able to exercise power, power and more power." He plans to promote barrio assemblies to build the structures of power at the local level so that people themselves can plan their budget, decide where to allocate resources assigned to their communities, and elect the county recorder, among other things "in a real democratic way from below."
"This is what participatory democracy is all about, this is the revolutionary project stated in our constitution, and this is what we are set to do," said Barreto.
Barreto, who in the past has said that Chavez's biggest mistake is not attending the needs of the middle classes, has not expressed himself any desire or plan to connect with the middle or upper classes. Although Barreto claims to have a 50% level of support right now, so far no polls have been publicly released, so it is hard to predict Barreto's real chances of becoming mayor of Caracas. Alfredo Peña, the current mayor is held in high regard among Caracas's upper-middle classes who oppose President Chavez, but among the poor Peña is not very popular. Last year, Peña closed down the popular community TV station Catia TVe, a move that won him many adversaries in the populous working class Catia district.
The slow march towards participatory democracy
Venezuela's new constitution explicitly calls for the promotion of participatory democracy to complement representative democracy. However, in spite of the government's rhetoric, the implementation of the constitutional principles has been slow since the constitution was approved by popular referendum in 1999. The local councils of public planning, in which city mayors share responsibilities such as budget planning with an elected body of community leaders, have been very slow to implement due to resistance from elected leaders to share power with the communities. The permanent confrontation inside the National Assembly between pro-government and opposition political parties, has prevented many new laws from being approved.