Venezuela Public Ombudsman Says National Guard Committed Excesses
The Public Ombudsman issued a report yesterday in which abuses by the National Guard are detailed. However, the Ombudsman also says that there are no political prisoners or "disappeared" in Venezuela.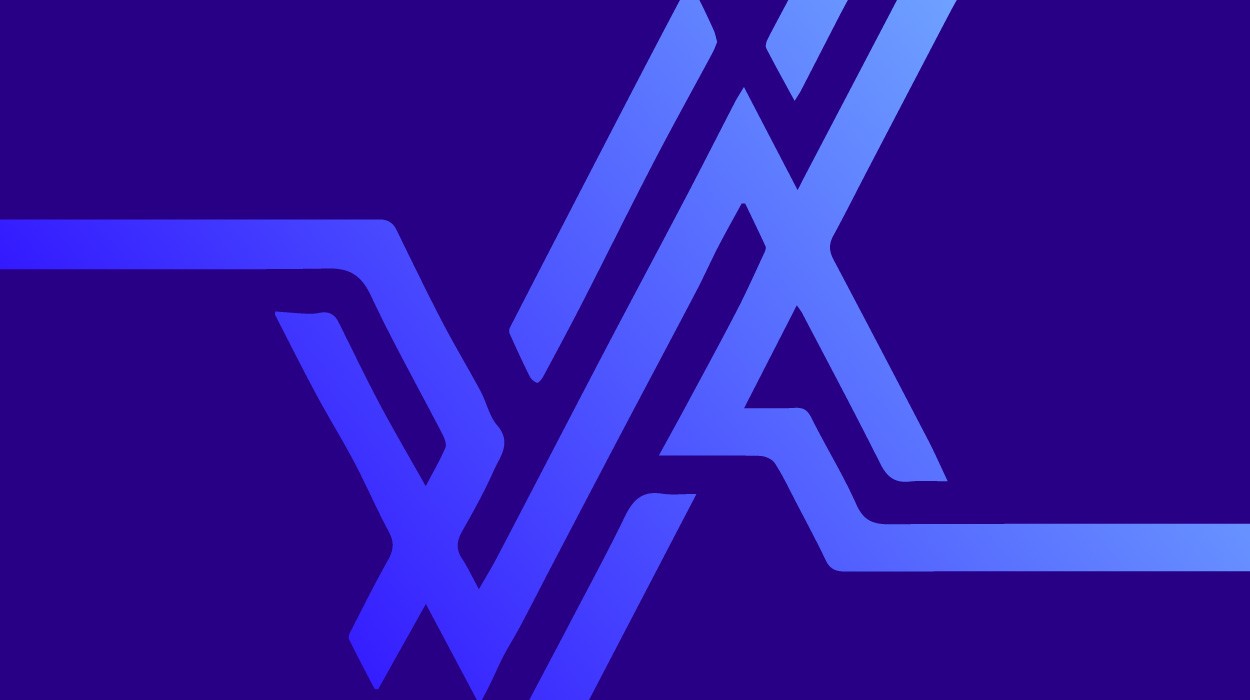 Caracas, March 26, 2004—Venezuela's Public Ombudsman (Defensor del Pueblo), Germán Mundaraín, presented a report to the National Assembly yesterday, in which he says that the National Guard committed excesses during its confrontations with protesters between February 27 and March 5. According to the report, however, there are no "disappeared" or political prisoners. He added, though, that there is a politician in prison, Carlos Melo, who was arrested in the act of committing the crime of illegally carrying weapons of war.
The Public Ombudsman's office is one of Venezuela's five state powers (legislative, judicial, executive, electoral, and citizen), which is supposed to defend the rights of citizens vis-a-vis the state. The citizen power consists of the offices of attorney general, public comptroller, and public ombudsman.
According to Mundaraín, "While it is true that the United Nations authorizes the use of tear gas and plastic bullets, we believe that there was an exaggerated use of these instruments. We saw how some youths were mistreated; both state police and the National Guard practiced cruel acts, kicked, and hit people with their helmets." He added, "the National Guard was also hit by bullets, but that does not justify their response."
Absence of the local police unjustified
It was "unjustifiable" that the local police, which is under the control of opposition mayors in the areas where the disturbances took place, did not intervene to cooperate with the National Guard while there were seven heads of state visiting Venezuela for the G-15 summit. The intervention of the Military Police was thus justified, given the absence of the local police.
With regard to the number of deaths during those days, Mundaraín said that his office counted nine, in contrast to the 14 claimed by the opposition. He added that none of the deaths were caused by the type of rifle that is the standard issue of the National Guard and the Military Police (known as "FAL" – the Spanish acronym for "light automatic rifle").
Media criticized
Mundaraín also questioned the role of the media, which transmitted "calls for rebellion and violence," an issue that ought to be investigated. Some opposition leaders even called for the secession of various states from Venezuela, "something that has never before seen in Venezuela," said Mundarain.
The report of the Public Ombudsman recommends that a national police law be passed as soon as possible, that more resources be allocated to the Attorney General's office and the police investigative units, and that the irregularities that some state security officers might have committed be investigated.