Obama Should End Cuba Embargo and Learn About Latin America, Says Venezuela's Chávez
On Sunday, Venezuelan President Hugo Chávez said that U.S. President Barack Obama should lift its economic embargo against Cuba and allow Cuba to attend the upcoming Summit of the Americas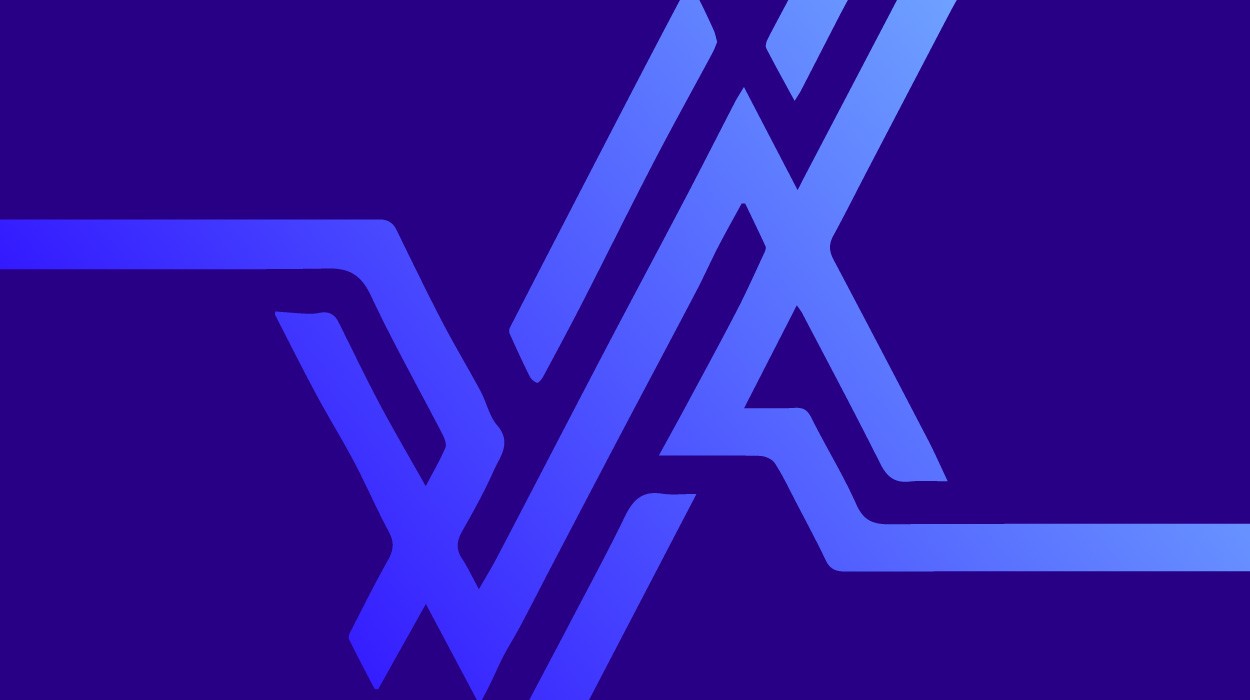 Mérida, March 23rd 2009 (Venezuelanalysis.com)– On Sunday, Venezuelan President Hugo Chávez said that U.S. President Barack Obama should lift its economic embargo against Cuba and allow Cuba to attend the upcoming Summit of the Americas. Chávez also said that President Obama's negative remarks about Venezuela reflect ignorance about Latin America.
"If Obama wants to achieve better relations with the [Latin American] region, he should respect everyone equally, starting with Cuba," said Chávez during his weekly presidential talk show Aló Presidente. "He has the moral obligation to suspend the criminal embargo [against Cuba] and comply with the resolutions of the United Nations."
President Chávez strongly advocated that Cuba be included in the Summit of the Americas in Trinidad and Tobago, which is scheduled for April 17th. "Why does Cuba continue to be left out of the Summit of the Americas, if Cuba is a friend of Latin American and Caribbean countries? […] We cannot continue to accept the impositions of the [United States] empire," said the president.
Chávez said he had prepared to renew diplomatic relations with the United States and chosen a new ambassador when Obama was elected to the presidency, but he put these plans "back in the drawer" in January when Obama said Chávez has "impeded progress in the region" and supported "terrorists," alluding to accusations made by the Colombian government last year that Venezuela has financed Colombian guerrilla troops.
"The true obstacle is the empire over which you [Obama] now preside," Chávez stated Sunday. "It has dropped atomic bombs on innocent cities, it has bombarded, invaded, and killed whomever it pleases, and now you are going to accuse me of exporting terrorism? […] You poor ignorant person, you should study so that you learn the reality of Latin America and the world!" said Chávez.
Chávez and his ally Bolivian President Evo Morales expelled their respective U.S. ambassadors last September, accusing them of conspiring with secessionist provincial leaders to destabilize the democratically elected governments of Chávez and Morales.
On Sunday, Chávez reiterated his willingness to renew diplomatic relations with the United States, as long as the Obama administration shows respect for Latin America. "We continue hoping, but we are not desperate," said Chávez.
President Obama's willingness to dialogue with Venezuela and Cuba and his pledge "to find cooperation and mutual interest" mark a departure from the harsh cold war rhetoric of the administration of former U.S. President George W. Bush.
However, the Venezuelan government views Obama's scolding of Venezuela for lacking "good international behavior," his refusal so far to end the embargo against Cuba, and the U.S. State Department's recent report critiquing human rights worldwide as obstacles to improving U.S.-Latin American relations.