Benicio Del Toro Meets Venezuela's Chavez
Socialist President Hugo Chavez met with a 21st-century incarnation of one of the world's biggest revolutionary icons Wednesday: actor Benicio del Toro, who stars in the new film chronicling the life of Ernesto ''Che'' Guevara.

Del Toro met with Chavez during a visit in which he also was mobbed by adoring fans and attended a screening of Steven Soderbergh's two-part, 4 1/2-hour film biography ''Che.''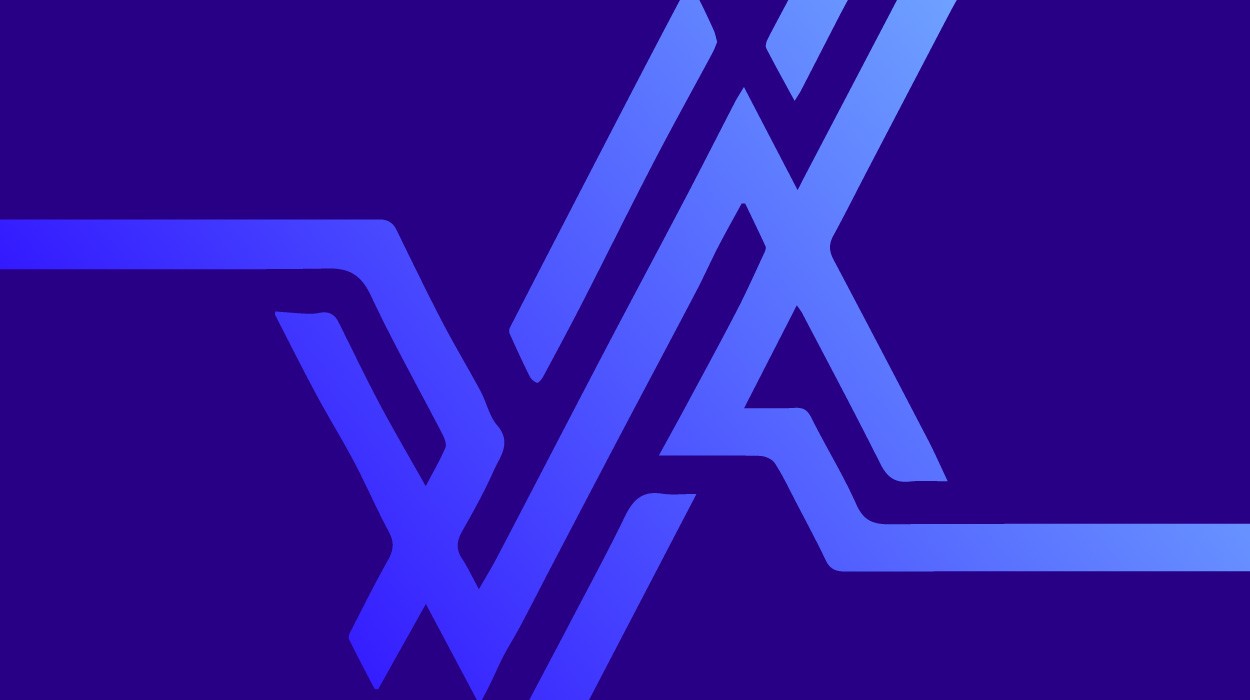 The Puerto Rican-born, Oscar-winning actor said he sought the lead role in ''Che'' because he wanted to be part of a ''totally Latin American'' movie.
Del Toro did not speak in detail about his meeting with Chavez, but said he had ''a good time with the president.''
''He's nice,'' the actor told journalists following the encounter at the presidential palace.
After his arrival on Tuesday, Del Toro attended the screening of the film at a bull-fighting ring-turned cultural center. Young women mobbed the 42-year-old actor when he entered, some of them pushing past bodyguards to give him a hug or kiss on the cheek.
He also visited the state-run Cinema Town, a film production facility that Chavez inaugurated in 2006 with $13 million in government funding. It was launched to help Venezuela produce its own films as an alternative to what Chavez calls Hollywood's ''cultural imperialism.''
Chavez has hosted visits by various Hollywood stars including Sean Penn, Danny Glover and Kevin Spacey.
Del Toro visited Venezuela along with Mexican actor Demian Bichir, who plays Fidel Castro in the film. ''Che'' chronicles the life of Guevara, an Argentine doctor who became a hero of the Cuban revolution and a global icon.