Venezuela's Electoral Council Challenges Supreme Court Ruling on Recall Against Chavez
Venezuela's National Electoral Council is challenging a ruling by the Supreme Court's Electoral Chamber with regard to the signatures collected to convoke a recall referendum against President Hugo Chavez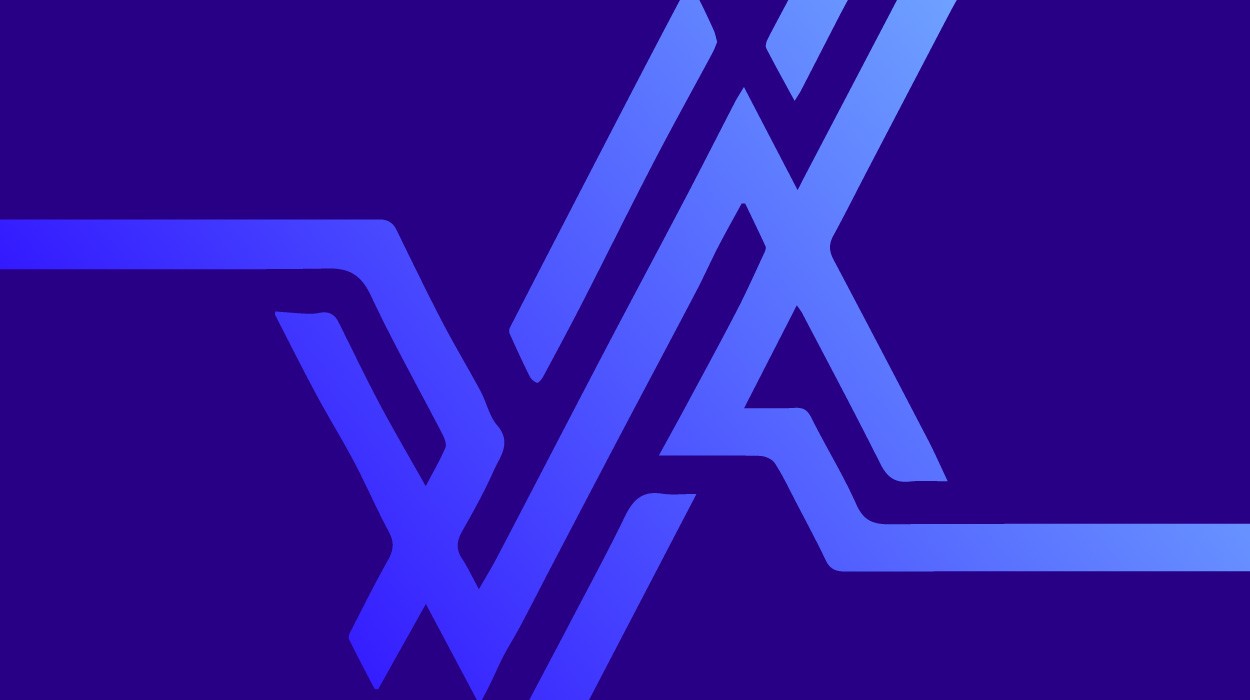 "The Electoral Branch is autonomous," says National Electoral Council president Francisco Carrasquero.
Photo: Venpres
Caracas, March 17 (
Venezuelanalysis.com
).- Venezuela's National Electoral Council (CNE) reaffirmed its independence as a separate Branch of government by challenging a ruling by the Supreme Court's Electoral Chamber with regard to the signatures collected to convoke a recall referendum against President Hugo Chavez.
On Monday, in spite of an explicit prohibition by the Supreme Court's Constitutional Chamber, the Electoral Chamber, composed by two Justices, decided that over 800,000 signatures where personal data and/or signatures appeared to be filled out with similar handwriting would have to be counted as valid when deciding if a recall referendum must be held against President Chavez. This brought the total number of signatures in favor of a presidential recall referendum to 2.7 million, which would exceed the 2.4 million needed to convoke a recall referendum.
The CNE had ruled that about a million signatures collected by the opposition, contained in forms that present similar calligraphy, would be subject to re-verification by those who appear as signers, so those listed who don't confirm their identities would be excluded from the final count. Sectors of the Government argue that the opposition committed fraud by using people's data without their authorization.
"The Electoral Branch is autonomous," said CNE president Francisco Carrasquero, who introduced yesterday an appeal before the Court's Constitutional Chamber to challenge the Electoral Chamber's decision.
Carrasquero asked the Court's Constitutional Chamber to resolve the controversy between the Electoral Branch, composed by the CNE, and the Court's Electoral Chamber, which is part of the Judicial Branch.
The decision by the Court's Electoral Chamber was criticized by CNE board member Jorge Rodriguez, for not considering the evidence. "They didn't bother to look at the suspected forms," said Rodriguez.
The CNE, however, continues to work in the planning of the upcoming gubernatorial elections and the process of recall for National Assembly deputies.