Venezuela to Finance Petrocasa Production Facility in Bolivia
Mérida, February 12th 2009 (Venezuelanalysis.com) -- On Tuesday, Bolivian President Evo Morales announced that the Venezuelan government will finance the construction of an $80 million facility for the production of housing made from polyvinyl chloride (PVC) plastic, which the Venezuelan petrochemical company Pequiven began producing in 2007 to improve public housing in low-income communities.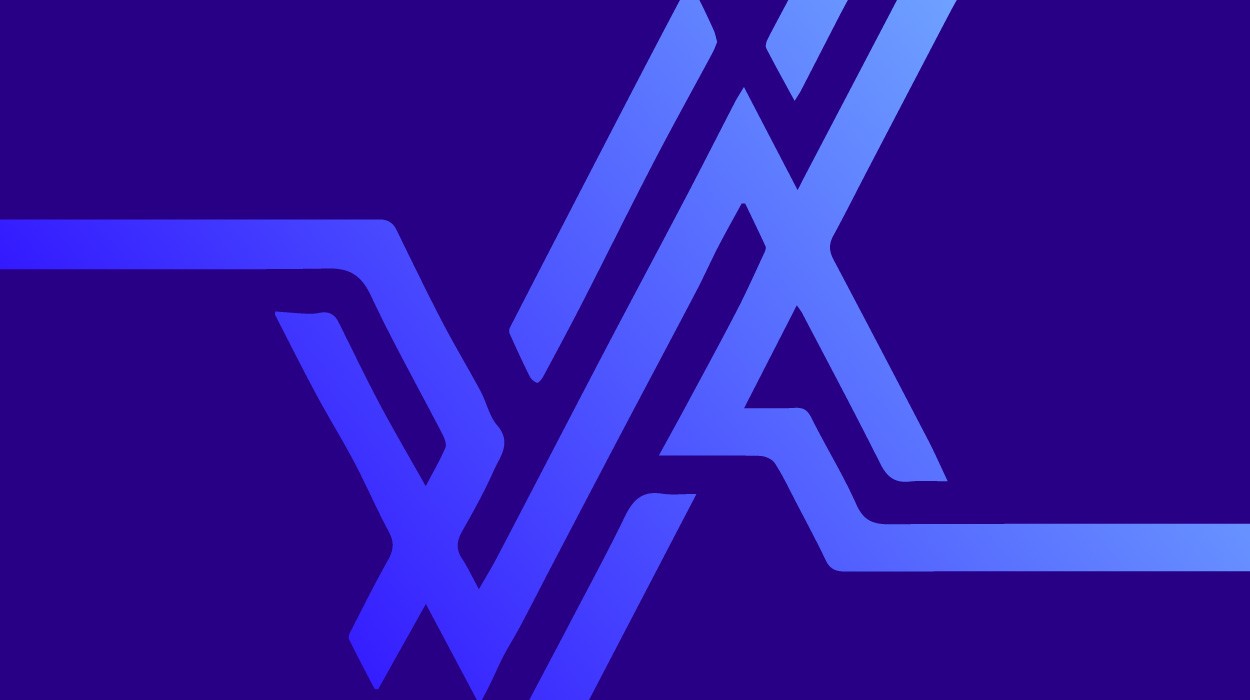 "It will be constructed in the Caracollo zone," said President Morales. Caracollo is in Bolivia's Oruro department, a major joint in the gas pipeline between Cochabamba and La Paz. "[Venezuelan President] Hugo Chávez has given us 100 houses as a gift."
The homes take as few as eight days to build, and are resistant to fire and weather damage, since they are composed of PVC planks filled with concrete.
To finance the project, Morales said credits are an option, and also the creation of a partnership between the Bolivian Hydrocarbon Industrialization Company and Pequiven is being considered.