Venezuelan U.S. Dollar Reserves Close 2008 at Record $42.2 Bln
Jan. 5 (Bloomberg) -- Venezuelan President Hugo Chavez, under pressure to maintain domestic social programs as his country's oil income falls, ended a three-year-old program that provided heating oil to low-income households in the U.S.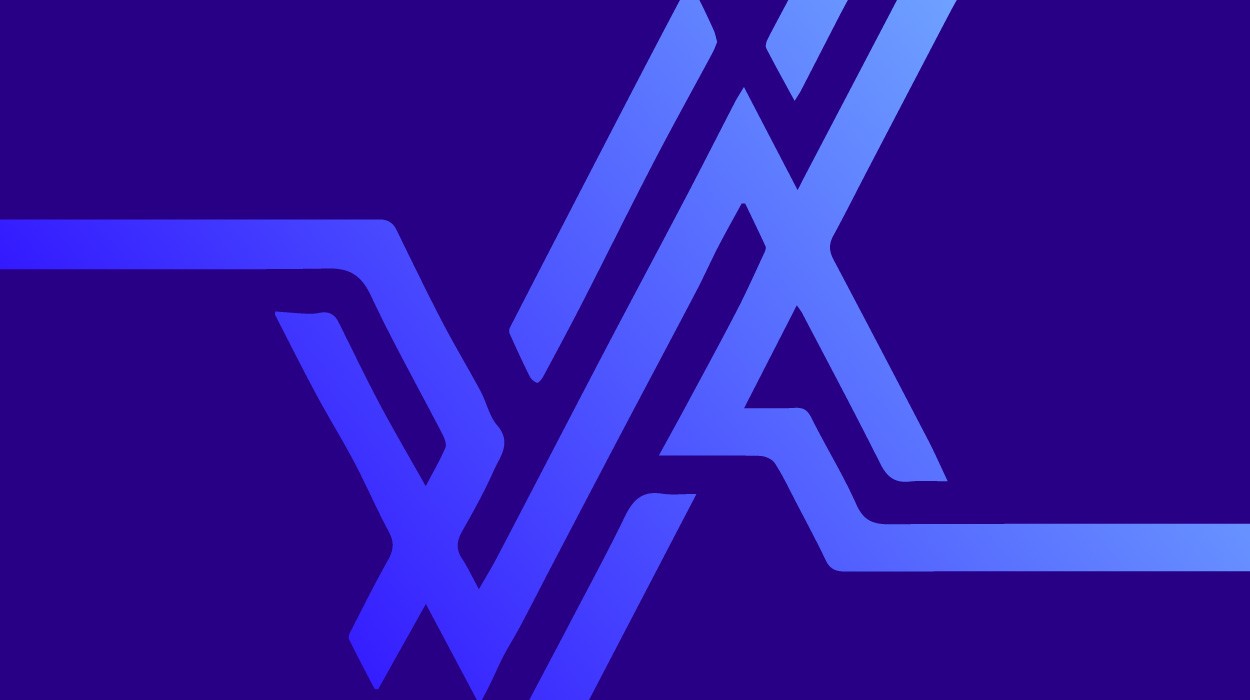 Citgo Petroleum, the U.S. refining unit of state oil
company Petroleos de Venezuela SA, is suspending deliveries of
the oil "until further notice," Joseph P. Kennedy II, president
of Citizens Energy Corp., said today on his company's Web site.
Boston-based Citizens Energy handled logistics for Citgo's
program and will keep providing below-market-rate oil to some
customers, he said.
Chavez on Dec. 31 reduced foreign currency allotments as the
first step to address the effects of the decline in Venezuela's
oil price, which plunged 75 percent since reaching a record in
July. Caracas, Venezuela-based Petroleos de Venezuela, the
biggest oil exporter in the Americas, is reviewing "everything"
to save money, Rafael Ramirez, the company's president, told
reporters Oct. 30 in Caracas.
The heating oil program is the latest philanthropy to fall
victim to a global financial crisis that has slashed endowments
and donations. In December, National Public Radio cut 64 jobs and
forecast a 2009 deficit, and the collapse of U.S. money manager
Bernard Madoff closed New York's JEHT Foundation.
"We've seen foundations getting socked big time," Monica
Wroblewski, spokeswoman for the Washington-based Council on
Foundations, said in an interview. "We've calculated that this
year they've lost an estimated $200 billion in assets" based on
stock market performance in 2008.
Social Programs
Chavez promised not to cut social programs, which receive
about half their funds from oil revenue.
Crude oil futures traded in New York fell by half last year,
the first annual decline since 2001. Oil rose today 4.5 percent
to $48.43 a barrel at 2:47 p.m. local time.
Oil prices "are coming along, recuperating, seeking
stability," Chavez said today in remarks on state television.
"The oil-exporting countries are very united" in the effort to
raise prices to a stable level, he said.
The Organization of Petroleum Exporting Countries agreed to
a record 2.46 million-barrel-a-day cut at a meeting in Oran,
Algeria, on Dec. 17. OPEC's 13 members produce more than 40
percent of the world's oil.
Petroleos Venezuela's suspended program provided 2.67
million barrels of oil at a 40 percent discount last winter,
according to Citgo's Web site. Fernando Garay, a spokesman for
Houston-based Citgo, had no immediate comment.
Serving Shelters
The program served 180,000 U.S. households, 250 shelters and
37 Native American tribes, in the winter of 2006 into 2007, Citgo
said on its Web site. It expanded last winter, when heating oil
rose above $3 a gallon. The price fell to $2.33 a gallon as of
Dec. 29, according to the U.S. Department of Energy.
Chavez started the program after meeting the Reverend Jesse
Jackson, a U.S. civil rights leader. The program formed the basis
of advertising campaigns still visible at the program's Web site.
"Thanks to oil donated by the people of Venezuela at Citgo,
there's finally help," Kennedy said in one of the ads.
To contact the reporter on this story:
Steven Bodzin in Caracas at
[email protected].