Electoral Chamber of Venezuela's Supreme Court to Delay Decision on Injunction against Electoral Council
Not until the court's constitutional chamber has decided whether judges should be removed from the case, may the electoral chamber decide on whether the National Electoral Council violated the consitution with its rejection of 800,000 recall referendum signatures.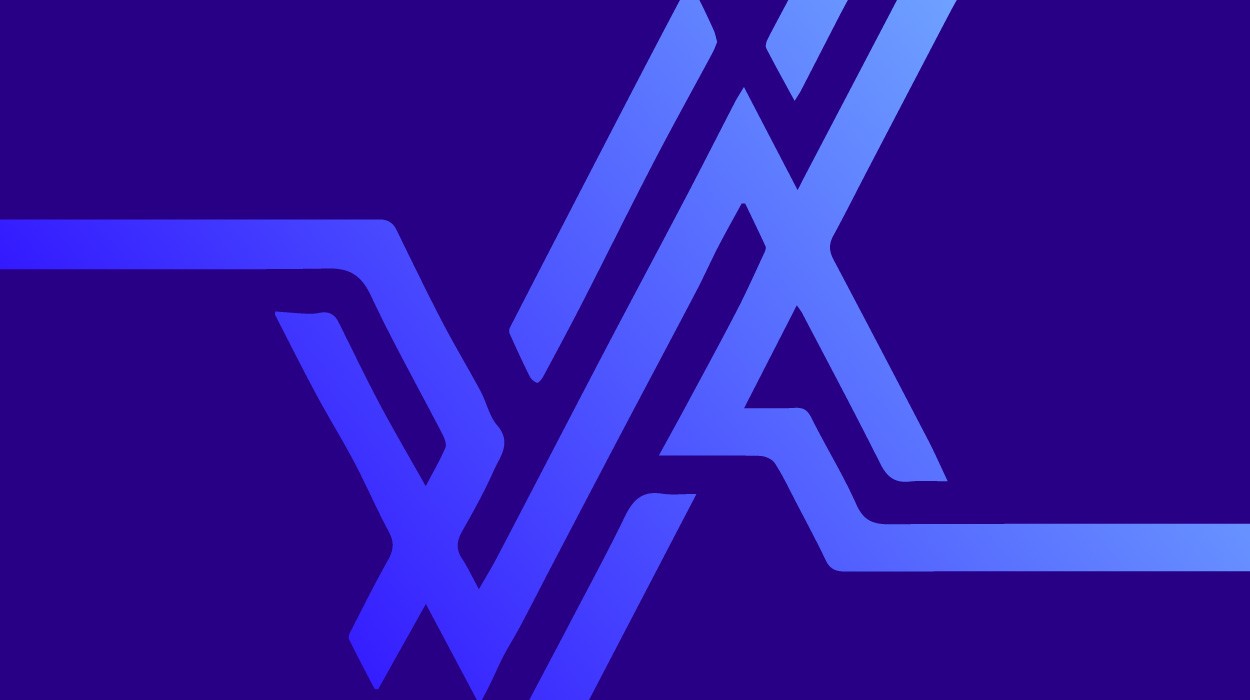 Caracas, March 12, 2004—Late yesterday, Venezuela's constitutional chamber of the Supreme Tribunal of Justice issued an order to the lower electoral chamber to hold off on making any decisions related to the recall referendum until the constitutional chamber decides on requests to excuse several of the chamber's judges from the case.
Gerardo Blyde, of the opposition party Primero Justicia (Justice First), had submitted a request that one of judges who according to him are considered sympathetic to the government be excused from the case against the National Electoral Council (CNE), due to his presumed ties to pro-government circles. Similarly, leaders of the pro-government coalition and the legal adviser to the CNE asked that electoral chamber judges sympathetic to the opposition be excused, due to their positions in favor of the recall referendum against the President. The electoral chamber consists of three members, two of whom are considered sympathetic to the opposition and one to the government.
The constitutional chamber, which consists of five judges and is said to have a 3-2 majority in favor of the government, interceded in the case, saying that since all of the judges could potentially be excused from the case, it would have to decide on their temporary removal and the possible instatement of their substitutes. Only once a decision has been made about who can judge the issue, would the electoral chamber be allowed to proceed in the case.
Opposition leaders had submitted a request for an injunction against the CNE, such that the signatures of the presidential recall referendum petition that are to be re-certified by citizens later this month, would be declared valid. The CNE wants citizens to re-certify their signatures because in many cases the handwriting is the same on numerous petition forms. Opposition leaders argue that the CNE is violating the constitution and its own rules, which is why the electoral chamber of the Supreme Tribunal of Justice should rectify the CNE's procedures in the matter.