Venezuela's Chavez denies Iran-Syria weapons connection
CARACAS (AFP) — Venezuelan President Hugo Chavez on Tuesday dismissed as fiction a report alleging that Iran is dodging UN sanctions by using Venezuelan aircraft to ship missile parts to Syria.
"The newspapers of the empire have begun to invent stories that I am sending weapons to Syria from Iran through our airline Conviasa," Chavez said in a speech at the Miraflores presidential palace.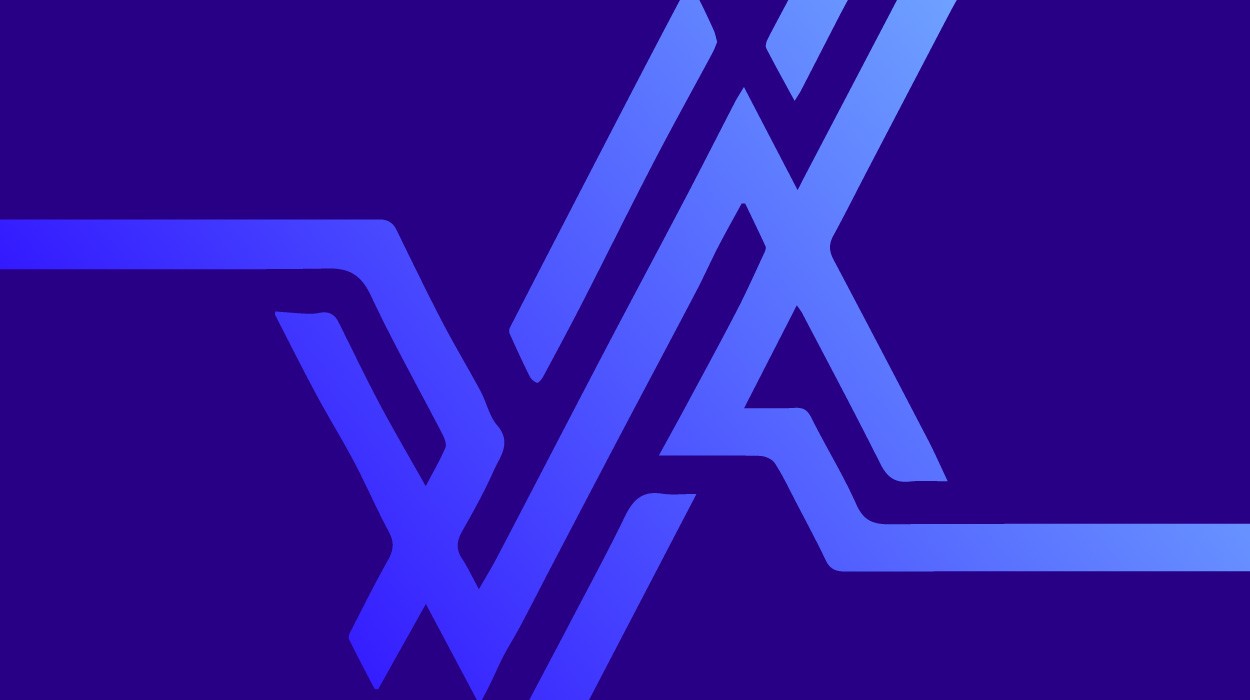 The charges
are part of a "permanent aggression" campaign by the "empire," as
Chavez often refers to the United States, against Venezuela, he said.
The
Italian newspaper La Stampa, citing US and other Western intelligence
agencies, reported Sunday that Iran is using Conviasa airplanes to fly
computers and engine components to Syria for use in missiles.
Since March 2007, the state-owned Conviasa airline has operated weekly flights from Caracas to Damascus and Tehran.
The
material comes from Iranian industrial group Shahid Bagheri, which was
sanctioned by UN Security Council Resolution 1737 for involvement in
Iran's ballistic missile program, according to La Stampa.
The
resolution, adopted in December 2006, instructed all nations to
"prevent the supply, sale or transfer" of all material or technology
that could serve for Iran's nuclear enrichment program and the
development of weapons to carry nuclear warheads.
Syria is a close ally of Iran in the Middle East, and both nations signed a military cooperation pact in June 2006.
Chavez
and Iranian President Mahmoud Ahmadinejad, who share deep hostility
towards the United States and the outgoing administration of US
President George W. Bush, have signed several agreements on economic
cooperation.
In return, Iran has provided Caracas with members of
its Islamic Revolutionary Guards Corps and the elite Al-Quds unit to
train and reinforce the Venezuelan police and secret services, La
Stampa reported.