Telecom Sector Grows 24% in Venezuela
Venezuela's telecommunications sector has grown 24 percent in recent years.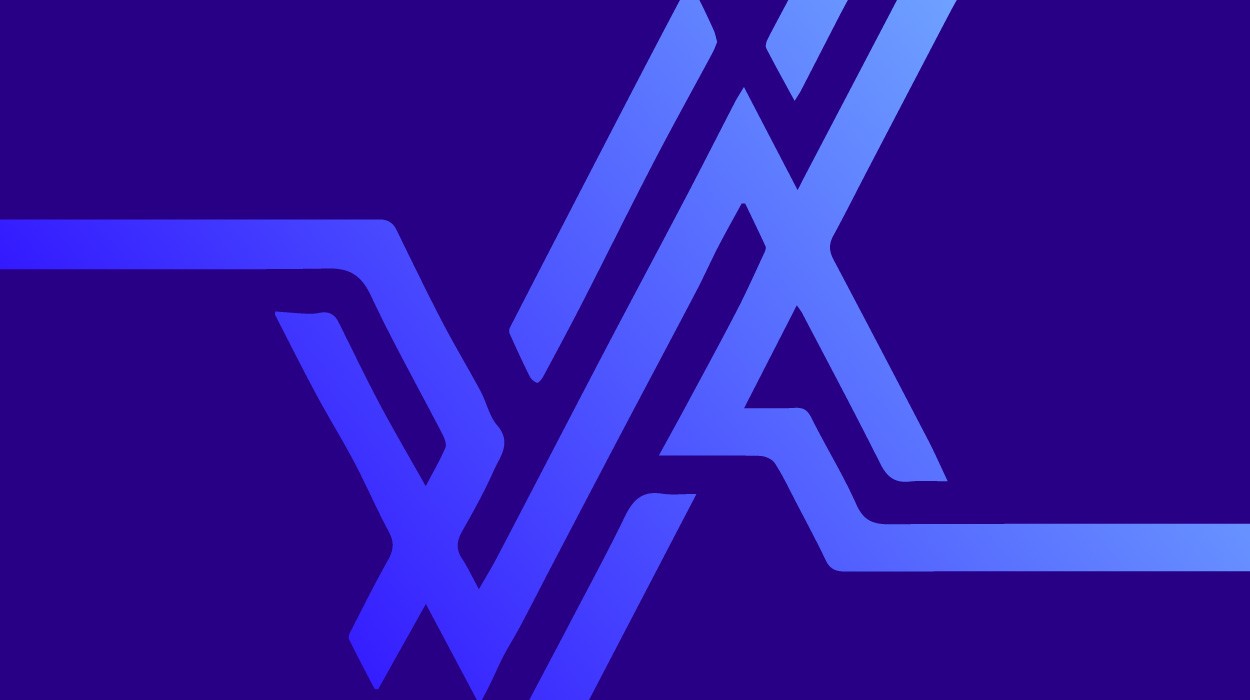 Venezuela's telecommunications sector has grown 24 percent in recent years. Carora, December 23, 2008 (venezuelanalysis.com)– Venezuela's telecommunications sector has grown 24 percent in recent years, according to the Minister of Telecommunications and Information Technology, Socorro Hernandez.
Hernandez, who is also the president of the Venezuelan National Telephone Corporation, CANTV by its Spanish acronym, made the announcement during a televised press conference.
She said that the growth of the sector is one of the most commendable accomplishments of the Bolivarian Revolution, "planned as part of the nationalization policies carried out by this government, to guarantee the sovereignty and safety of the nation."
CANTV, Venezuela's largest telecommunications company, was nationalized last year by Venezuela's President Hugo Chavez. It was privatized in 1991 by then-president Carlos Andres Perez, who was later impeached for corruption. The 1991 privatization was one of many economic austerity measures suggested by the International Monetary Fund.
Also present was Franco Silva, vice-president of CANTV, who cited statistics demonstrating the company's recent progress. He informed that 1.2 million land phone lines have been installed in the last 18 months, with 150,000 low-income homes benefiting from the new "Solidarity Price" offer.
CANTV has also added two million cell phones nationwide in this period, making it the national leader in cell phones, Silva said.
The Venezuelan government owns 90 percent of the company's shares, nine percent are owned by Venezuelan citizens, most being CANTV employees, and the remaining one percent is in the hands of stockholders in the United States, Silva said.
Hernandez stated that "the goal for 2009 in the field of telecommunication and computing is to reach every corner of the country, regardless of social class or geographic location of the area, so that everyone has access to internet, among other utilities."
CANTV recently began a promotion offering home computers, fitted with Pentium 4 processors, with affordable financing of 110 bolivars ($51) a month for 24 months, with an initial payment of 347 bolivars ($161). An inexpensive internet connection can be purchased as part of the plan. Venezuela's minimum wage is 799 bolivars ($371) per month, the highest in Latin America.
"We want everyone to have access to the internet to be able to raise their level of knowledge," Hernandez concluded.
Venezuela's Chavez recently signed a deal with Portugal to buy and assemble in Venezuela over 1 million specialized laptop computers, which will be given to Venezuelan schoolchildren, according to Chavez. The computers are equipped with manual power generators, ideal for children in remote areas with limited access to electricity.