Cemex takes Venezuela to World Bank Arbitration over Nationalization
Mérida, December 5, 2008 (venezuelanalysis.com)-- Cemex, a cement and building materials company, whose Venezuelan companies were nationalized in August of this year, filed a petition for arbitration to the World Bank against Venezuela for the expropriation of its assets.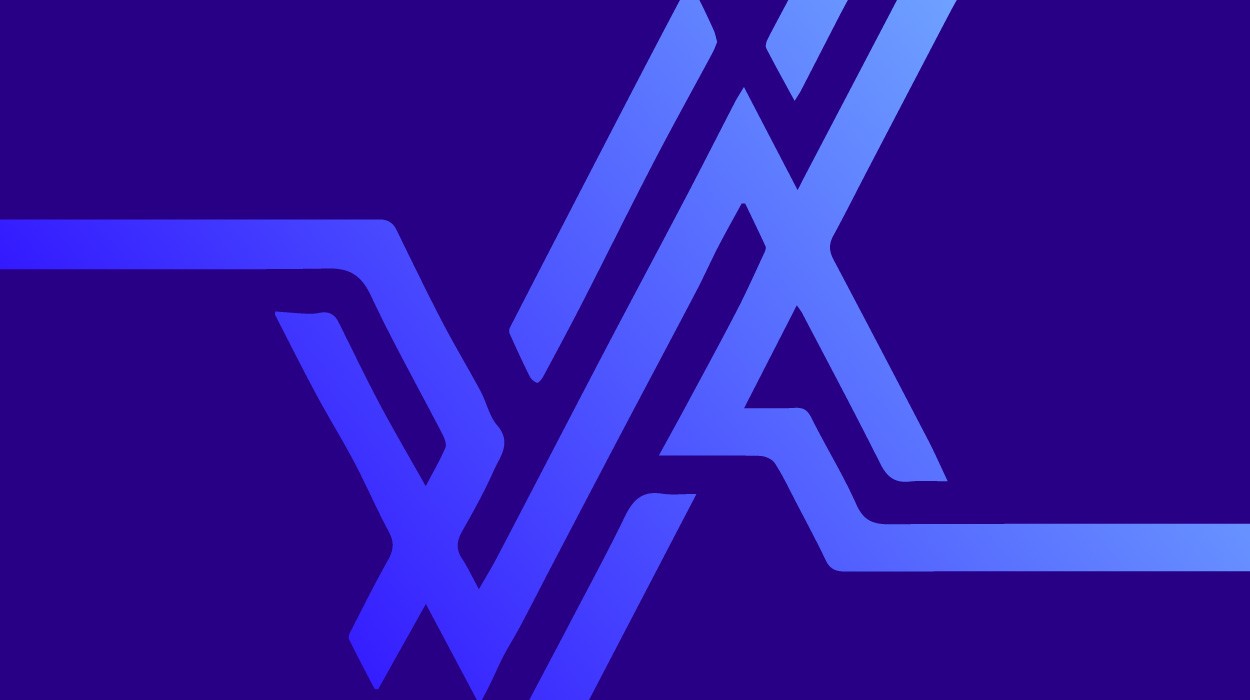 The Mexican company was founded in 1906, is the third largest supplier of cement in the world, and the largest building materials supplier. The announcement of the petition came from a company press release, and was limited to stating, "I can confirm that Cemex presented the petition for arbitration. What follows is to designate representatives to the arbitrator."
President of Venezuela, Hugo Chavez, announced the nationalization of the cement industry in April this year, claiming that the industry produced too much material for export instead of selling it at reasonable prices domestically. The nationalization was also done in the context of a massive nationwide housing shortage and unaffordable housing.  
Specifically, the petition was presented to the International Centre for Fixing Differences related to Investment, which is part of the World Bank. Cemex had said in August that the expropriation was a violation of the constitution, of the principles of international law and the treaties for reciprocal protection of investments, although later they resumed negotiations with the Venezuelan government to try to agree on the payment of indemnity.
Cemex has demanded $1.3 billion in compensation, while the Venezuelan government has offered half that amount.
Two other cement companies, Holcim and Lafarge have already reached an agreement of compensation for the nationalization of their companies with Venezuela.