Investigations of 8 Deaths in Opposition Demonstrations are Advancing
The investigations of the deaths during last week's violent protests continue in an effort to determine the role of National Guard officers, opposition-controlled police and armed demonstrators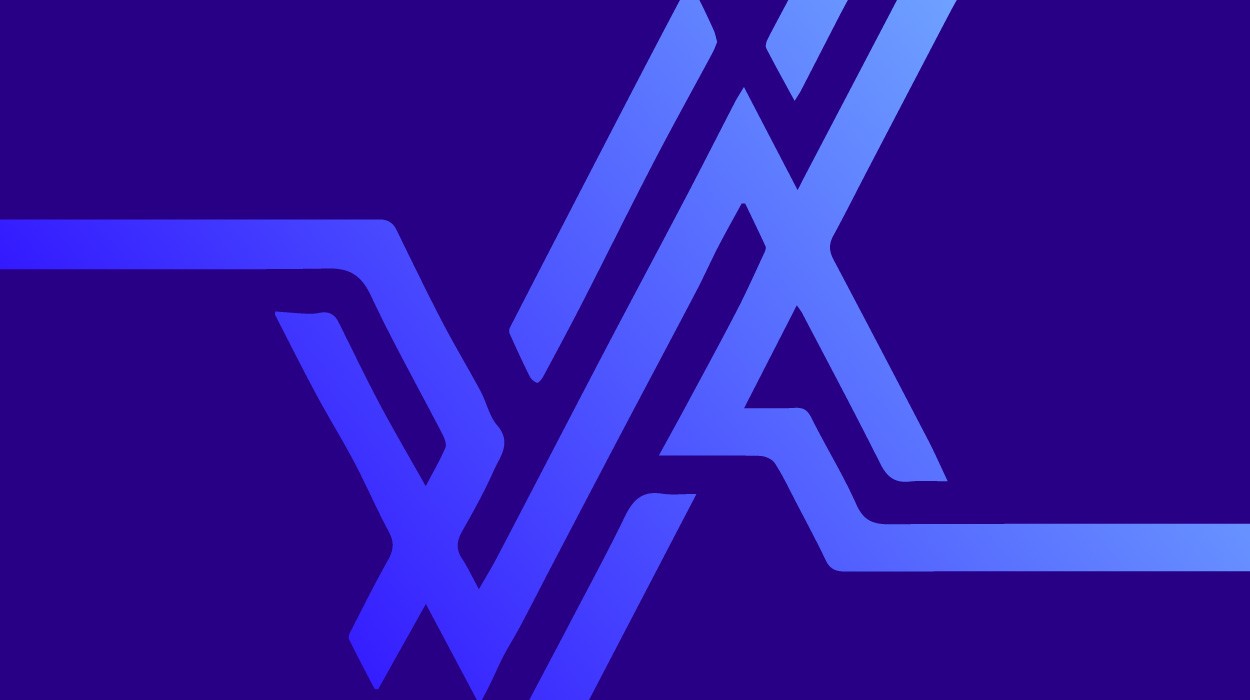 A marble was extracted from the body of Mr Jose Vilas, killed during an opposition protest on March 1st. Commercial media and opposition politicians had claimed that the projectile that killed Vilas came from a military weapon.
Translated by Eva Golinger for Venezuelanalysis.com
Caracas, Mar. 8.- Last evening, attorney Einer Biel Morales was interviewed by journalist Vanessa Davies during a special program in the state TV channel Venezolana de Televisión in order to find out the results of preliminary investigations of those demonstrators who were killed during last week's protests, violent in most cases, that anarchical groups of the opposition led in various parts of the country.
Biel Morales was an advisor to the Foundation "Victims of the Coup d'etat of April 11", presided over by Edgar Marquez, that was established to investigate the circumstances in which dozens of people were killed (and a greater amount injured) as a consequence of the incidents that occurred during April 11, 12, 13 and 14, 2002, in which President Chavez was briefly overthrown.
The lawyer indicated that they had counted eight deaths resulting from different circumstances during the period of protests that began on February 27 and ended on March 2, 2004. The investigations are being conducted by the Scientific, Penal and Criminal Investigation Department (CICPC) and the research of the injuries corresponds to the technical studies section in the same Department.
An examination of the victims of the events of the past few days was presented on the program with the declaimer that the investigations are still in a preliminary stage and it is impossible to arrive at conclusions in most of the cases about the cause of death.
Alberto Aumatrie
Killed at an indeterminable location in the Plaza Venezuela on Friday, February 27, 2004. He received an injury in his left thorax. Two rubber bullets encased in metal were found in his body.
The National Guard was present, but they only had anti-riot equipment. The Metropolitan Police, controlled by the opposition Mayor Alfredo Peña, was also present.
It has not been ruled out that a member of the National Guard could have fired the shot, but it also could have been an opposition protestor with a rifle or a homemade gun.
Evangeline Carrizo
Killed in the Plaza de las Banderas, in Machiques, Zulia state.
The National Guard was present, but was apparently only using anti-riot equipment.
Carrizo received an injury by projectile rebound; it was not a direct impact. It appears to be an impact made by a 9mm or 38-caliber bullet.
"It is important to determine, once the forensics are complete, where the person was positioned, from where did the projectile originate and where could it have made an impact. It is impossible to determine at this time if her death was caused by the National Guard or by other individuals", said attorney Morales.
Nelsy Rodriguez
Killed on February 28 at night. There were no security forces around when the incidents occurred.
Rodriguez was entering the building where she lived, in front of the Los Cortijos metro station. When she entered her house, all of a sudden an altercation occurred between a passerby who was attacked by rocks, bottles and Molotov Cocktails thrown by persons who had blocked off the avenue. The driver being attacked pulled out a weapon and fired a shot; the bullet hit a gate and ricocheted and hit Nelsy in the left forehead. She was killed by a 9mm bullet.
She was not participating in any demonstrations.
Auptopsy photo of the exit wound in the abdomen of Mr. Jose Vilas.
José Manuel Vila
41 years old, killed in Los Castores, San Antonio de los Altos. He died from the impact of a marble, not by rifle shots as had been stated originally by commercial media. He received two impacts that came from firearms; it is important to note that one of the projectiles was removed, which had entered through the backside of his left thigh; it was a marble.
It could have been shot by a slingshot, but marbles are also used in homemade arms (made with pipes and filled with powder of high power firecrackers). One of the projectiles exited his body and also could have been a marble.
A sketch presented by Morales shows the location of various marbles that were found behind the National Guards, which allows for the presumption that several persons had fired at the NG from behind Mr. Vila. Nevertheless, it is not possible to conclude this definitively.
Marbles were found behind the location where National Guard officers were located.
Photo: Venezolana de Television
Commercial media and opposition politicians initially accused the National Guard of killing Vilas, and based their claims on the statements by the opposition mayor of the municipality where the event took place. The mayor said the wounds were made by assault rifles like the ones used by the National Guard in anti-narcotics and border defense operations. The wounds would obviously be a lot bigger if made by military-type weapons.
Vanessa Davies indicated that a female National Guard officer who was present at that place on that day also received an impact from a hard object, presumably a marble, in her right shin, but she was protected by her special equipment.
Yormi Suarez
Killed on Luis Roche Avenue in Altamira, Caracas on March 2. The National Guard was present at that place, but presumably only with anti-riot equipment.
Yormi Suarez was killed by an undetermined projectile. A gun powder test came up positive, hinting at the fact that he had fired a weapon.
The deceased is believed to have received a shot from the Britannica Tower or the old abandoned Altamira Cinema building, from where shots were being fired at the National Guard. A test was done to determine if the deceased had fired a weapon, which came out positive, and most likely determines with certainty that the deceased had fired a weapon, although it is unknown whether it was in defense or attacking someone. The National Guard found one hunfred molotov cocktails left by demonstrators in the abandoned building at the end of the protest.
An anti-Chavez protester takes metal from the old abandoned Altamira Cinema building, to create a barricade during protests in Caracas, on March 2, 2004. Investigations point at that building as the source of the shots that killed Yormi Suarez.
Photo: AP
Pedro José Sanchez
Killed on March 2 in the violent protests in Central Tacarigua, in Valencia, Carabobo State. The National Guard was present, but presumably without firearms.
He received an impact in his left gluteus from an unknown projectile, which was left in fragments by contact with the bone or a solid surface. The lead fragments were unable to be extracted; they were seen in x-rays. They could be rubber bullets with lead or another type of projectile.
William Alvarez Morales
He also died on March 2 on the Francisco Fajardo highway, near the California Norte distributor in eastern Caracas. He was 23 years old. He received a shot in his left side. The National Guard was not present, nor was any other security body, except for the transit security unit, which officers use 38-caliber pistols.
Alvarez Morales was killed by a 9mm bullet (not confirmed). A gunshot residue test came out positive, which shows he presumably had fired a weapon. It is unknown whether he was defending himself or attacking someone.
José Guevara Reyes
Died on February 28 at night in the outskirts of the 5 de Julio Bridge, that connects Petare with La Urbina in eastern Caracas.
At 11:30pm, a group of street sellers were preparing to set up their stands on the sidewalks at that location, when a group of opposition members began to demonstrate. The Sucre Municipal Police mediated between the two sides and tried to convince the demonstrators not to protest. They then left.
A few minutes later, the opposition protestors again appeared in the same place with a larger group, accompanied by motorcyclists. It is said that these motorcyclists could have been Metropolitan Police members dressed as civilians carrying firearms, who tried to assault the persons present; per witnesses, shots were fired.
Guevara died from a 6.35mm projectile, which is not very common. The shot impacted the right side of his head, behind his ear. That caliber is not a weapon used by the police or the National Guard; it is a civilian arm, a collection or personal defense piece.
Can massive violations of human rights be determined?
Attorney Einer Biel Morales stated that it is not possible to speak of massive human rights violations, because in order to make that determination, the State must be acting in a repressive way or against the law. "If a Metropolitan Police or National Guard functionary has acted in a way that is excessive, this does not signify that there is a massive violation of human rights in Venezuela", he indicated.