Chávez Demands that All Parties Recognize Results of Venezuelan Elections
November, 14, 2008 (venezuelanalysis.com)-- President Hugo Chávez of Venezuela declared that he will recognize the results of the upcoming regional and local elections, and asked all political parties to do the same.
"If in some state in the country the opposition wins, I will be the first to recognize it," Chávez declared during a campaign rally in the state of Cojedes. "I ask the political parties of all tendencies that we recognize the results of the elections and demonstrate our democratic spirit," he continued.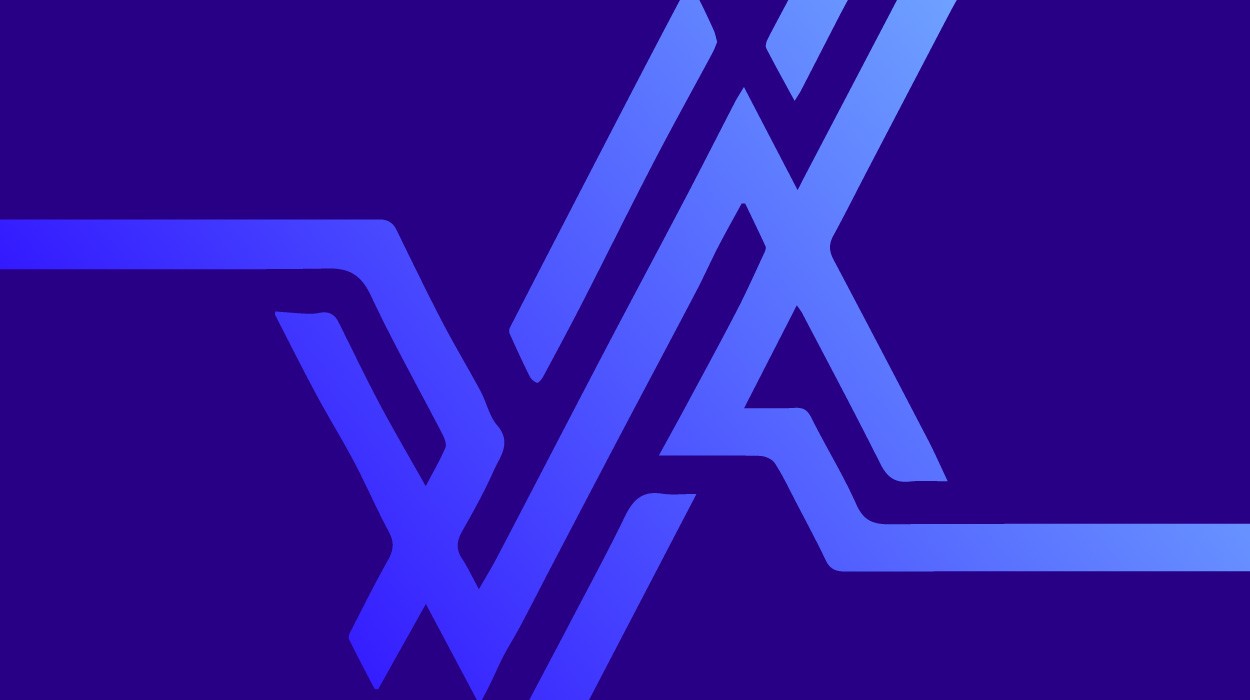 In recent weeks, Chávez has said he will use the military to intervene if opposition forces attempt to destabilize the country during the elections, as they have done with relative impunity in the past.
The president also said he will deploy the military if opposition governors and mayors use their power as elected officials to attempt overthrow the national government following the election.  
Many private media outlets reported these remarks as Chávez threatening to send the military if PSUV candidates lose in the November 23rd elections. In Cojedes Wednesday, Chávez called such statements by the opposition efforts to "confuse the people."
"Nobody should allow themselves to be confused by the professional deceivers; everyone who is with Chávez must vote for [PSUV candidate for governor of Cojedes] Teodoro Bolivar and for all my candidates [of the PSUV]," Chávez declared during the rally.
The president also warned his supporters to beware of "chameleons," who switch their political party depending on who is in power in order to advance their personal interests, and do not share the "socialist" values of the Bolivarian Revolution that Chávez leads.