Venezuelan Street Vendors Benefit From New Market Building
November 13, 2008 (venezuelanalysis.com)-- Over 1,200 street vendors will start operating in the market of Quinta Crespo in Caracas, which was inaugurated by the city mayor Freddy Bernal and the minister for the communal economy, Pedro Morejón, on Tuesday.

The building is part of the solution that the local and national government are offering to the problem of the large numbers of street vendors throughout Caracas and the country.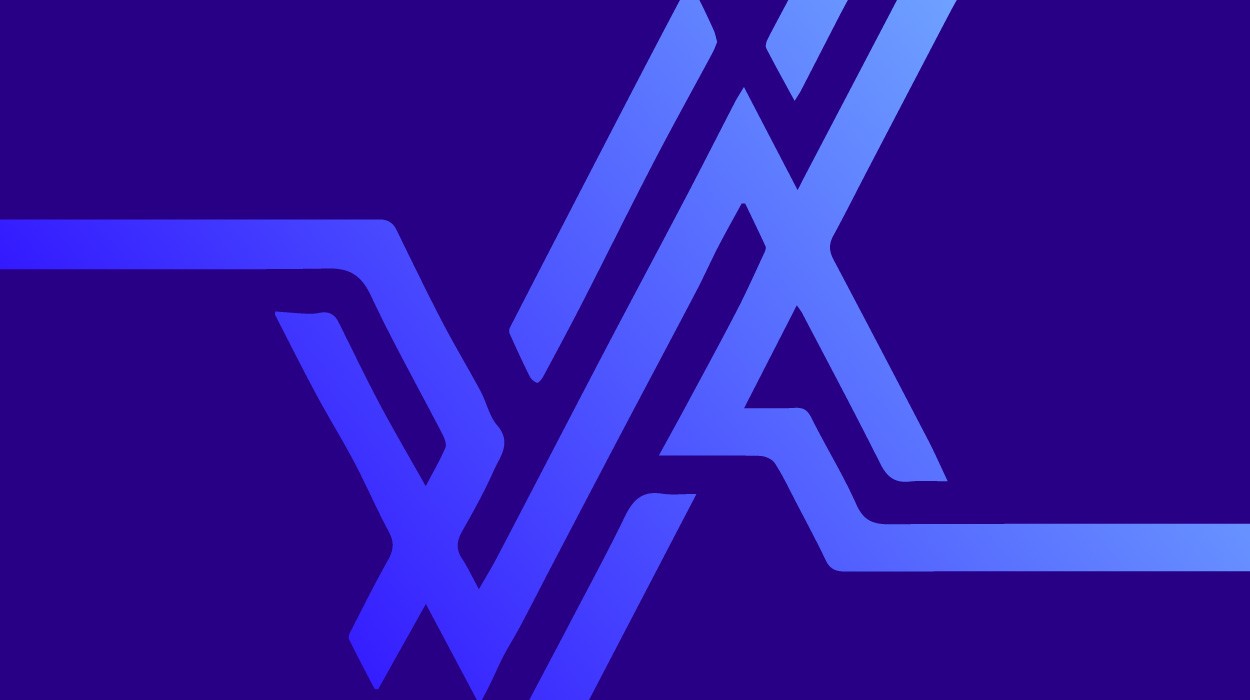 "A problem as complex as the informal economy has a socialist orientation as its solution…women and men who were roaming the streets for 10, 20 and 30 years now have a dignified place," Bernal said at the inauguration.
The building cost BsF. 33 million (US$ 15.3 million) and has four levels, 15 cooperatives in charge of the food court, and a childcare center for 50 children between the ages of 0 and 3.
Various other organizations will also benefit from offices in the building, including the National Anti-drug Organization, the Women's Bank, the Human Rights Ombudsperson's office, and the Council for the Protection of Children and Teenagers.
So far the government has managed to assign formal spots to 6,161 informal workers, which is 38% of the total number of informal street vendors in Caracas.
One of the vendors benefiting from the new building, Luz Marina, thanked the government for keeping its promise that was made two years ago and said she appreciated "the dream" of being out of the rain and sun and she remembered how it used to be, to work under the previous government where, "they chased us with sticks and bullets [and] the police took our products, and today the reality is different."