Venezuela Turns Over Two Drug Traffickers to United States
November 12, 2008 (venezuelanalysis.com)-- Venezuela extradited two high-profile Colombian drug traffickers to the United States on Tuesday.

The U.S. had solicited the extradition of cousins Henry Fortis Coneo and Wilmer Villadiego Coneo, who will face trial on 16 charges.

The charges include transporting illegal drugs from Colombia to the Caribbean islands, Central America, and the United States. They are also thought to be linked to a gang in the Dominican Republic that allegedly murdered six people in August.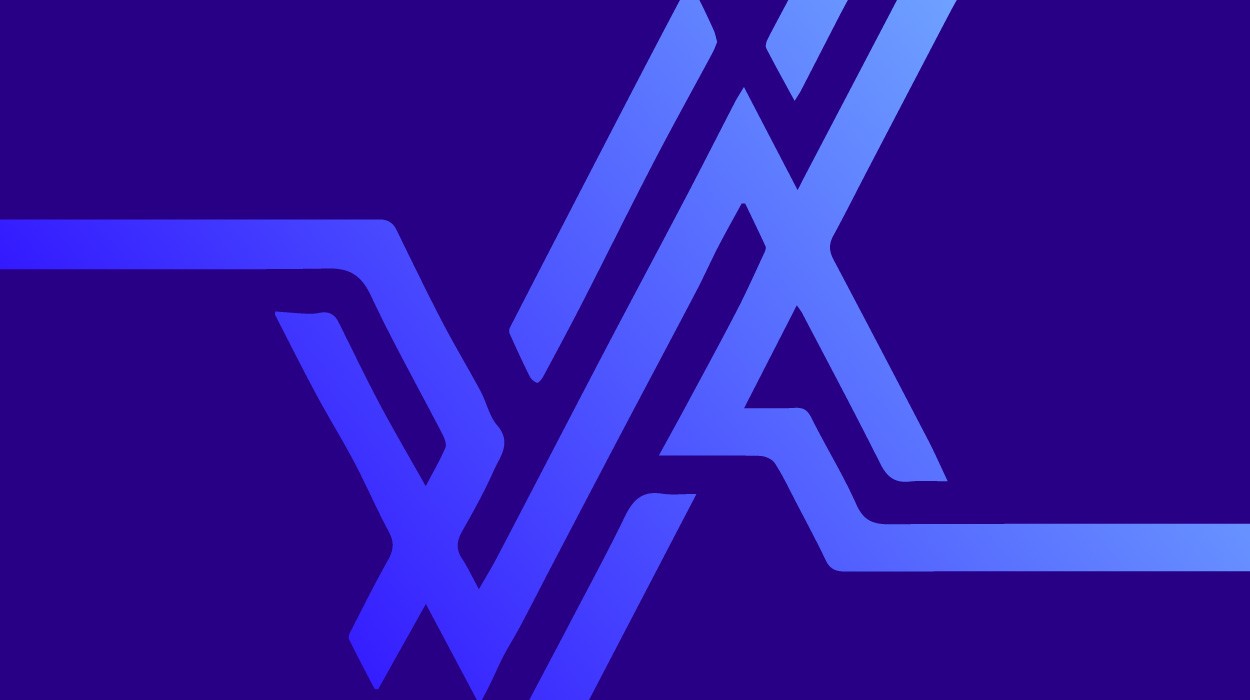 Colombia has no charges against the Coneos.
Venezuelan authorities detained the men October 11th, then flew them out of the country Tuesday.
Venezuela has extradited 19 drug traffickers wanted by the U.S., Belgium, France, Italy, and Colombia in the past two years, according to Colonel Néstor Reverol Torres, the director of Venezuela's National Anti-Drug Office.
Reverol informed the press that a drug trafficker convicted in Croatia will be turned in within days, and that Venezuelan authorities have interdicted 45 tons of drugs so far this year.
For the past four years, the U.S. has placed Venezuela on its list of countries that fail to cooperate in the fight against drug trafficking.
Since cutting off collaboration with the U.S. Drug Enforcement Agency in 2005 on suspicion that the DEA was spying, Venezuela has asserted its sovereignty in the anti-drug war and urged the U.S. to curb domestic consumption of illegal drugs.