Venezuela's Electoral Council Finds Chavez Not Guilty of Violating Electoral Norms
November 7, 2008 (venezuelanalysis.com)—Venezuela's National Electoral Council (CNE) found that the President Hugo Chavez did not violate the norms of publicity and propaganda established by CNE, but rather that he exercised his right to participate politically in the electoral campaign.

Chavez has been accompanying United Socialist Party of Venezuela (PSUV) candidates in electoral campaign events leading up to the state, regional, and legislative elections on November 23.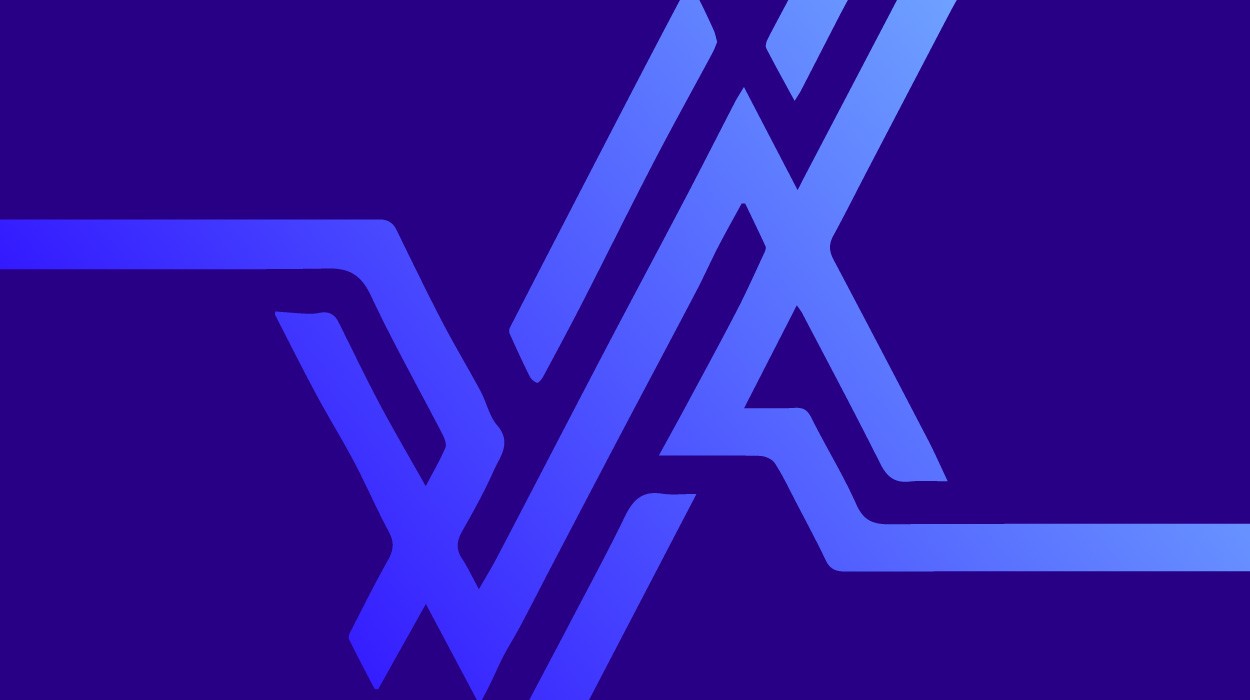 One of the CNE directors, German Yepez, said that Chavez, apart from performing his function as head as state, is also the president of the PSUV and therefore has the full right to participate in the campaign, just like other party officials. However, Chavez needs to differentiate between when he is acting as President of Venezuela and when he is acting as President of the PSUV.
"In the constitution the right of every citizen to exercise their political rights is established and the CNE is evaluating the situation that corresponds to the period established for electoral campaigning, from September 23 until November 21 and in this time Chavez …has not violated the regulations," he said.
At the end of October, another CNE director, Vicente Díaz, solicited an official investigation into whether President Hugo Chávez had violated electoral laws by "acting as chief of state [while] promoting candidates from the electoral option of the PSUV."
Diaz accused Chavez of promoting the PSUV during a recent inauguration of a petro-chemical complex constructed by the state oil company PDVSA.
Article 145 of the Constitution of the Bolivarian Republic of Venezuela says, "Public officials or employees serve the state, and not any partisan interest."