Venezuela's UN Ambassador Resignation Generates Controversy
The resignation of Venezuela's ambassador to the UN, citing human rights violations and lack of democracy in Venezuela, has caused strong reactions by the government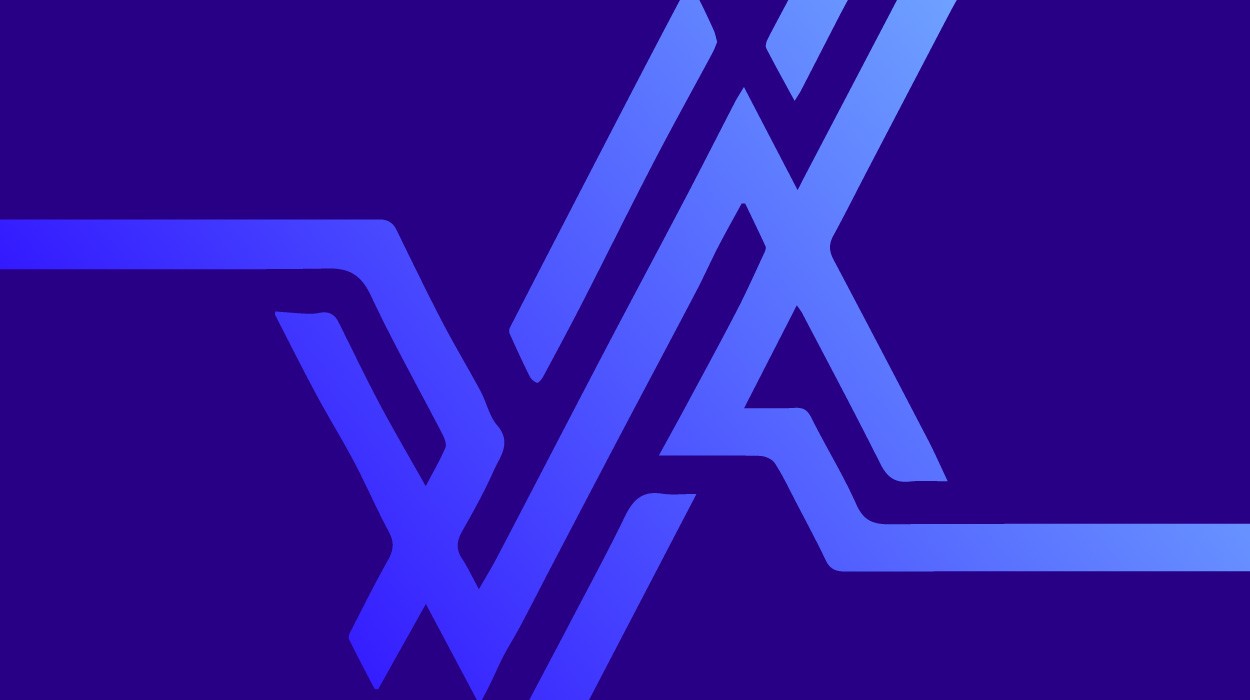 Yesterday, in a surprise announcement, Venezuela's ambassador to the UN, Milos Alcalay, said he was resigning because he could not support the Chavez government's handling of opposition demonstrations during the past week.
Alcalay said that he always believed in the defense of human rights, democratic government, and constructive dialogue. According to Alcalay, however, "my country is distancing itself from these three fundamental principles." He added that Venezuela's government "closely resembles those totalitarian or authoritarian regimes rejected by the peoples of Latin America in the 1980s."
The former Ambassador also criticized the process of re-validation of signatures in suspected petition forms to demanded a recall referendum against President Chavez.
Alcalay is a diplomat who made his career serving the two party system that governed Venezuela for forty years, whoose squandering of the country's resources and corruption led Venezuelans to elect President Chavez twice with record percentages of votes.
During the brief dictatorship that replaced Chavez following the coup d'etat of April 2002, Alcalay sent a fax to the dictator's appointed Foreign Relations Minister, offering his services to the new regime.
Alcalay's criticisms of the Chavez government sharply contrast with his silence on the gross Human Rights violations during the dictatorship of Pedro Carmona. As a result of Alcalay's position, Venezuela failed to make a compelling case at the United Nations in support of its democracy.
Reactions
Venezuela's spokesperson at it's US Embassy, Andres Izarra, responded by saying that "this type of resignation appears to follow a pattern. Whenever there are politically tense moments, there always is an ambassador connected to the old regime who resigns. This is what happened during the oil industry sabotage of last year with our former Ambassador to Italy."
Andean Parliament vice-president deputy Jhannett Madriz Sotillo said that Alcalay had been cooperating directly and secretly with Venezuela's opposition coalition Coordinadora Democratica. "He used his UN post and his contacts in foreign countries," added Madriz. The Andean Parliament will meet on March 10 in Bogota to discuss the Venezuelan political situation.
The head of Venezuela's National Assembly foreign relations commission, Deputy Tarek William Saab, also criticized Alcalay for supporting the Carmona dictatorial regime. According to Saab, the reason Alcalay remained in his post was that the Chavez government "has respected the diplomatic careers of many, such as Toro Hardy [the Ambassador to England], such as [former Ambassador to Italy] Fernando Gerbasi, who are openly with the opposition."
"Lets welcome Mr. Alcalay's desertion, which allows us to sanitize Venezuela's Foreign Service," said pro-Chavez National Assembly Deputy Nicolas Maduro. "We want ambassadors who will defend our country and who can cooperate with the social and political groups of the world who defend Venezuela's interests," said Maduro.
Venezuela's recently appointed Foreign Relations Minister, Jesus Perez, characterized Alcalay's speech at the UN criticizing the government of Venezuela as an "usurpation of power". Alcalay spoke at the UN as Venezuela's Ambassador to the UN, but he was named Ambassador to Britain last month. The government claims to have known about Alcalay's collaboration with the opposition for a long time but decided to transfer him to Britain instead of firing him, out of respect for his diplomatic career.
Perez said that Alcalay's document read at the UN seems to have been written by the opposition coalition Coordinadora Democratica. "He is now free to act as international advisor to the opposition.
Chavez blamed

Some supporters of President Chavez have privately blamed him for keeping individuals from the opposition in key positions in the Foreign Service and government institutions. "I'm sad to say it, but it is Chavez's own fault," said a grassroots' organizer at a Caracas' assembly of socials groups who support the President. Other grassroots' leaders argue that Chavez is not well informed by his advisers and cannot make wise decisions with regard to some appointments.