Credit Suisse: There Will be no Recall Referendum Against Venezuela's Chavez
In its daily analysis report to investors, Credit Suisse Bank said that the political situation could improve and recommended the opposition to focus on the regional and local elections coming up next August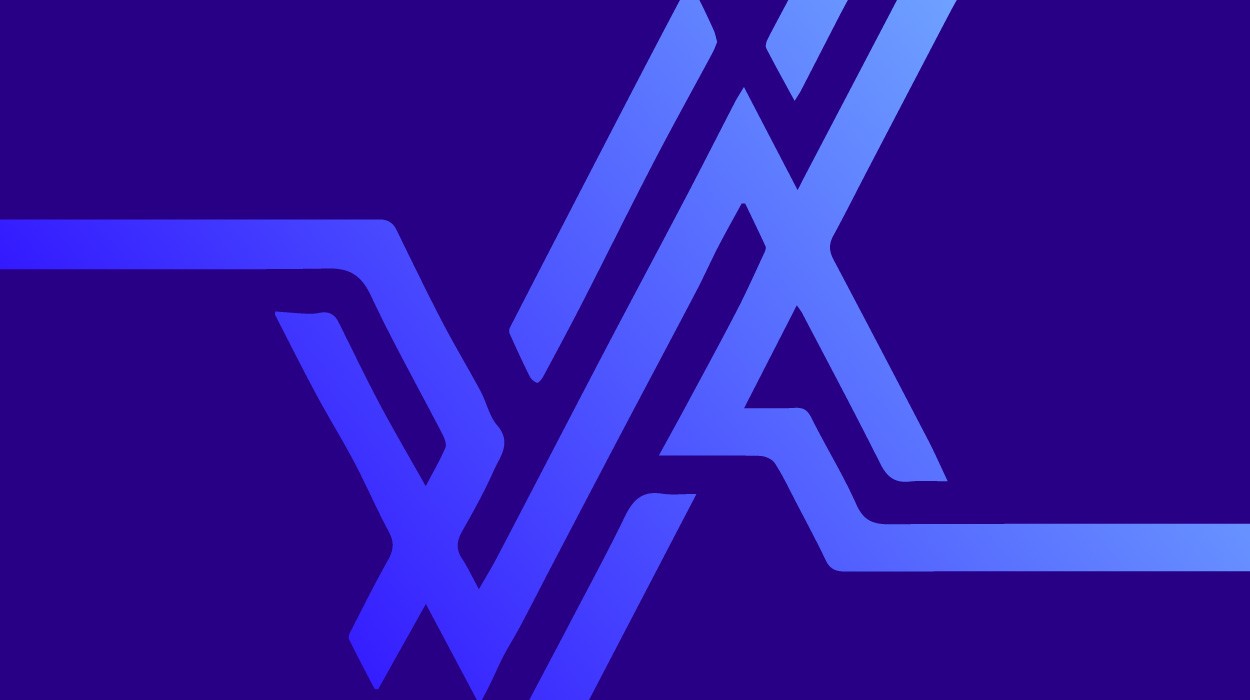 According to the investment bank Credit Suisse First Boston (CSFB), based on the recent decision announced by the National Elections Council, the Venezuelan opposition could begin to suffer from a "referendum fatigue syndrome." However, this does not imply that the subject could not once again become a matter of interest within a few weeks once the revalidation process of more than one million signatures begins.
The Wall Street firm has declared that the Venezuelan opposition's decision to accept negotiations with the electoral body regarding the procedure for the 'repair' (re-confirmation) of the signatures under observation demonstrates a positive attitude and should result in a reduction in political tensions in Venezuela.
In its daily analysis report to investors, CSFB maintained its prediction that "in Venezuela, there will be no recall referendum against President Chávez."
The investment bank affirmed that once it is absolutely clear that there will not be a referendum, the opposition will continue to generate disruptions, although it stated that such discontent most likely will not spiral into an uncontrollably violent situation for the Government. "We estimate that the political situation could improve and that the opposition should focus on the regional and local elections coming up next August."
Besides August, the investment bank observed that some fiscal restrictions remain and signaled that the Chávez Government should dedicate sufficient time before the presidential elections in 2006 to continue its program of improving public finances.
See also: