World Jewish Congress Praises Venezuelan Ambassador's Visit to Holocaust Museum
October 28, 2008-- Leaders of the World Jewish Congress and its Latin American branch, the Latin American Jewish Congress (LAJC) , have welcomed a visit on Monday by Venezuela's ambassador to Argentina, Arévalo Méndez Romero, to the Museum of the Holocaust in Buenos Aires. The ambassador and his wife accepted an invitation by the president of the museum, Mario Feferbaum, and were accompanied by LAJC executive director Claudio Epelman.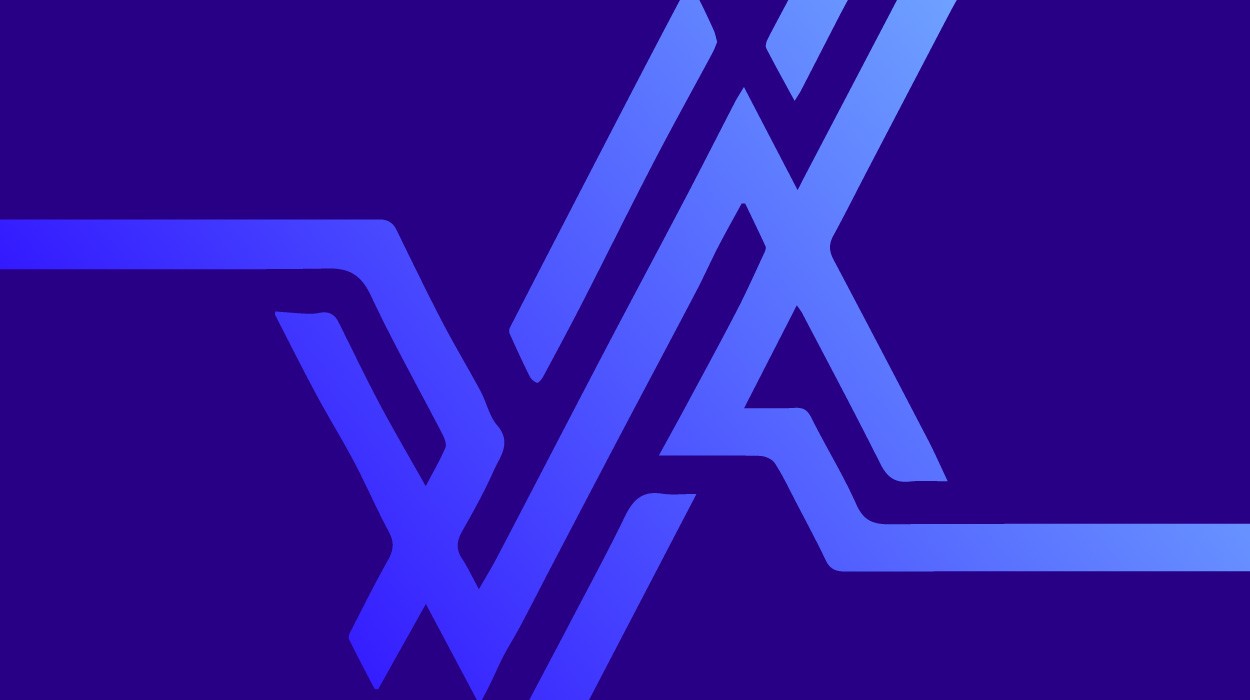 Jack Terpins, president of the Latin
American Jewish Congress, welcomed the ambassador's visit: "The Jewish
community in South America, especially the one in Buenos Aires,
appreciates it as an encouraging sign that the Venezuelan Government
sees fit to acknowledge the tragedy of the Holocaust. We praise
Ambassador Méndez for taking the time to go to the museum."
World
Jewish Congress secretary-general Michael Schneider pointed out that,
"Following our visit to Caracas in August, it is gratifying to see this
sign of recognition by the Venezuelan Government of the dark tragedy
that befell the Jewish people, something that President Hugo Chávez
himself acknowledged during our meeting with him. We are hoping that
this will be followed by a joint statement together with Presidents
Kirchner of Argentina and Lula da Silva of Brazil condemning all forms
of racism and anti-Semitism."
On 14 August 2008,
Terpins, Schneider and Epelman were part of a World Jewish Congress
delegation that met with Hugo Chávez at the Miraflores Palace in the
Venezuelan capital Caracas.