Venezuelan Electoral Council to Investigate Chávez's Socialist Party Campaigning
October 30, 2008 (venezuelanalysis.com)-- One of the directors of Venezuela's National Electoral Council (CNE), Vicente Díaz, solicited an official investigation of whether President Hugo Chávez has violated electoral laws by "acting as chief of state [while] promoting candidates from the electoral option of the [United Socialist Party of Venezuela] PSUV."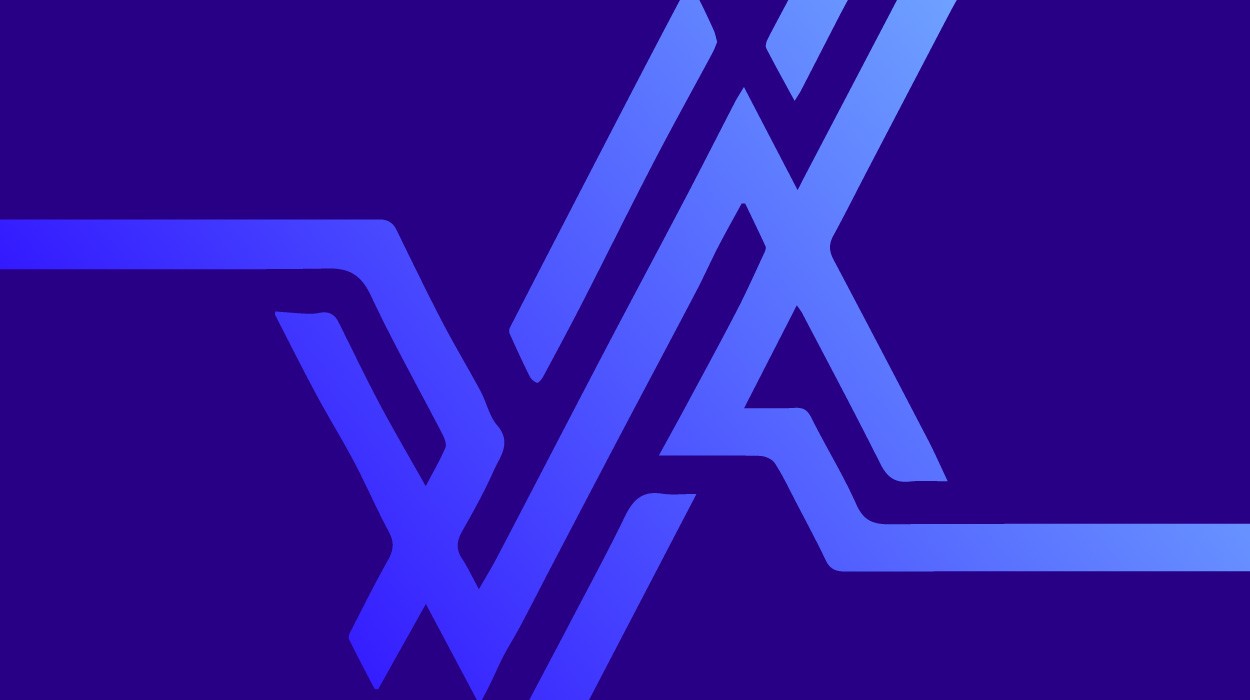 "The President of the Republic has political rights as a citizen, and the norms do not prohibit her or him from electoral action. What they do prohibit is [electoral action] while exercising his or her public function," said Díaz during a press conference Tuesday.
Specifically, Díaz said that Chávez promoted the PSUV during the recent inauguration of a petro-chemical complex constructed by the state oil company PDVSA.
Also, Chávez made campaign-related threats directed at Manuel Rosales, who is the current governor of Zulia and candidate for mayor of Zulia's capital city, Maracaibo, while addressing a group of Zulia business leaders about national economic policy last Saturday, said Díaz.
During the event Saturday, Chávez said Rosales should be put in jail for corruption, ties to paramilitary troops, and plotting to assassinate the president. He also said that the national government would have to "revise" its investment plans in Zulia if Rosales is elected as mayor of Maracaibo this November 23rd.   
According to Díaz, Chávez has violated not only electoral norms, but also Article 145 of the Constitution of the Bolivarian Republic of Venezuela, the first sentence of which says, "Public officials or employees serve the state, and not any partisan interest."
Díaz also accused Chávez of violating Article 48 of the constitution by releasing secret phone recordings of Governor Rosales's allegedly illicit business deals and corruption. The recordings were broadcast on the state television channel VTV this week.
Article 48 states: "The secrecy and inviolability of private communications in all forms are guaranteed. It may not be interfered with except by order of a competent court."
CNE Vice President Janeth Hernández said Wednesday that Diaz's accusations are for Díaz's own "media" purposes and have not been put on the agenda of the CNE directorate.