Pro-Chavez Parties Assess Uniting on Some Candidacies
October 26 2008- The votes that the PPT and the PCV [Homeland For All and the Communist Party of Venezuela] could contribute to the candidacies of the PSUV  [United Socialist Party of Venezuela] for November 23 [regional and state elections] are the reason behind an analysis in the political bureau of the parties of the Patriotic Alliance [the alliance of parties that support Chavez] and, although in the PSUV there is trust in the electoral mechanisms, they are not ruling out meeting with the PPT and the PCV to evaluate the subject.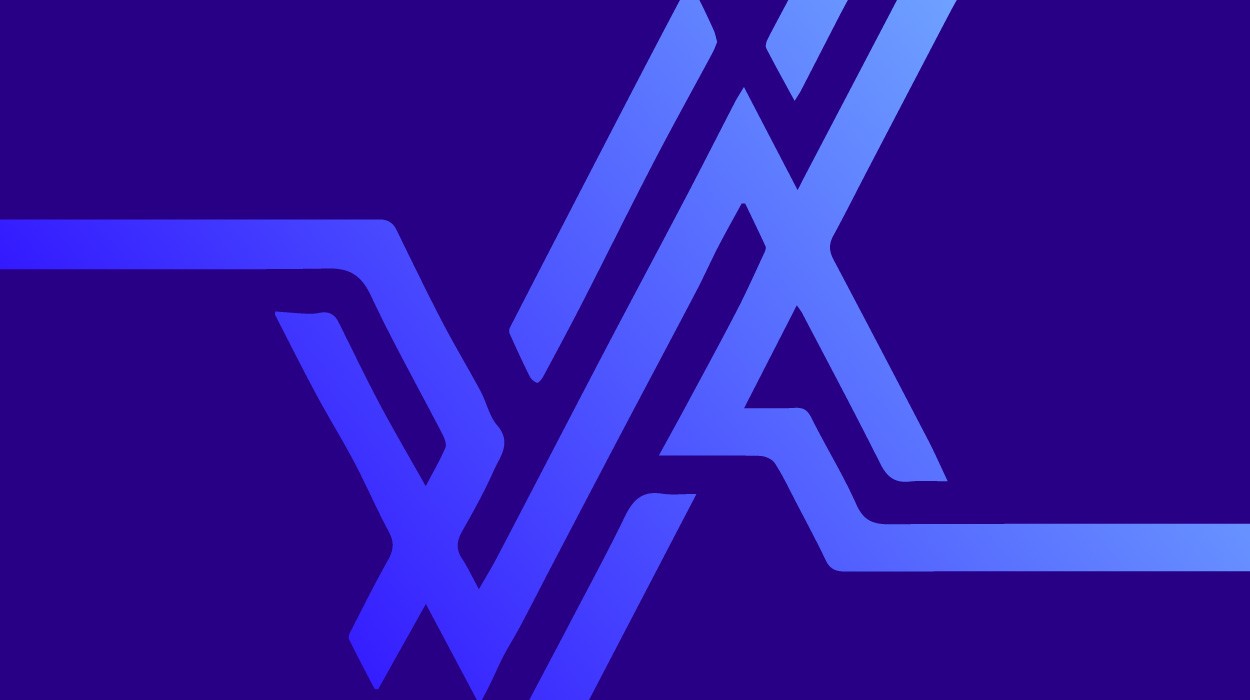 The allies know that they cannot count on a large margin of votes, but confirm that their support could turn out to be indispensable.
The national secretariat of the PPT, Rafael Uzcategui said that their efforts for November 23 are concentrated on surpassing the 600,000 votes that were achieved in the 2006 presidential elections. The communists have the same goal. Oscar Figuera, general secretary of the PCV, said that the idea is to maintain the 342,000 votes that they obtained in the presidential elections.
The anticipated meeting between the PSUV, PPT, and PCV would be to iron out differences between the allies and some PSUV candidates, such as is the case in Aragua with Rafael Isea, who says that he doesn't need the PPT. But in any case, the meeting won't imply, for the time being, the stepping down of any of the candidates who support the PPT or the communists separately.
In the PSUV they will also maintain the same trend. "By statutory regulation, morally we can't change the candidates. The bases chose the candidates. If the bases don't ask for rectification of their own votes internally, we can't change candidates, like that one is aware of what is being lost," said the first vice president of the PSUV, Alberto Muller Rojas.
Even though the PSUV members don't scorn the support of the allies, the PSUV is attempting to "oil all the mechanisms in order to guarantee the mobilization of those who support the Bolivarian candidates," as Aristobulo Isturiz explained, a main member of the PSUV.
The PPT and the PCV in total received 950,000 votes in the presidential elections of 2006. The PPT members and the members of the red rooster unanimously support 10 of the PSUV candidates for governor in the states of Anzoátegui, Falcón, Lara, Mérida, Miranda, Monagas, Nueva Esparta, Vargas, Zulia and the Metropolitan area.
The PPT have their own candidates in Carabobo, Guarico, Portuguesa, Trujillo, Apure, and Bolivar, while the PCV is playing its cards in Delta, Amacuro, Sucre, Yaracuy, Tachira and Merida.
Translated for Venezuelanalysis.com by Tamara Pearson