Venezuela, OPEC Reduce Oil Supply to Stabilize Prices
October 24, 2008 (venezuelanalysis.com)-- Venezuela will reduce its daily oil production by 129,000 barrels as part of a decision by the Organization of Petroleum Exporting Countries (OPEC) to reduce its production by 1.5 million barrels per day, according to Venezuelan Oil and Energy Minister Rafael Ramírez.

"It is a correct decision that marks the beginning of OPEC's policy of taking excess volume off the market," Ramírez said following an extraordinary summit of OPEC's 13 member countries Friday.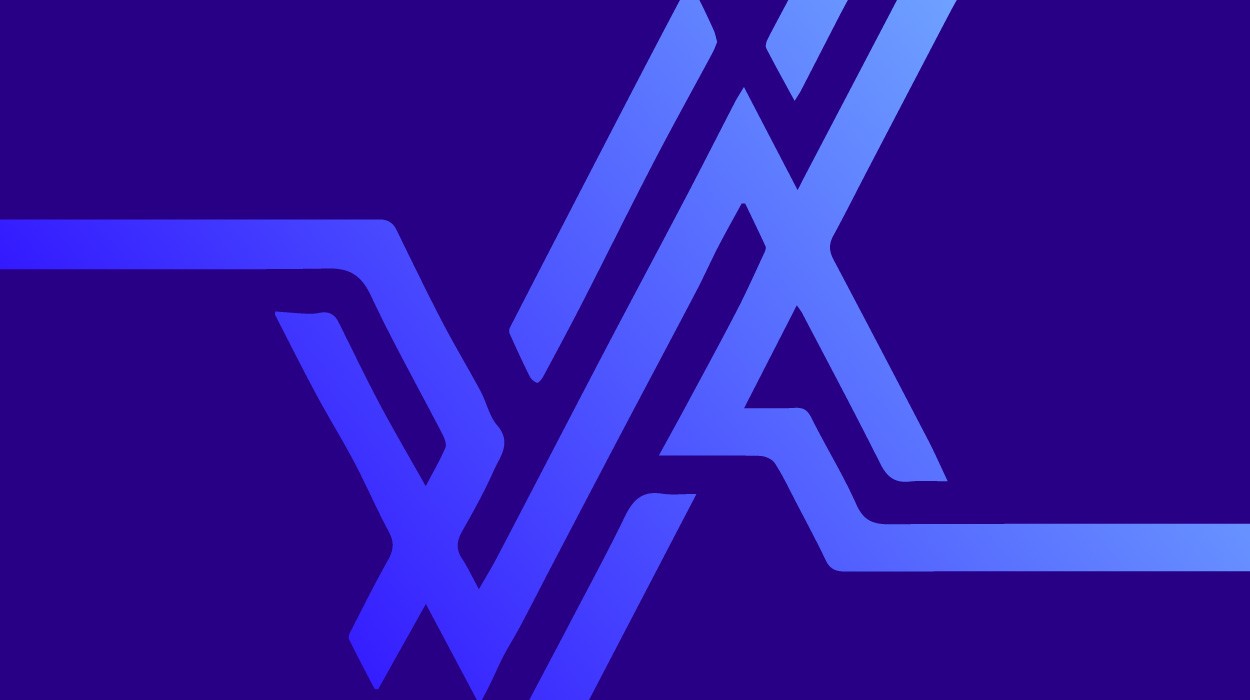 The supply cutback is an attempt to stabilize oil prices, which have fallen by 50% since last July amidst reduced demand and the global economic crisis.
According to Ramírez, OPEC left open the possibility of another supply reduction, to be decided upon at another OPEC meeting in December.