Venezuelan Government Rejects European Parliament Resolution
October 24, 2008 (venezuelanalysis.com)-- Venezuela has categorically rejected a resolution by the European Parliament that criticizes the disqualifications in Venezuela of people accused of corruption from being candidates in elections.

The resolution, which was passed on October 23, was approved with 55 votes from conservative parties, but with 734 abstentions.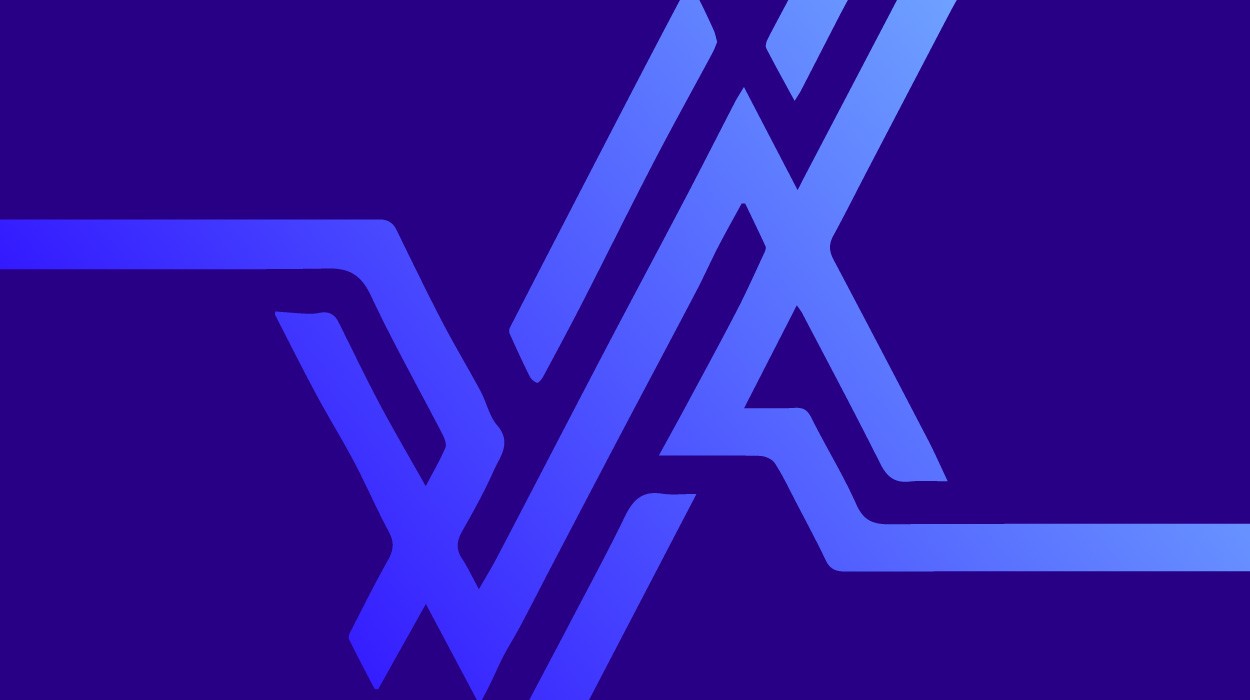 The National Assembly of Venezuela passed a statement rejecting the EU resolution on Thursday. Also, the Venezuelan Ministry for Exterior Relations classified the resolution as interference in internal affairs and as politically motivated and suggested that the European parliament discuss the use of torture by the United States government instead.
The National Assembly statement rejects the characterization by the European Parliament of Venezuela's administrative disqualifications as political acts against leaders of the opposition and sees the expulsion of members of the organization Human Rights Watch as an issue of sovereignty.  It reaffirms the legality, legitimacy and constitutionality of the administrative disqualifications.
The Ministry for Exterior Relations' statement said, "The European delegates of the right and ultra right hide from public opinion that the administrative disqualifications were imposed on citizens who committed acts of corruption. They prefer to fail to recognize the effort of Venezuela in its struggle against corruption and impunity."
Finally, the statement criticizes the representatives for passing the resolution during a time of electoral campaign, calling it a "political operation against the Venezuelan people" and labels the sector of the European Parliament that supported the resolution as yielding to an international campaign to discredit the process of changes occurring in Venezuela and Latin America.