U.S. State Department Expresses Support for Venezuela's Electoral Authorities
U.S. Secretary of State Colin Powell expressed what could be interpreted as support for Venezuela's electoral authorities and the process of reconfirmation of signatures for a recall referendum on President Chavez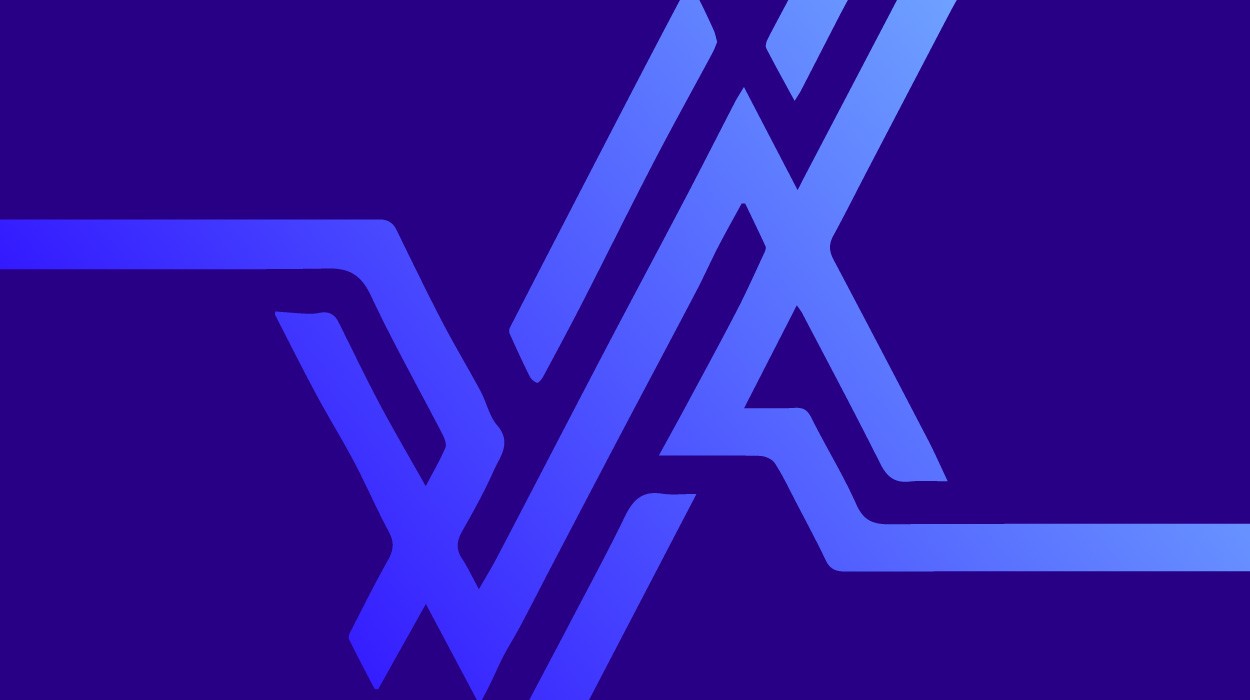 U.S. Secretary of State Colin appearing before the House Appropriations Committee of the U.S. Congress.
Photo: AFP
Caracas, Venezuela. Mar 3, 2004 (
Venezuelanalysis.com
).- U.S. Secretary of State Colin Powell gave recognition to Venezuela's National Electoral Council (CNE) and the process of re-confirmation of signatures to be implemented in the next few days in order to determine the validity of up to a million signatures contained in petitions that violate referenda regulations.
The CNE announced last Tuesday that not enough valid signatures were collected by opposition forces to force a recall referendum on President Hugo Chavez, and that signers listed in irregular petitions must appear before authorities to confirm their identities and signature.
"There is a process underway now and we will see how that works itself out as the citizens of Venezuela are able to go to verify their signatures," said Powell after appearing before the House Appropriations Committee of the U.S. Congress on Wednesday.
Secretary Powell also signaled what could be interpreted as U.S. acceptance of the results of the signature count to decide if a recall on Venezuelan President Chavez should be held. "President Chavez is the democratically elected president of Venezuela and the United States accepts that outcome," said Powell to journalists.
Powell is perceived as having moderate positions with regard to the political situation in Venezuela, in contrast with other U.S. officials such as hardliners Roger Noriega, assistant U.S. Secretary of State for Western Hemisphere, and National Security Council envoy Otto Reich, both strong opponents of Chavez and Cuban president Fidel Castro.
President Chavez in the past has welcomed Powell's statements regarding Venezuela, perceived by him as respectful of Venezuela's sovereignty and internal affairs.
Last week, Chavez supporters rallied "against U.S. intervention" after a series of declassified documents revealed U.S. government financing of groups seeking to oust the Venezuelan President. Chavez has rejected comments from U.S. officials regarding the referenda process and suggesting ties between President Chavez and Colombian guerrillas. Chavez called U.S. President Bush "a jerk" for believing his advisors' distorted information about Venezuela before the 2002 coup d' etat, which was welcomed and allegedly supported by the U.S. government.
More State Department support
State Department spokesman Gonzalo Gallegos also expressed support for Venezuela's National Electoral Council. "We join the Organization of American States (OAS) and the Carter Center statement calling on all sides to remain engaged with the National Electoral Council to ensure they are timely, transparent, viable and respectable of the petition signers' constitutional rights," said Gallegos.
The Organization of American States (OAS) and the Carter Center are acting as observers of the referenda process in Venezuela. Both groups issued a joint statement expressing support for the appeals and correction period. In spite of having some discrepancies with the CNE over the verification criteria, they said that the CNE has accepted some of their recommendations in designing the appeals process.
"We joined the OAS and Carter Center in urging all sides to express their grievances in peaceful and civil manner," added Gonzalo Gallegos, regarding the statement's call for peace as opposition demonstrators continue to demonstrate violently by blocking roads, burning tires, and clashing with National Guard troops.
The U.S. State Department's statement backing the CNE's decision on the re-verification of signatures is perceived as a blow to the opposition campaign against the electoral authorities. The opposition coalition Coordinadora Democratica, issued a statement last week saying that they no longer recognize the legitimacy of the majority of the electoral authorities.
Powell's and Gallegos' statements come as the U.S. is being questioned for their apparent lack of support for Haiti's democratically-elected government, and for their possible support for anti-government rebels and the removal of President Jean Bertrand Aristide.
Commercial media silent
Venezuela's commercial media, which openly opposes the government, refused to give coverage to the U.S. State Department's statements.
The decision by Venezuela's commercial media to not carry Powell's and Gallegos' statements, sharply contrasts with their extensive coverage of other U.S. officials' comments critical of Venezuela's government or its institutions.
The Miami Herald, which openly opposes Chavez, also ignored the U.S. officials' statements.
Chavez accuses Venezuela's commercial media and some international outlets of campaigning against his government by highlighting negative issues, presenting speculation as facts, and not giving coverage to positive news about the government or the country in general.
See also: