Venezuela to Build Naval Base on Caribbean Tourist Island
October 21, 2008 (venezuelanalysis.com)-- The president of Venezuela, Hugo Chávez, announced Sunday that his administration plans "to create a naval base of great proportions" on Margarita Island, a popular tourist destination in the Caribbean Sea that is home to almost a half a million Venezuelans.

Chávez said the base will help protect Venezuela's extraction of its natural gas reserves and fight drug trafficking in the Caribbean.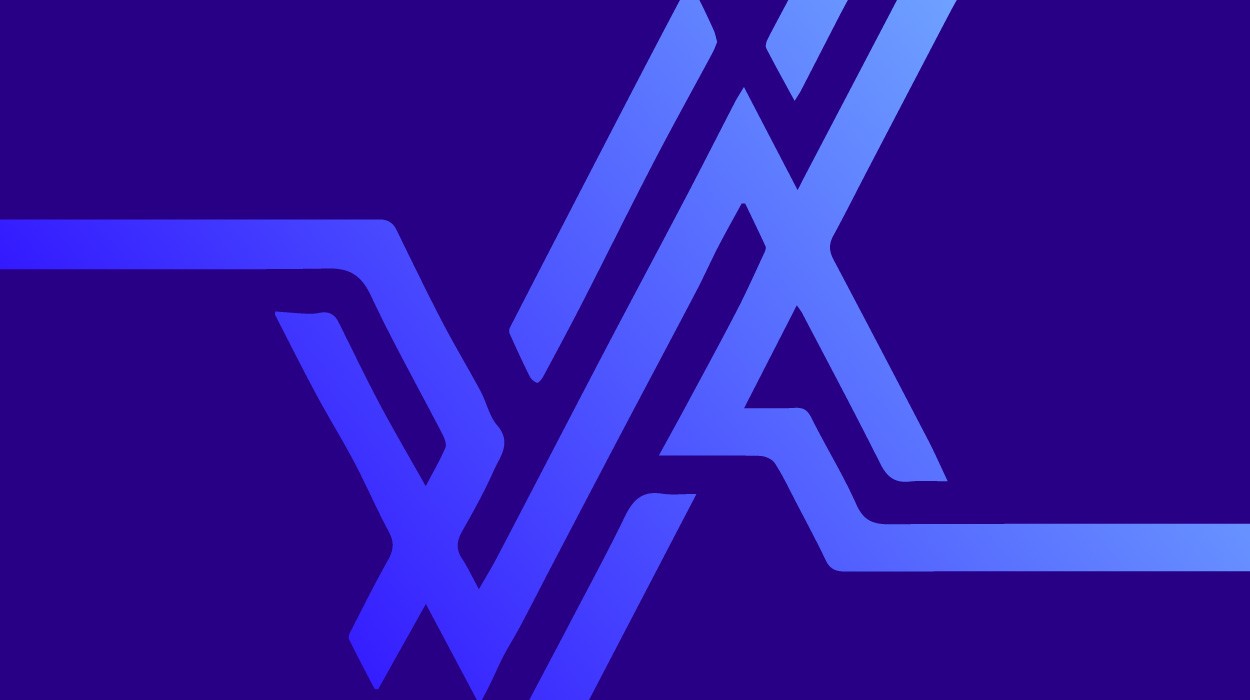 "Just like the Orinoco Oil Belt, there is the Caribbean Gas Belt" along the Venezuelan coast, said the president.
Last month, the state oil company, PDVSA, created a mixed enterprise with Russia's Gazprom to explore natural gas in Venezuela. Currently, PDVSA is constructing new pipelines to pump natural gas inland from the coast.
Anti-drug trafficking operations will be coordinated in part with Russian intelligence institutions, and the naval base will be equipped with new Chinese radar systems, as part of other recent accords signed between Venezuela and those two countries, Chávez said.
Also, Venezuela obtained new navy patrol boats from Spain, despite U.S. pressure on Spanish President José Luis Zapatero to cancel the deal, according to Chávez.
The Venezuelan government's stated intention of creating a "multipolar world" by signing political, economic and military accords with countries such as Spain, Iran, Portugal, Russia, China, France, and Cuba has garnered sharp criticism from the United States government.