Venezuela Survives Strong Rains
Mérida, October 17, 2008 (venezuelanalysis.com)-- It is the rainy season in Venezuela and since October 15 downpours have seen 9,416 people affected in 14 states, according to the national director of Civil Protection and Administration of Disasters (PCAD), Luis Diaz.

To date 1,895 houses have been seriously damaged and 6 people have died.

Diaz said that the weather has improved and is stable across the country even though the rain will continue until the middle of November. PCAD will continue monitoring and evaluating the situation on a daily basis.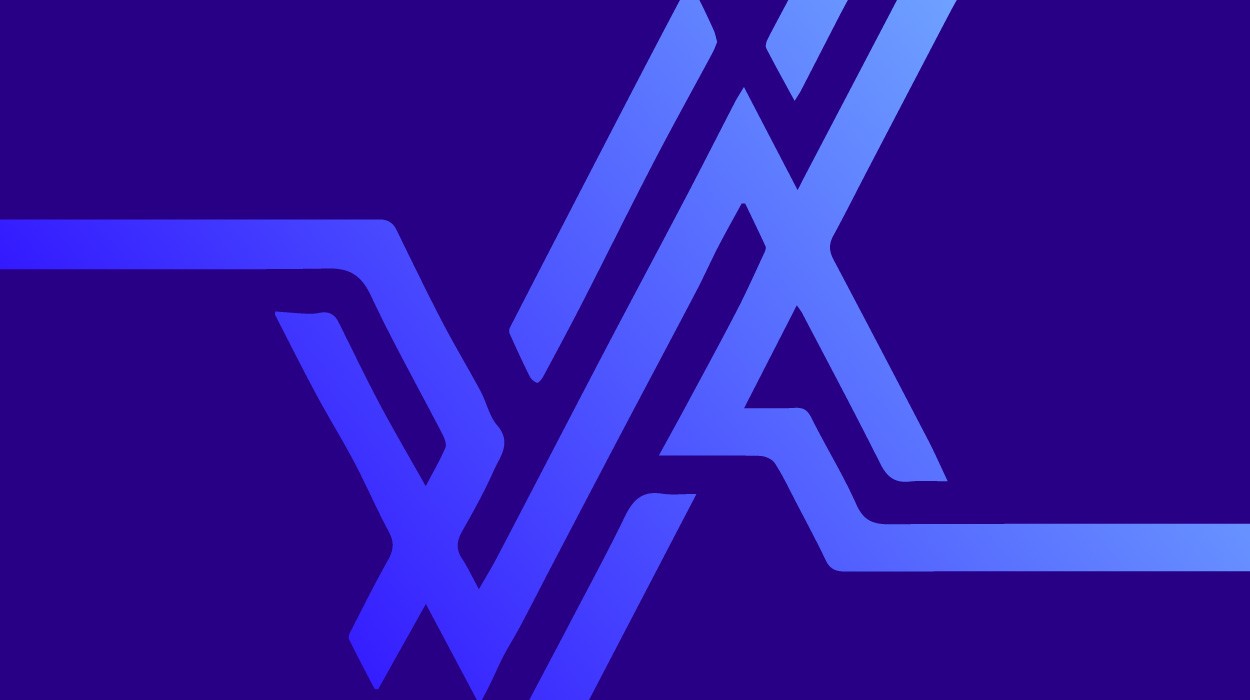 He stated that they are paying particular attention to the conditions in the suburb of Guaicaipuro, in the state of Miranda, where there are many houses at high risk, together with the regional direction of PCAD, and governors of the region.
There, the government is talking with families who are able to move elsewhere in order to be able help them relocate, and they will "guarantee them transport and some supplies that they could need for that end."
In Merida state vital roads have been re-opened, and in Carabobo state flooded houses are being cleaned, and drained.
Diaz explained that the Hurricane Omar is arriving on the Venezuelan coast and that the effects of this hurricane combined with the inter-tropical zone in which Venezuela is located, produces heavy cloud coverage, ongoing rain and strong winds.
He emphasised the need for caution, especially that small boats should be parked, and that the state is preparing supplies such as water, food, and blankets for areas most at risk.
Last year, according to Diaz, about double the amount of people were affected by the rain.
On December 14-16, 1999, torrential rains caused mudslides which killed tens of thousands of people, destroyed hundreds of thousands of homes, and saw the complete collapse of infrastructure in the coastal state of Vargas.
Apart from encouraging people to 'open up their homes' and 'adopt a family' this tragedy also prompted the government to analyse the causes of the disaster and create a sustainable infrastructure to deal with future torrential rains.